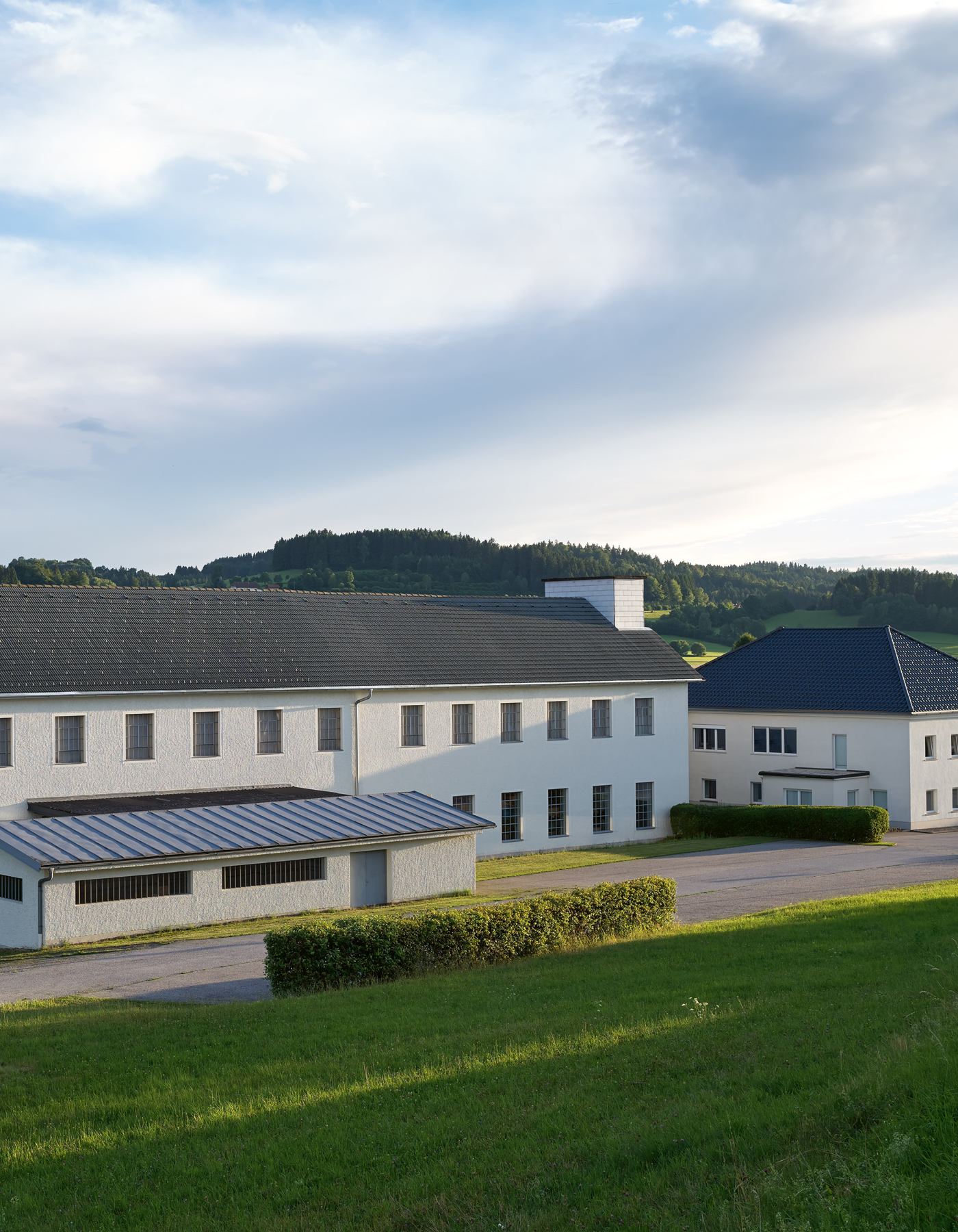 Celebrating 170 years
2023 marks the 170th anniversary of our linen manufactory. Find out more about the history of our company.
Read more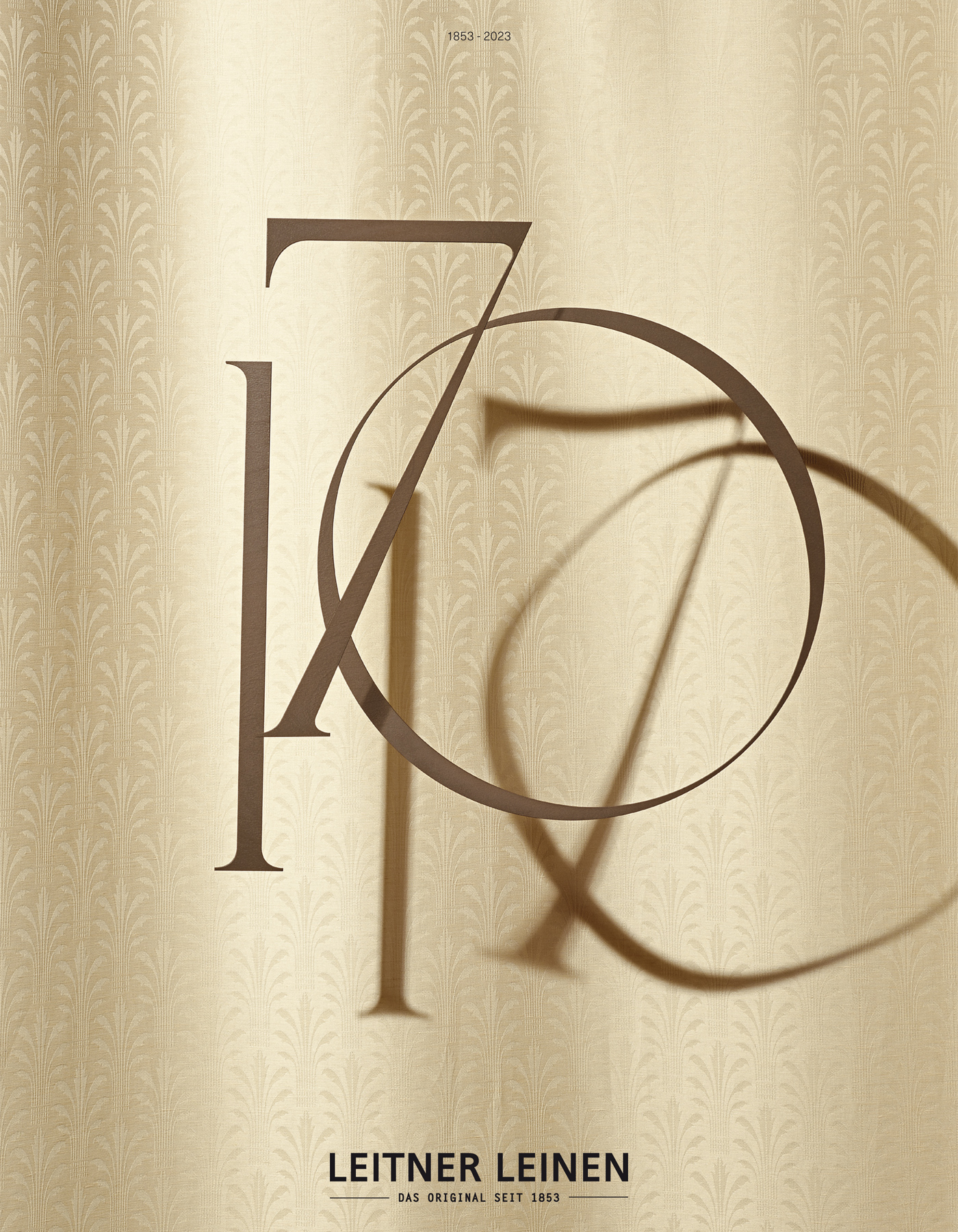 The 2023 catalogue
The new catalogue: step into the world of Leitner Leinen and dicsover the 2023 novelties as well as some of our collection classics.
Download catalogue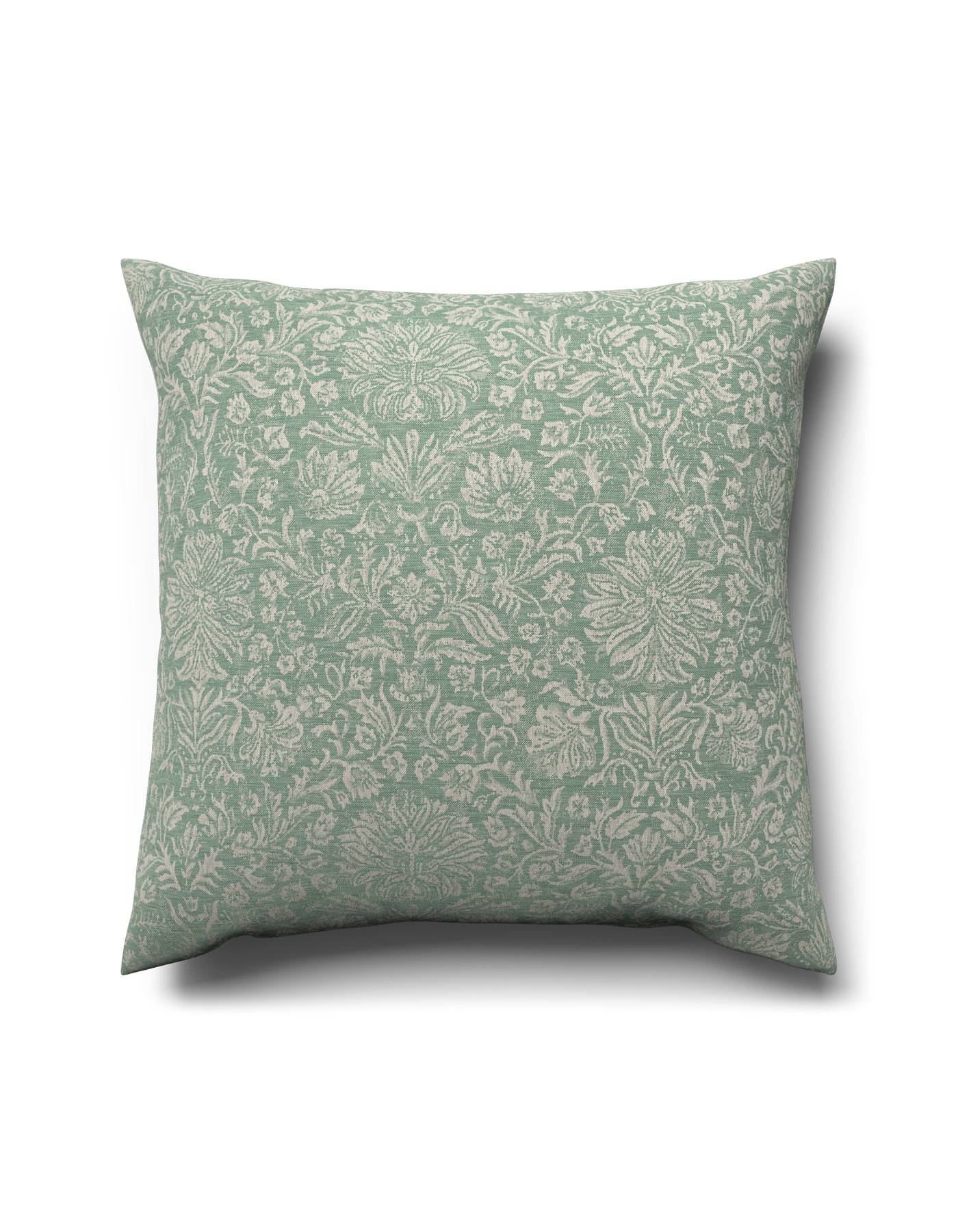 Fleur Royale
We are welcoming spring with floral abundance and historical charm. Discover Fleur Royale, the new design made from 100% linen.
Read more