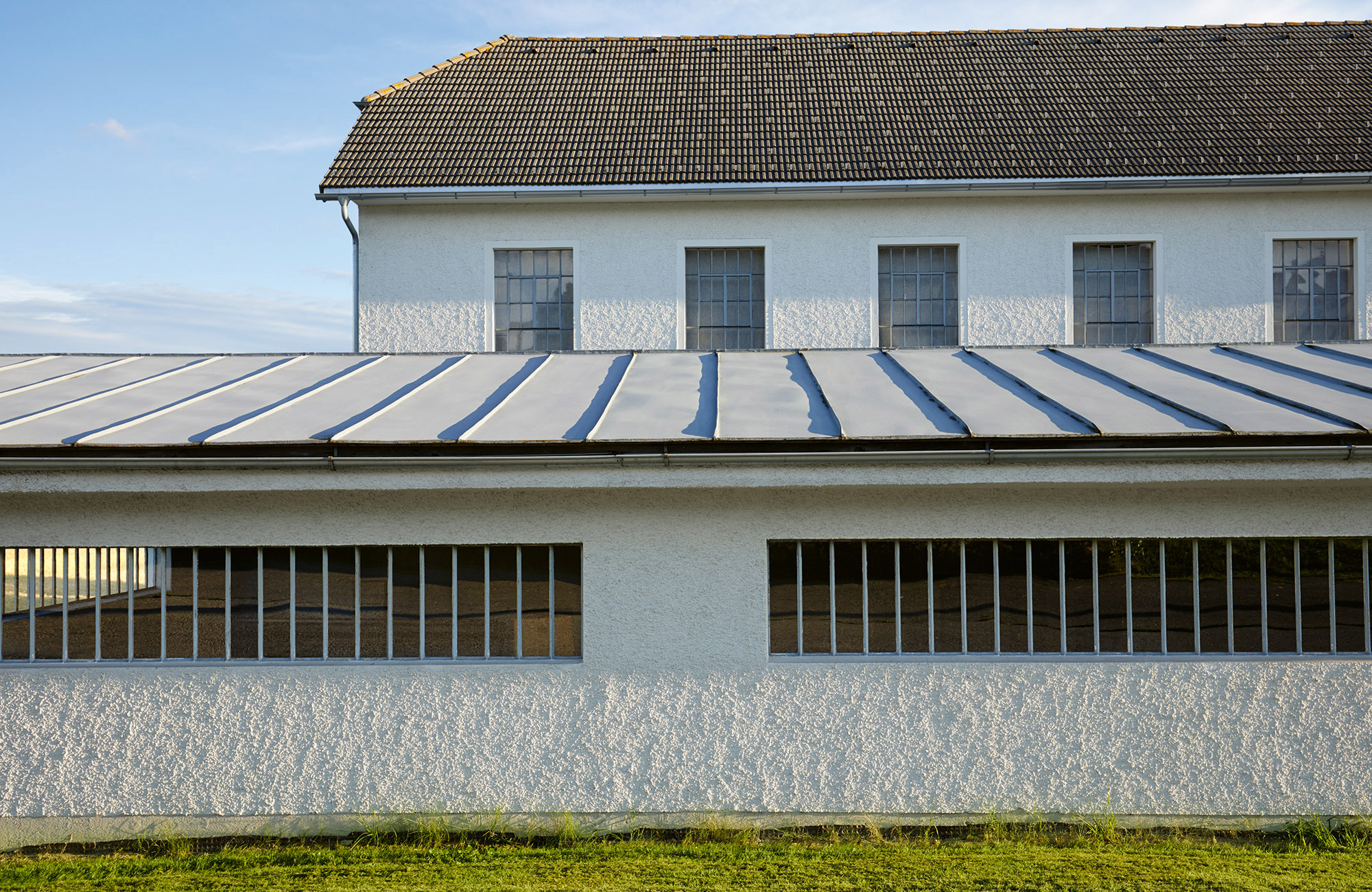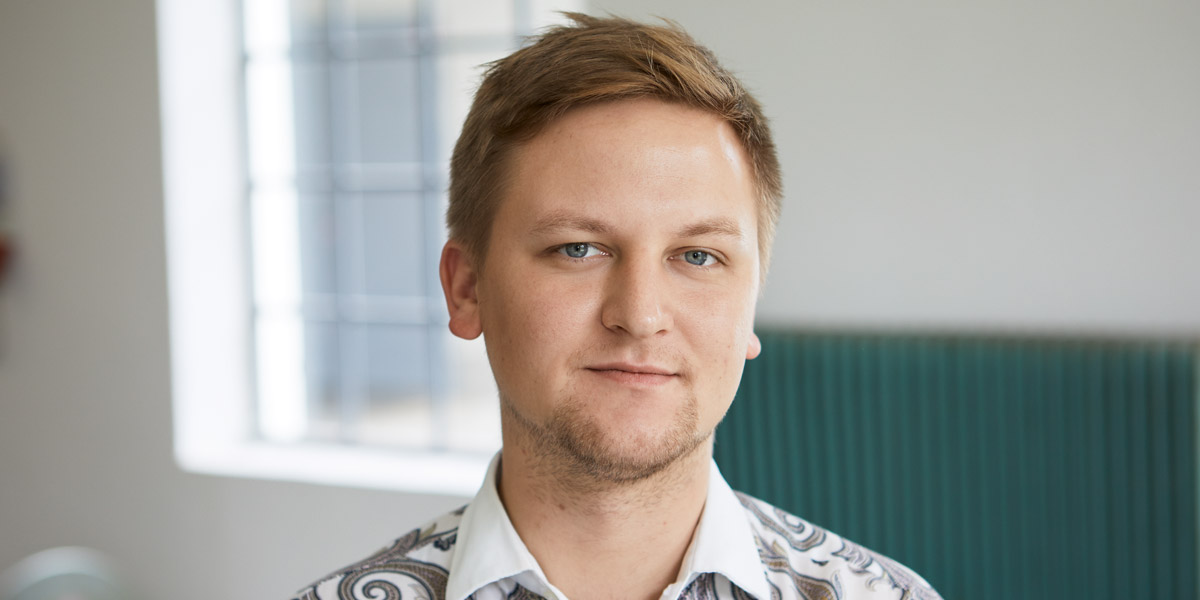 Family
The cornerstones of our manufactory today – an uncompromising commitment to quality combined with an unmistakeable design language - were laid decades ago by Friedrich Leitner with his vision of bringing the material of linen into the present.
With Jakob Leitner, our weaving mill is now being run by the sixth generation of our family.
Origins
The northern Mühlviertel, located in the border triangle of Bavaria, Bohemia and Upper Austria: gentle hills and primeval forests, dreamy villages embedded in delicate greenery. For 170 years now, our products have been made exclusively here, in Ulrichsberg, a small town at the foot of the Bohemian Forest.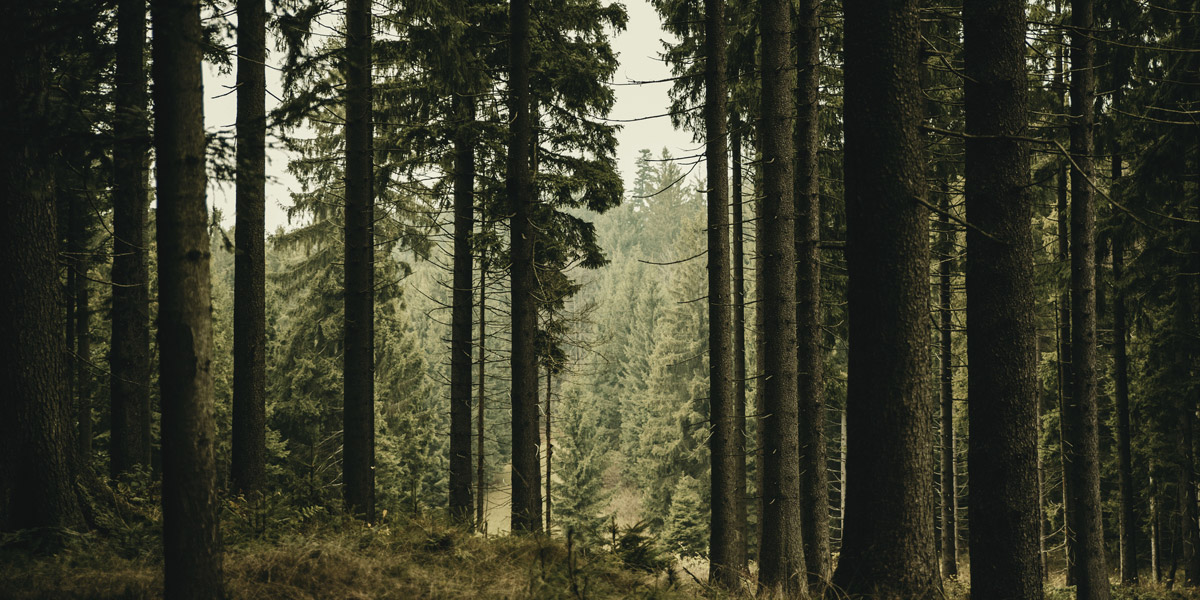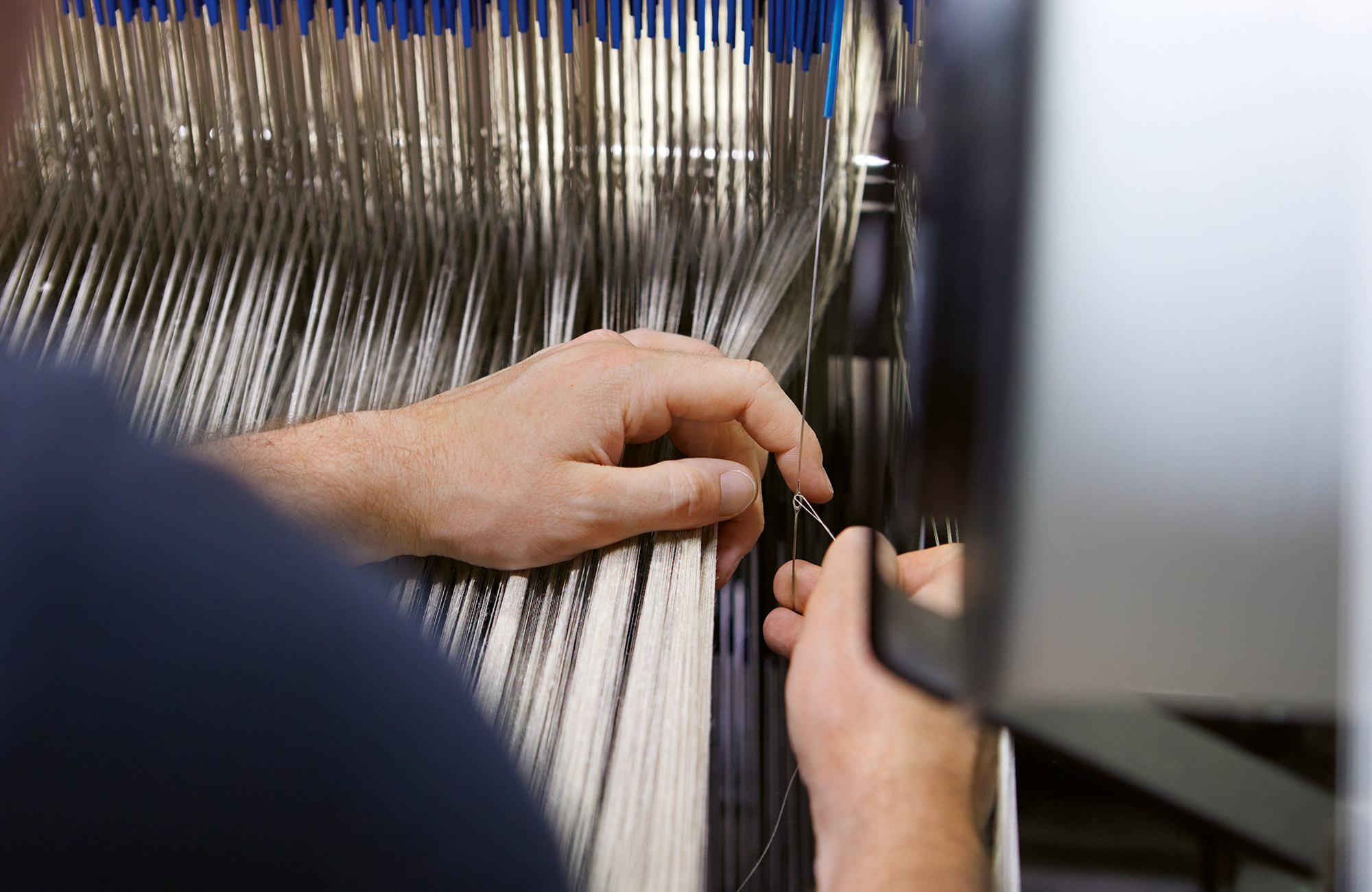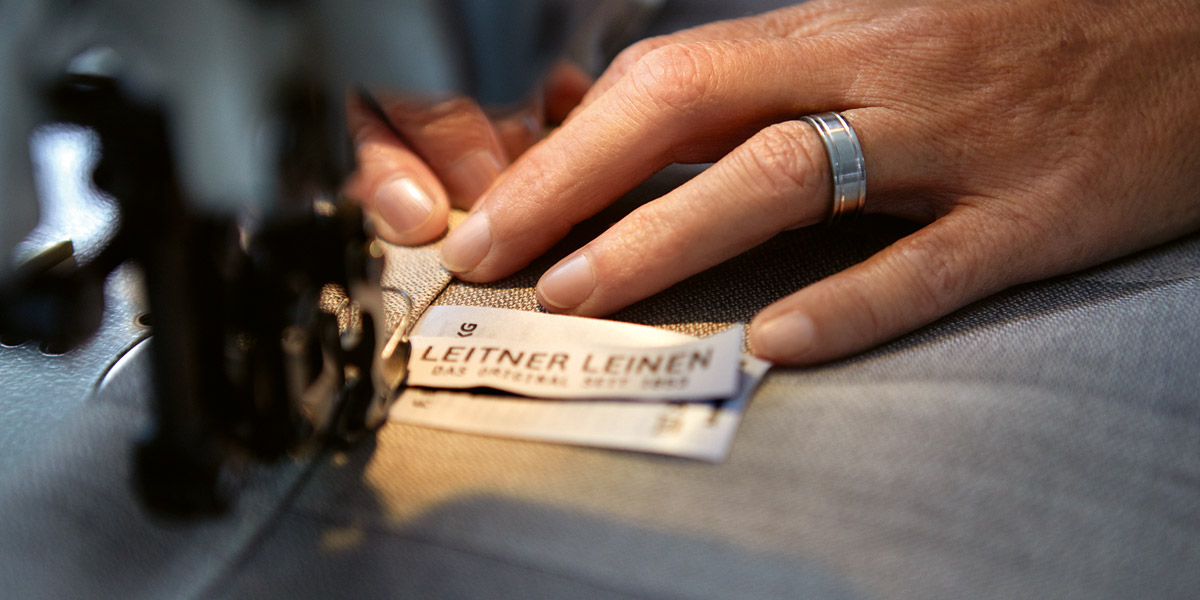 Work
Jacquard fabrics from our linen weaving mill are something special. An interplay of thousands of threads results in designs that are unparalleled in their richness of detail. Special pieces are made from it at our sewing studio in Ulrichsberg. Here, too, attention to detail is paid to the finishing: classic threaded buttons embellish products like bedding and pillows, while tablecloths and napkins are refined with an ajour hem, a type of eyelet embroidery.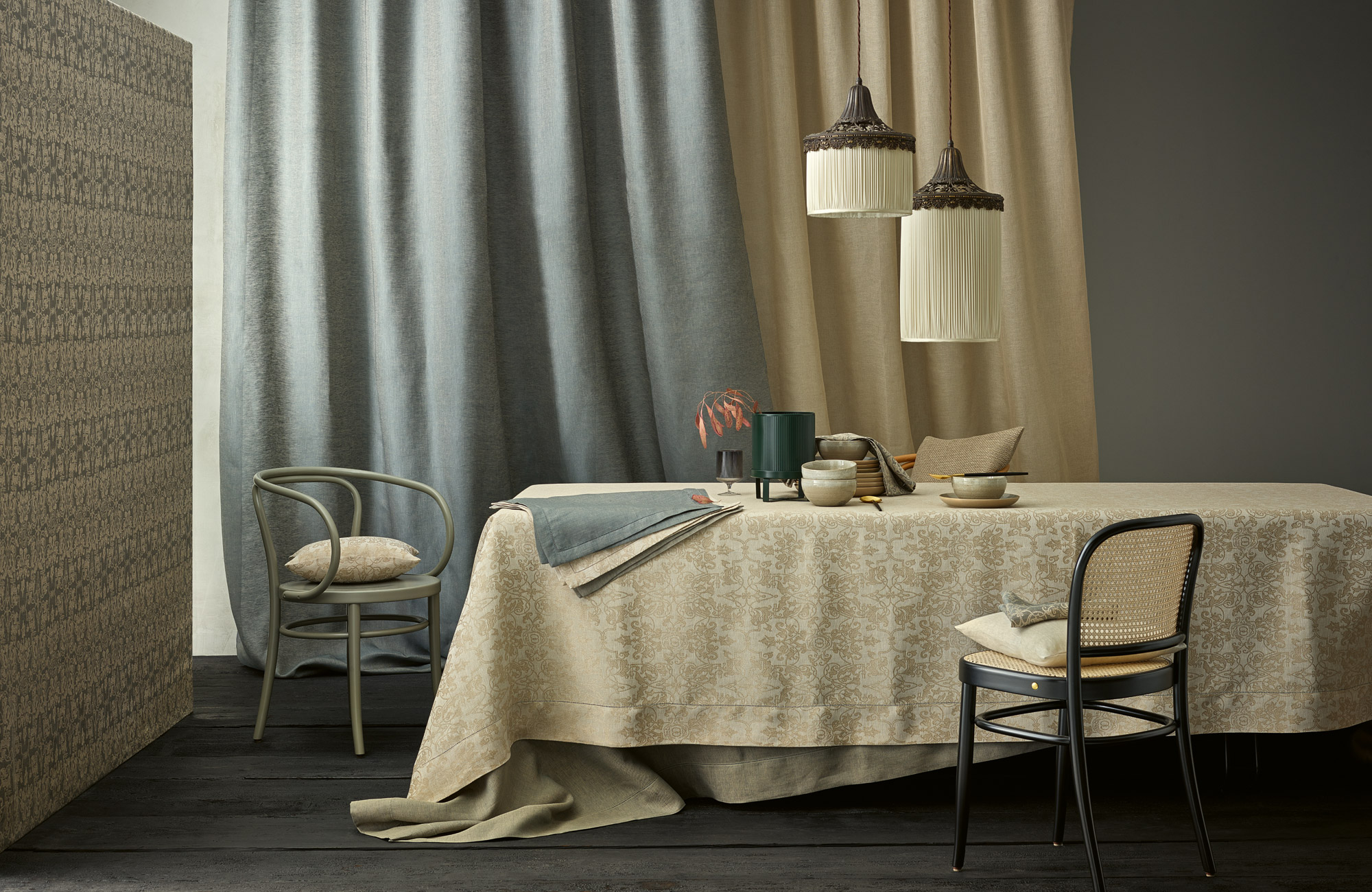 Future
Linen weaving has its roots in a long textile tradition – we made it our mission to carry this tradition into the future. The willingness to change and renew without losing sight of our own history is an integral part of our identity and path. Thank you for accompanying us on this path for 170 years.