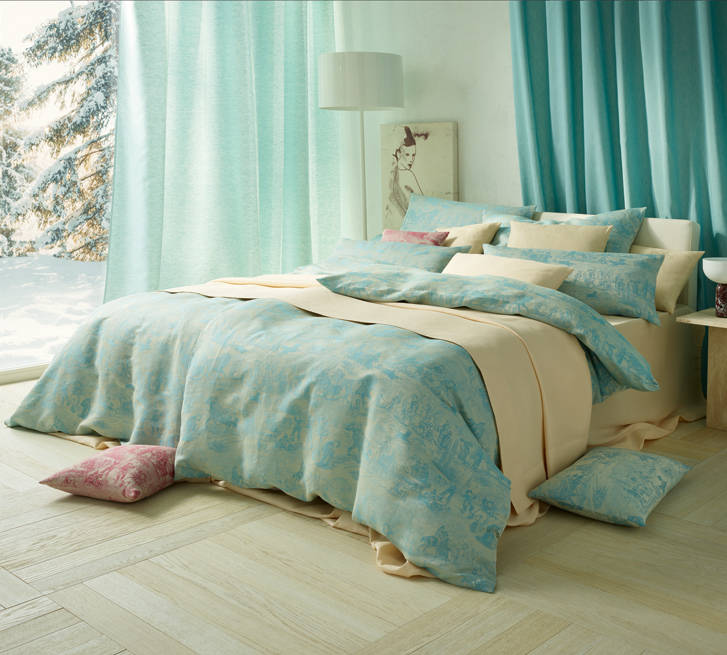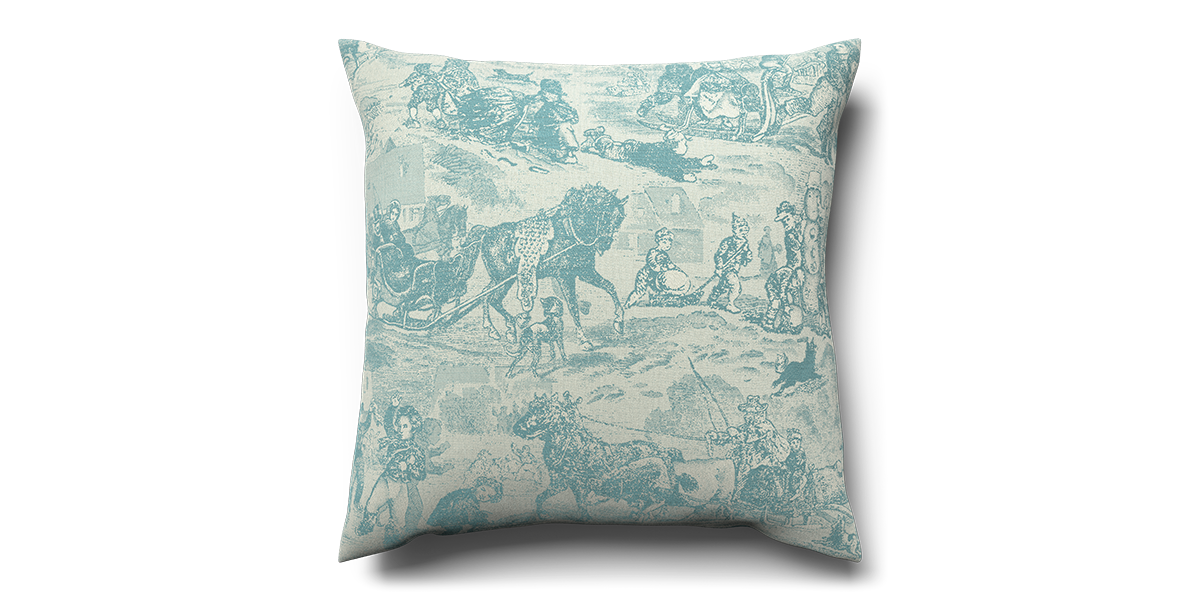 Toile-des-Alpes - Art.291
Taking it's idea from 18th century printed fabrics, Toile-des-Alpes enchants with wintery cosiness. A delicately shaded landscape in the background is the setting for a vast variety of wintery scenes, where every glance reveals a new detail. A romantic homage to the most wonderful time of the year.
Discover now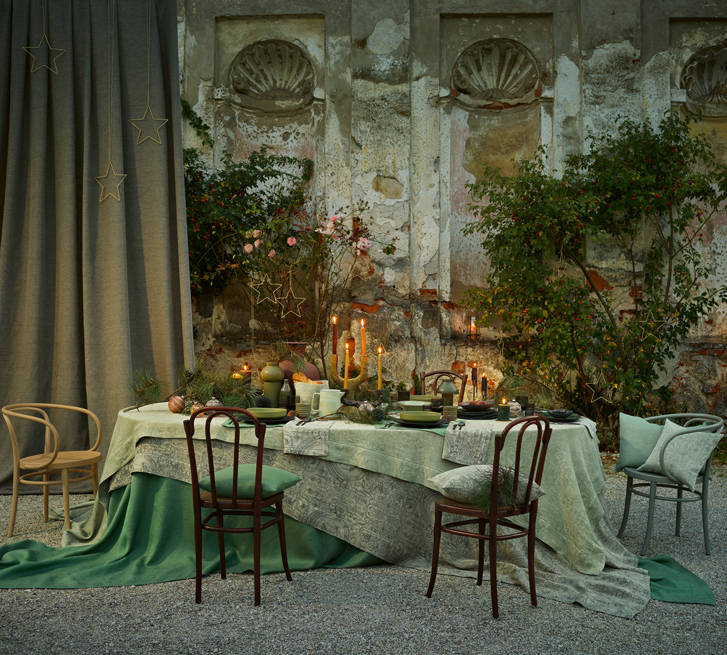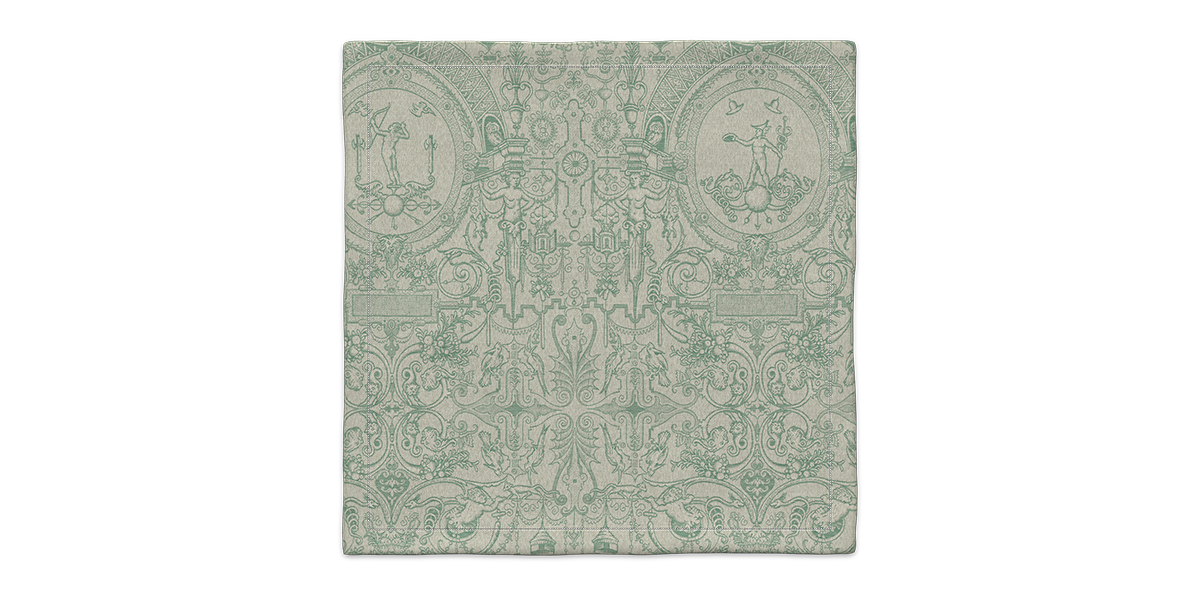 Cartouche - Art.290
Decorative frames, also known as cartouches, have been indispensable decorative elements in art and architecture for numerous eras. Based on the ornamentation and symbolism of the Renaissance, the design Cartouche makes use of these beautiful adornments. An excess of historical references - from cornucopia, arabesques and medallions, to tendrils and shells, to putti and other fantastic figures - come together to create an opulent spectacle.
Discover now
Alma & Leona
The new kitchen towels Alma and Leona spark up the kitchen with festive atmosphere. Made from linen and cotton the new towels are available in nine elegant colours.
Shop Towels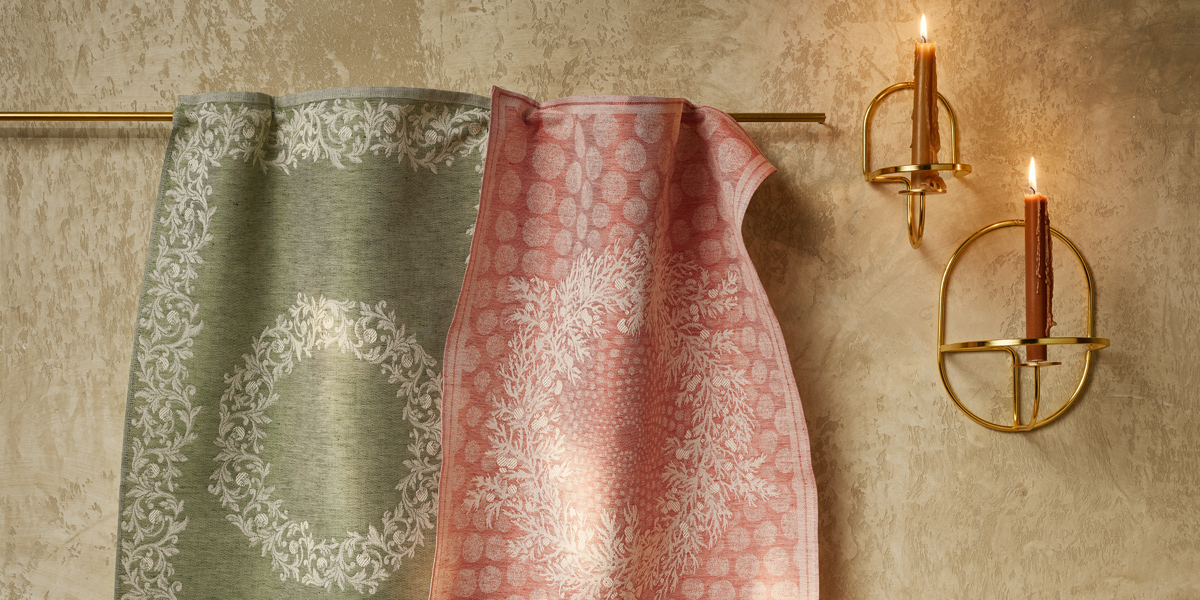 ✖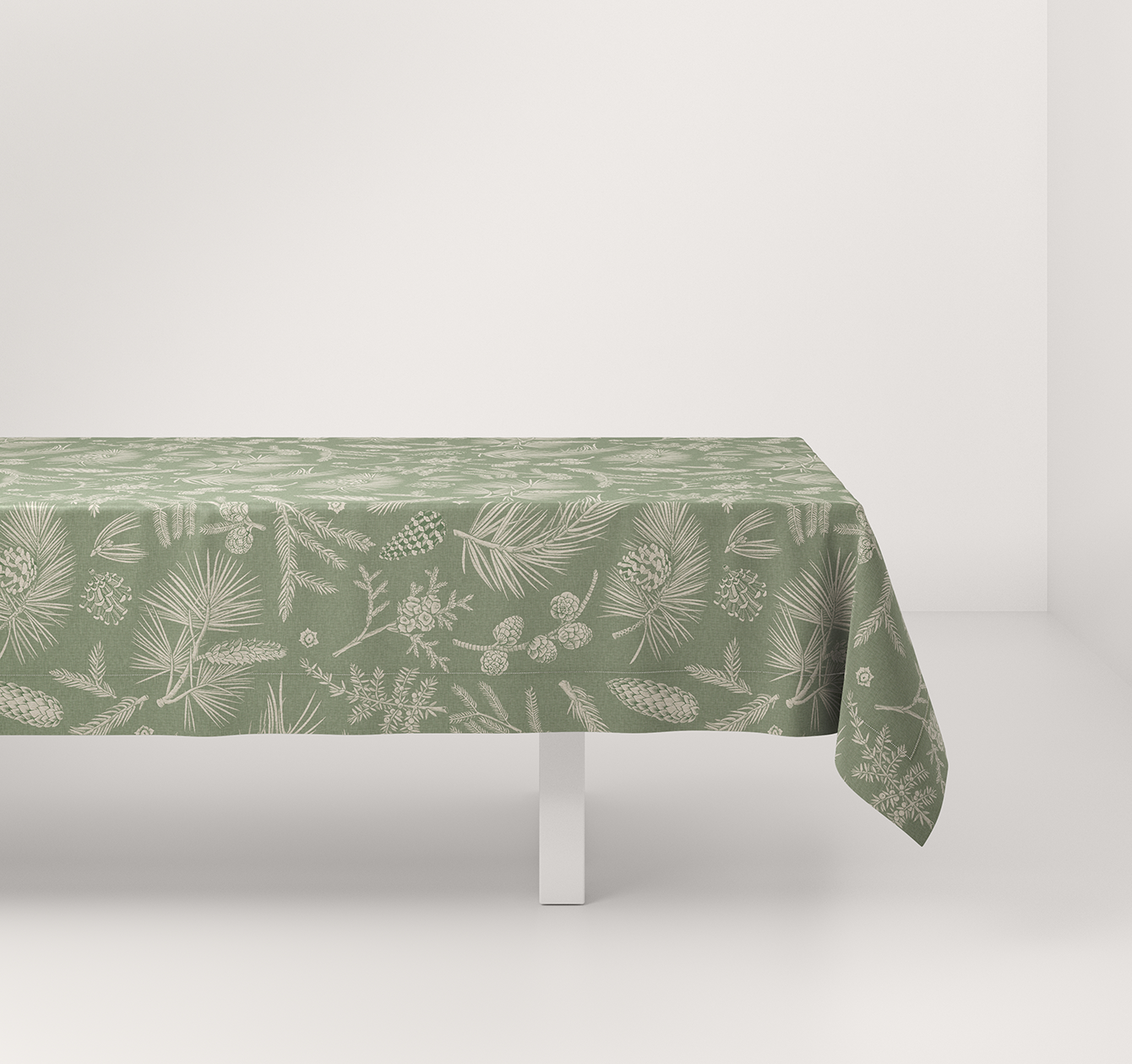 Table Cloth Foresta - 275
✖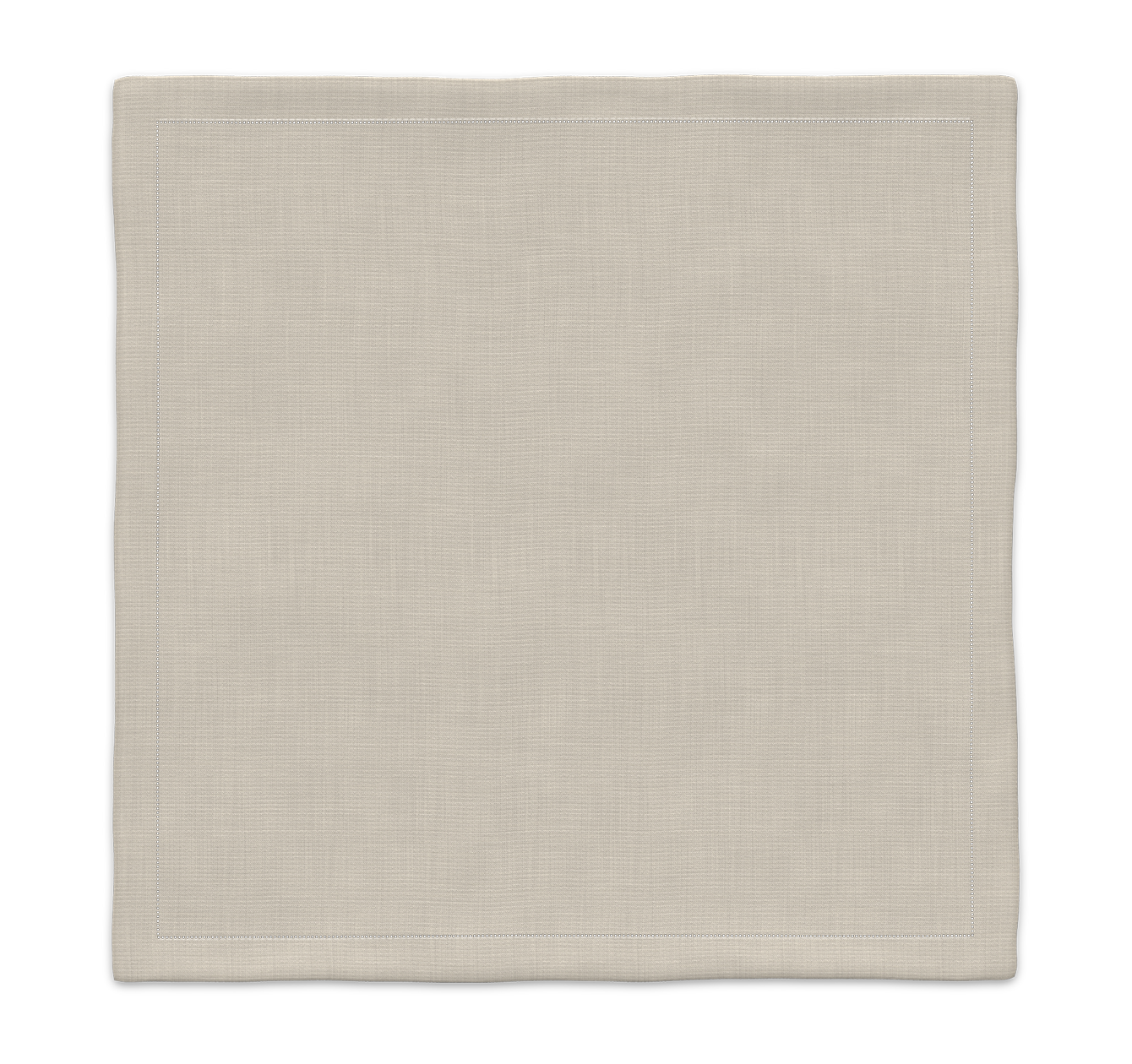 Napkin Uni - 163
✖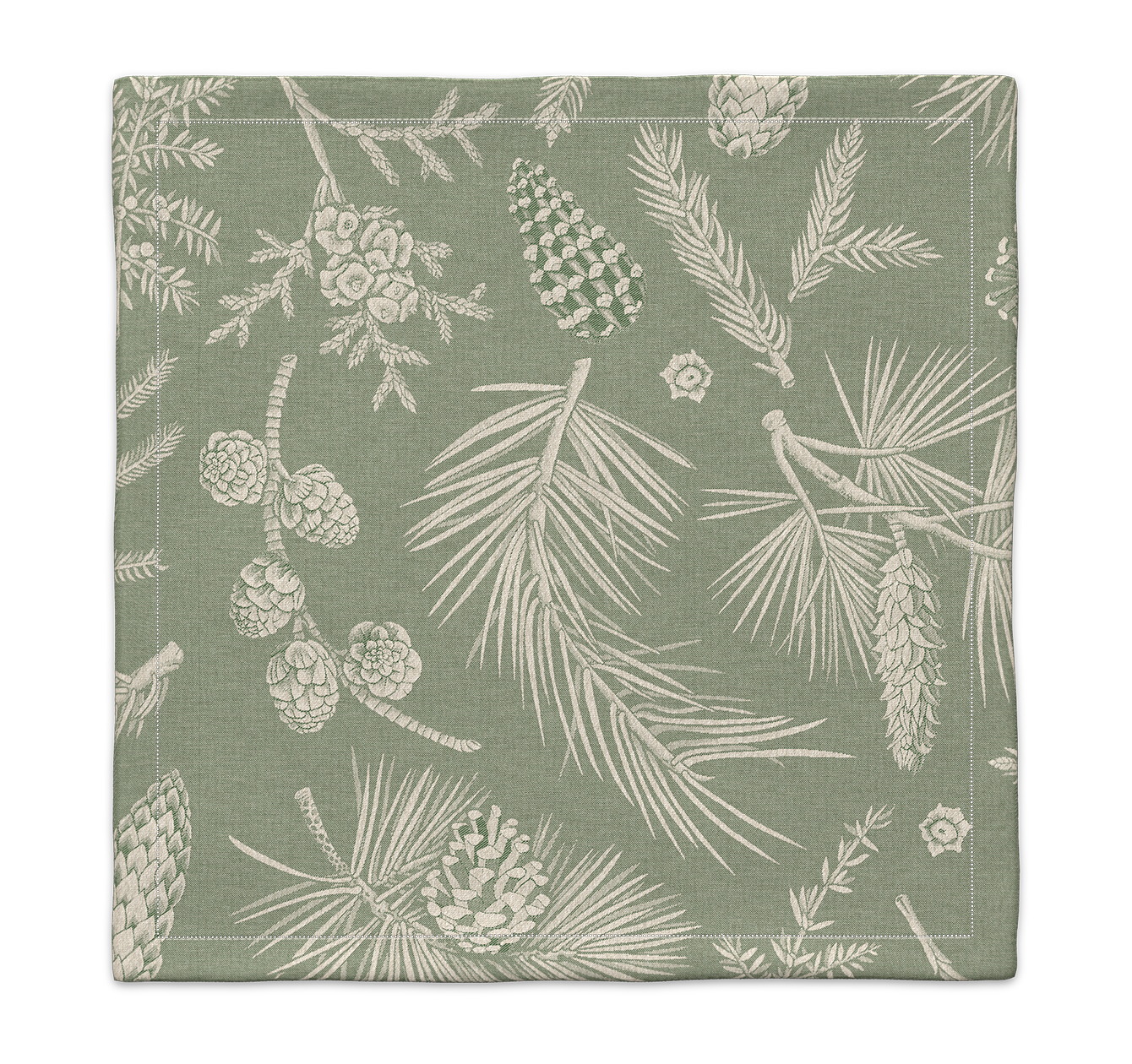 Napkin Foresta - 275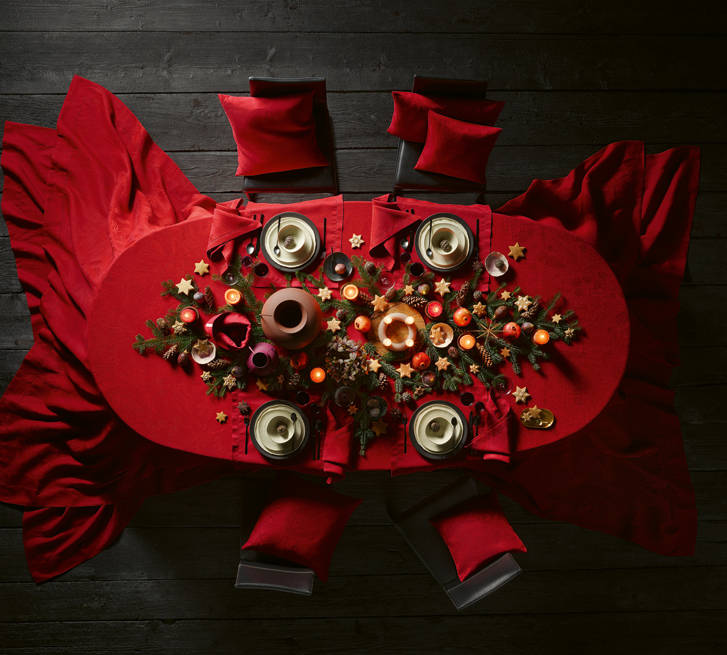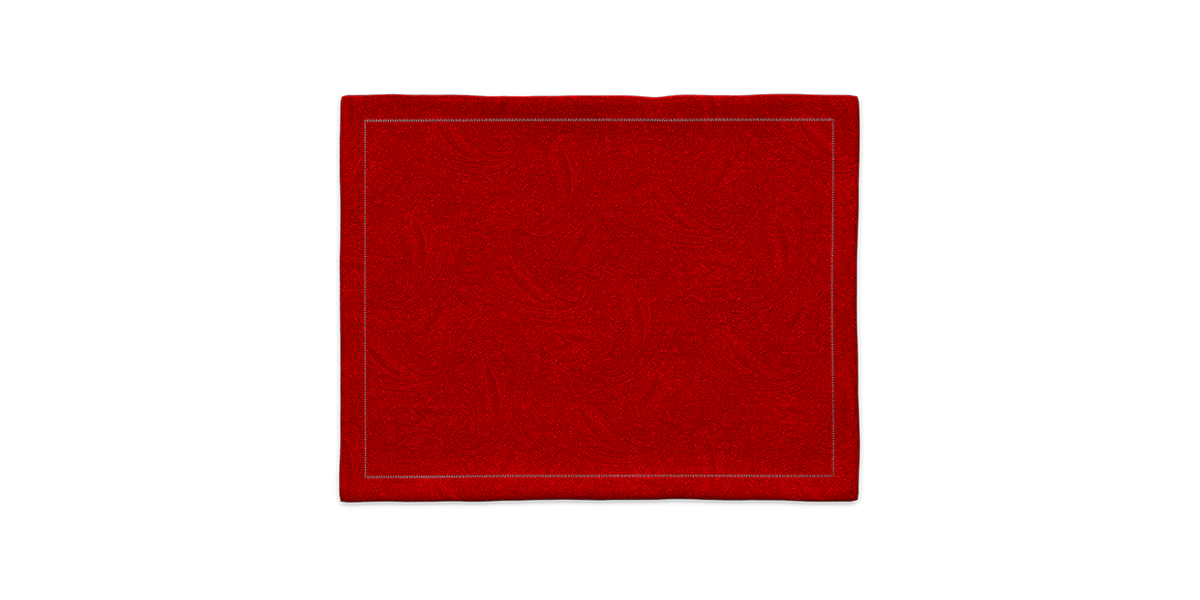 Rubin
Karmesin, our composition of two harmonious shades of red, comes even more festive this season: shimmering ruby threads make the fabric sparkle and create a magic atmosphere.The new color Rubin, delicately interspersed with fine glittery threads, is available in the three designs Friuli, Foresta and Ilex.
See products
Fleur Royale - Art.289
True to the tradition of Leitner Leinen, Fleur Royal embarks on a search for historical traces. Reminiscences of the Renaissance merge with motifs from 18th century Alpine folk painting and create a harmonious composition. Stylized carnations, framed by floral tendrils and delicate blossoms, bring spring to life with noble elegance.
Discover now