Hotels & restaurants
Unique linens for unique houses.
Our collection offers a wide range of selected products for table, bed, bath and interiors suitable for hospitality. We are also developing bespoke linens that will meet the personality of your house when it comes to colour, design and quality in order to elevate the unique character of your hotel or restaurant. From one of a kind restaurants to charming boutique hotels, we are proud to be longstanding partner of some of Europe's finest adresses.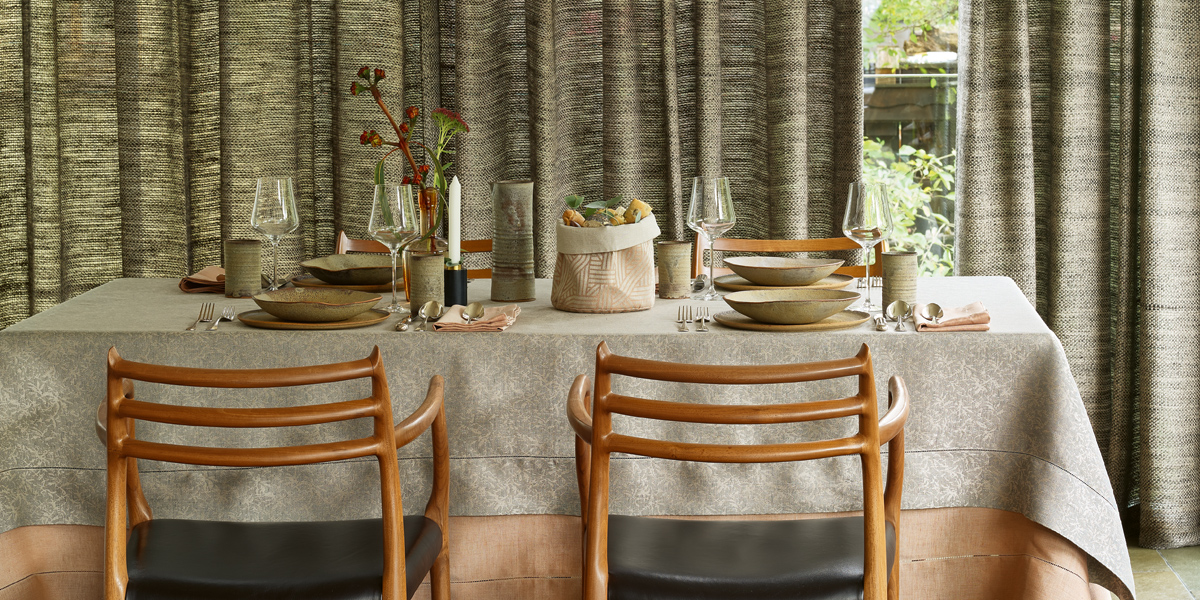 Table linen
From plain but sophisticated linens in natural shades up to richly ornamented Jacquard patterns, our collection of table linens lives up to any atmosphere. We'll happily assist you in finding the right quality for your demands.
Bed linen
From classic bedding made from delicate cotton up to accentuated design pieces made from unique Jacquard fabrics: bed linens from Leitner Leinen offer a sleeping experience guests wont forget.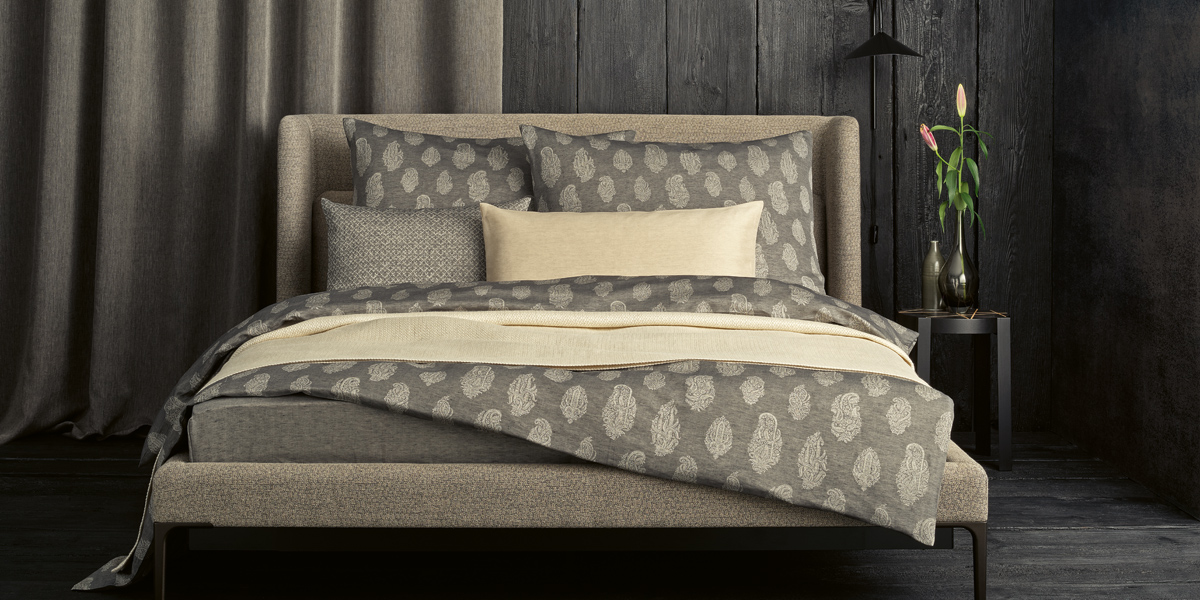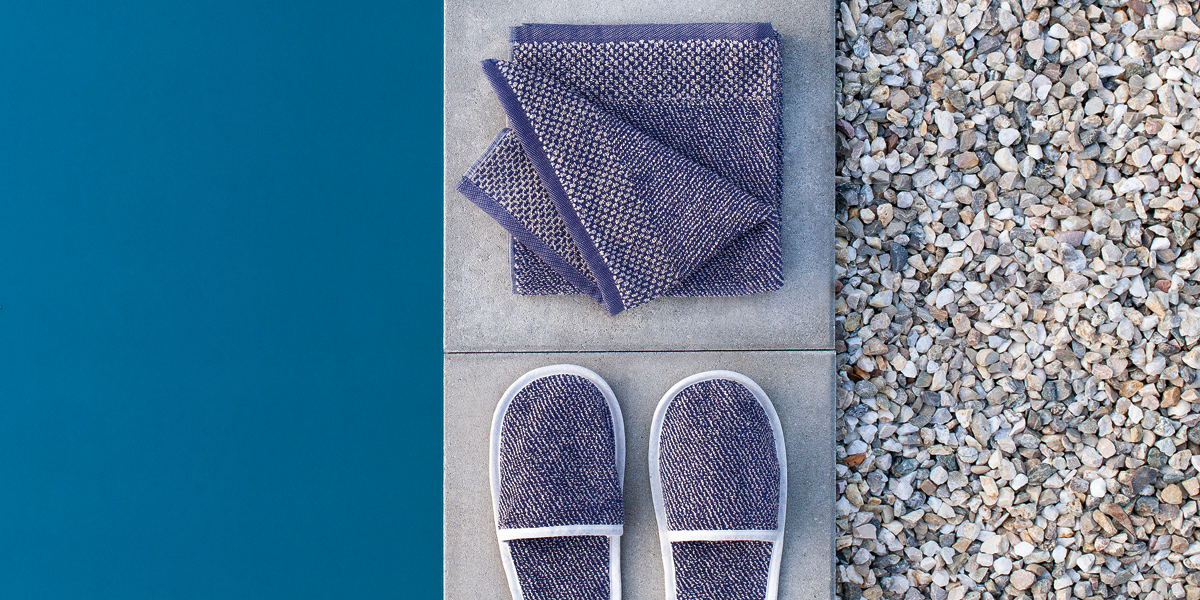 Bath
Lightweight waffle towelling or premium terry towels. Our range of bath linens elevate the unique properties of your hotel - the towels are customizable, from integrating your logo up to weaving special motifs.
Interior
Curtains, decorative accessories, fabrics for furnishings and wall coverings. Our wide range of products for various applications stand for a clear and stringent design language - from napery to room interiors.