Factory outlet
The world of Leitner Leinen at the gates of the Bohemian Forest
Visit the place where everything begins - discover the whole range of Leitner Leinen products at our factory store in Ulrichsberg.
The directly affiliated showroom, based in a former weaving site of our manufacture, presents the the latest Leitner Leinen collections - from bedlinen to table linen to curtains and upholstery fabrics.
From Monday to Friday, during our outlet's opening hours you can also visit our production. Various information boards will give you an interesting insight in our manufacture, from weaving to sewing.

Opening hours
Our factory outlet is open from:
Monday - Friday: 9:00 - 12:00 and 13:00 - 17:00 Uhr
Saturday: 10:00 - 16:00 Uhr

You can reach our factory outlet directly at +43 (0)7288 7017-41 or [email protected]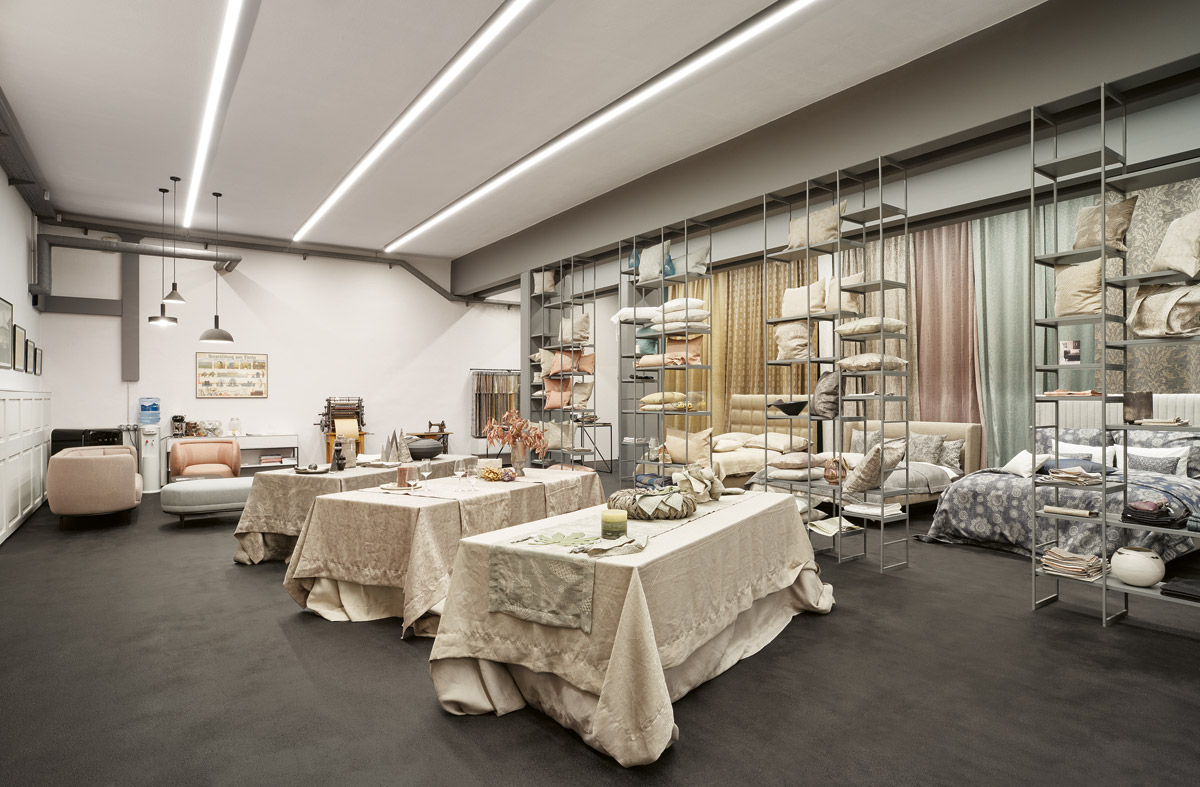 Not only our manufacture in Ulrichsberg is a place for discoveries. The Mühlviertel, a region in the very north of Austria, forms a gentle landscape of hills ranging from the Danube to the foothills of the Bohemian Forest, an untouched woodland in the border-triangle of Austria, Bavaria and Bohemia. Mystic hill moors, relict glacial lakes and the high forest depicted in the tales of Adalbert Stifter, a great exponant of the Biedermeier period invite you to explore one of Europe's most pristine woods.


Explore - Discover - Experience
A masterwork of engineering
---
The construction of the Schwarzenberg sluiceway towards the end of the 18th century is considered to be a structural master stroke to this day. By overcoming the continental divide between Danube and Moldau it was now possible to cover the capital Vienna's high demand for wood with resources from the Bohemian Forest by sluicing logs directly from it's source to the Danube.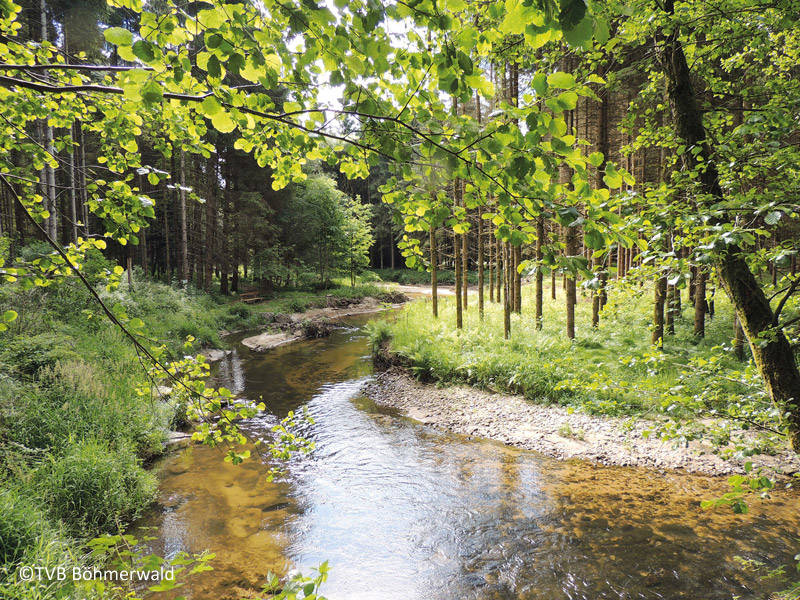 Pearl of Bohemia
---
Český Krumlov is not only home to the second biggest historic structure in the Czech Republic after the Prague Castle, the whole town presents itself as an enchanting ensemble. The Unesco world heritage is worth a visit all year round.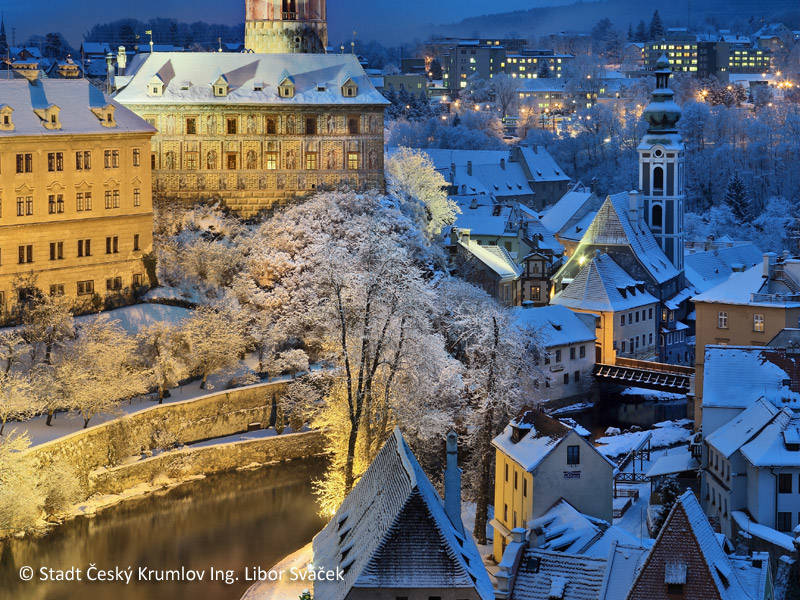 Granite and Gneiss - shaped by ages
---
Archaic and primary rock is ubiquitous in the Mühlviertel region - from the natural monuments in the Bohemian Forest to the fronts of our traditional farmhouses. The sceenery of green meadows nestled in rolling hills lets time stand still. Seeking rest, you will find it here.