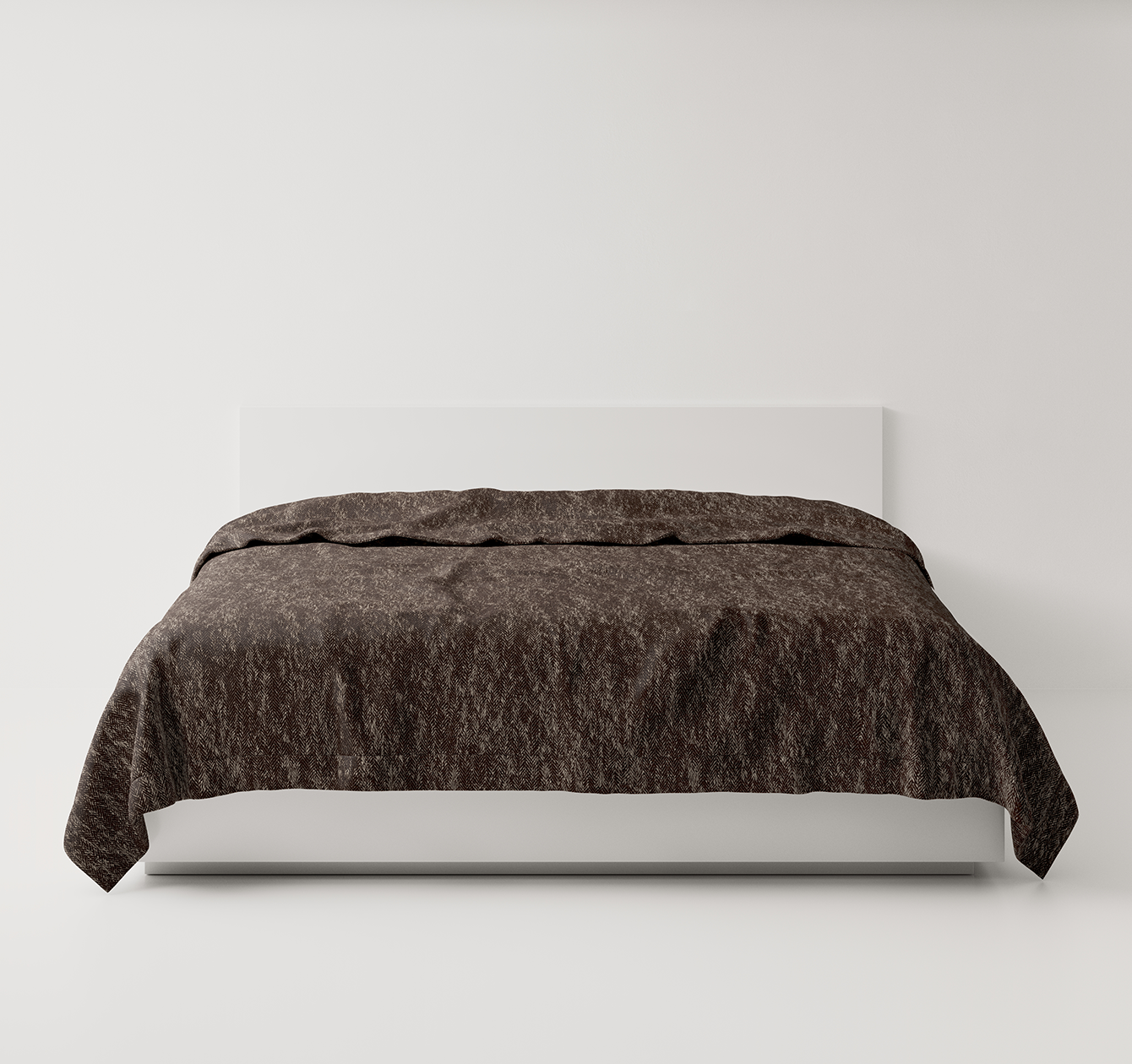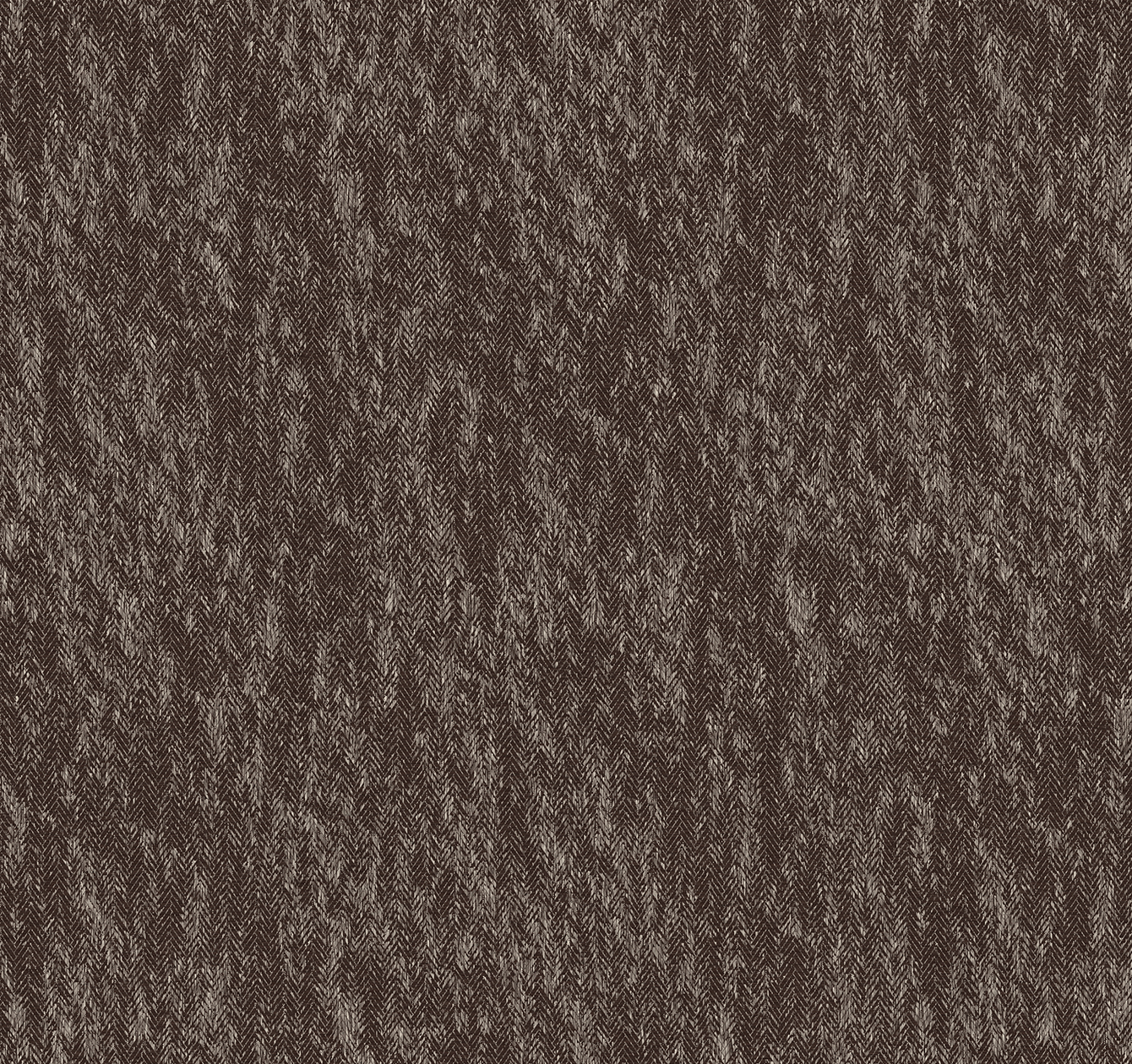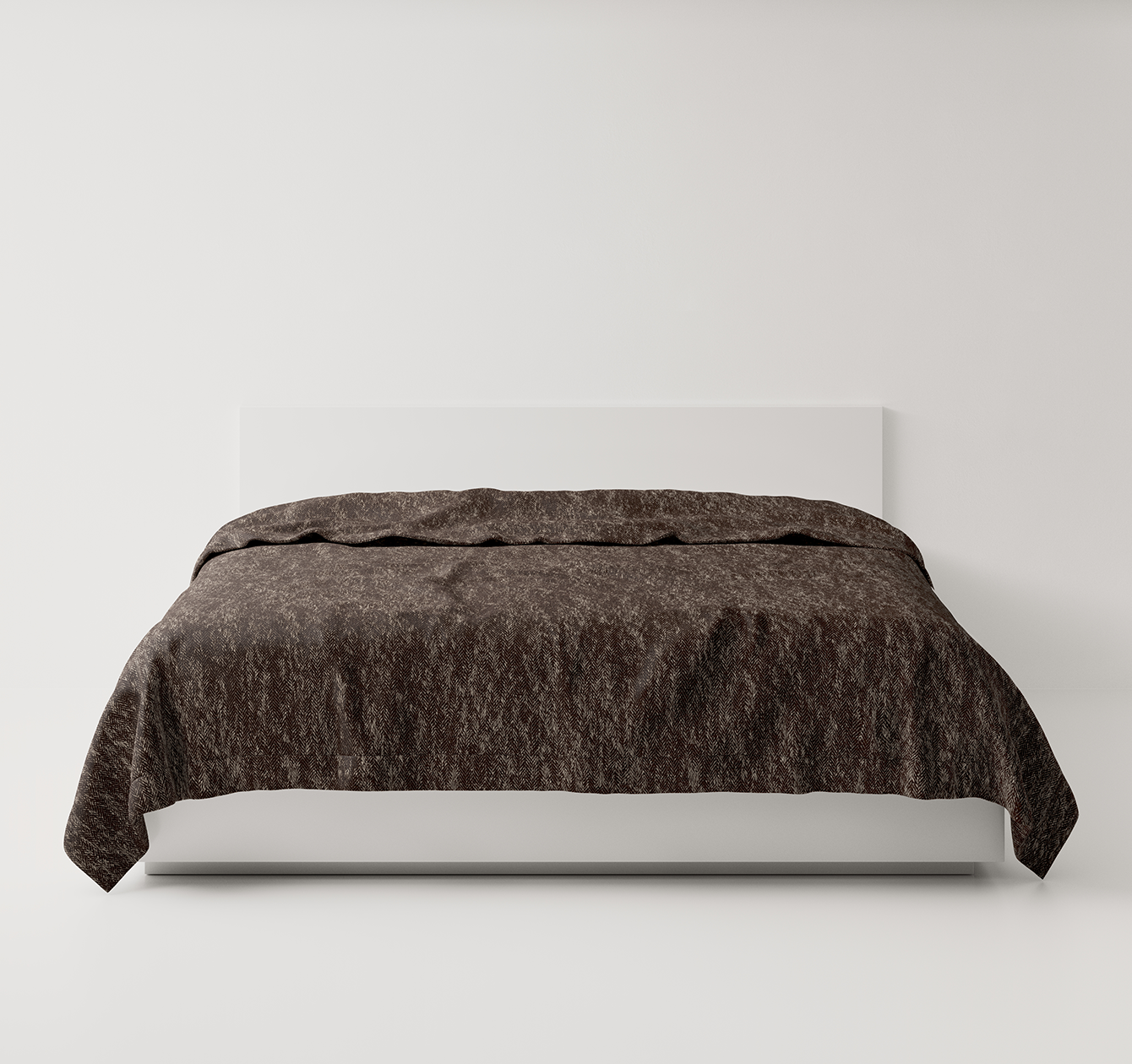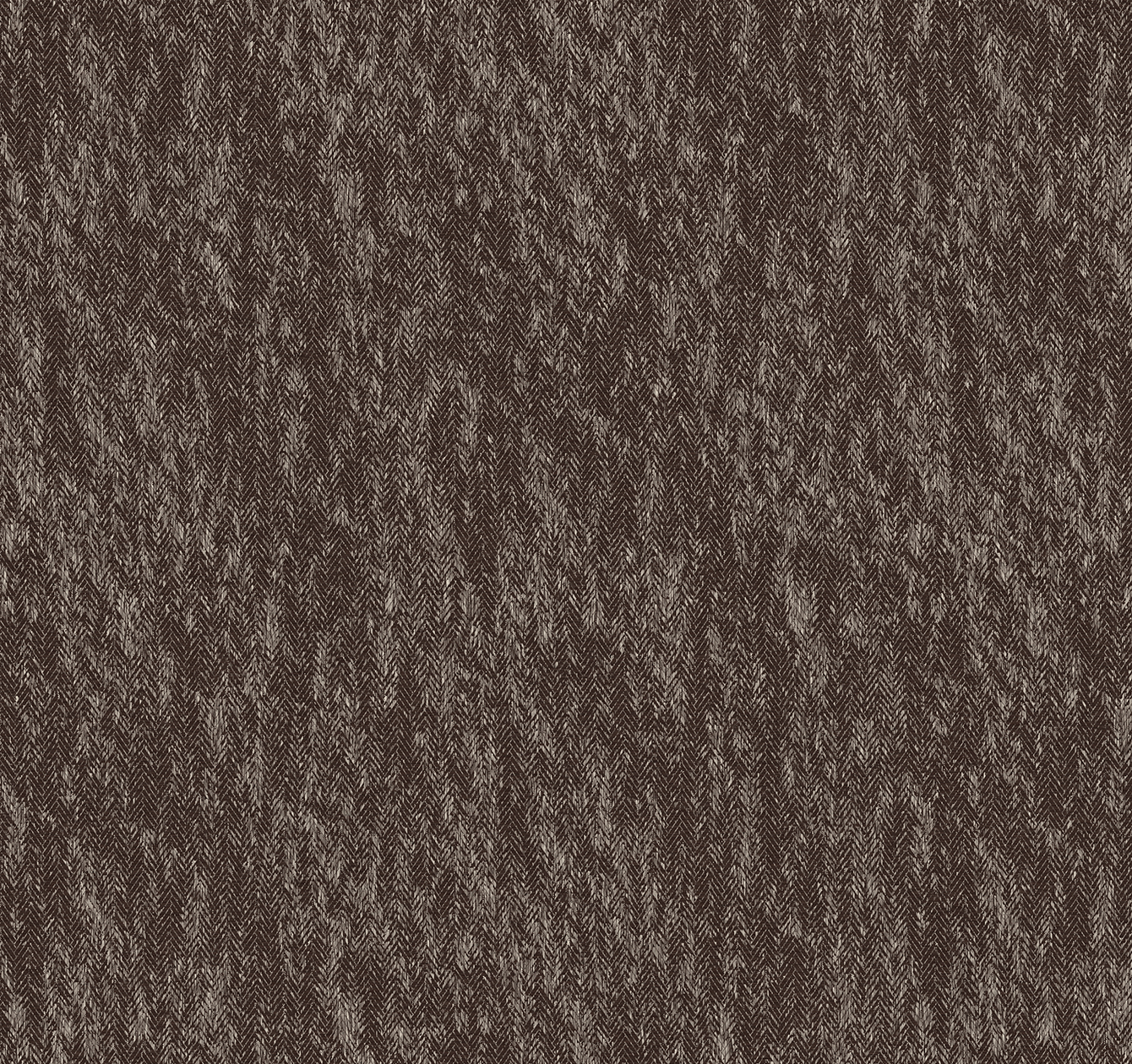 Throw Digur - 259
Blended fabrics
The Digur bed throw is made from linen and rayon and captivates with a special sheen and fine herringbone look. Our bed throws are made for you either as lightweight bedspreads with a classy ajour hem or as a lined throw.
Manufacturing
Perfect elegance in the bedroom. This throw is made with 10-centimetre-wide mitred corners, while the special fabric quality brings a unique ambience to the room. Due to its special yarns and weave, dry cleaning is recommended for throws made from this quality of fabric.
Quality
effective linen yarn
sewn to order
About this fabric
Digur is a fine herringbone pattern made from linen and viscose - which gives it its special sheen and soft feel. The fabric is suitable for decorations such as pillowcases and curtains.
Nature
Herringbone
shiny look
soft feel
About our manufacture
Our weaving mill in the Mühlviertel region of Austria has been manufacturing fabrics since 1853. Our family business is now in its 6th generation of management and stands for natural high quality textiles. With special devotion we have commited ourselves to Jacquard weaving, a technique that allows for richly detailed patterns.
Our values
Family business in 6th Generation
woven & sewn in Austria
The right care
Please follow the sewn-in care label on this product.
Our tips
Please read the care label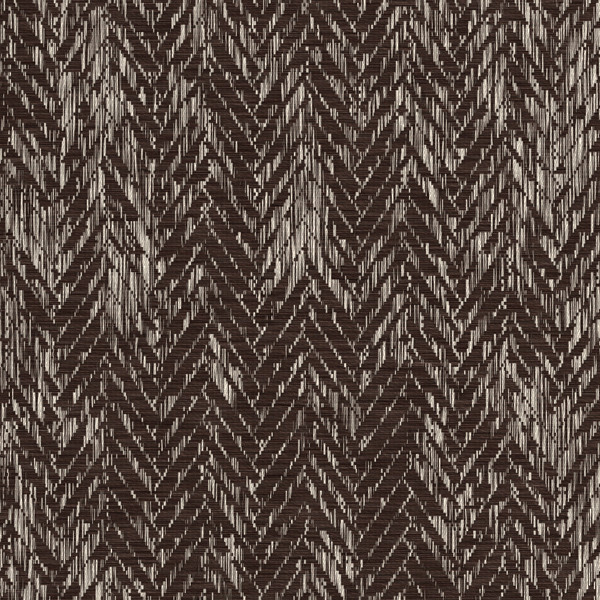 Digur - 259
Leitner Leinen has given the classic herringbone pattern that aesthetes will recognise from British tweeds and historians from Viking tablet weaving a completely new character. In Digur, a smooth blend of linen/viscose has transformed a traditional herringbone twill into a modern design fabric with a silky sheen and sturdy composition. Its soft quality would make it an ideal decorative material for a throw or curtains.
Leitner Leinen on Instagram