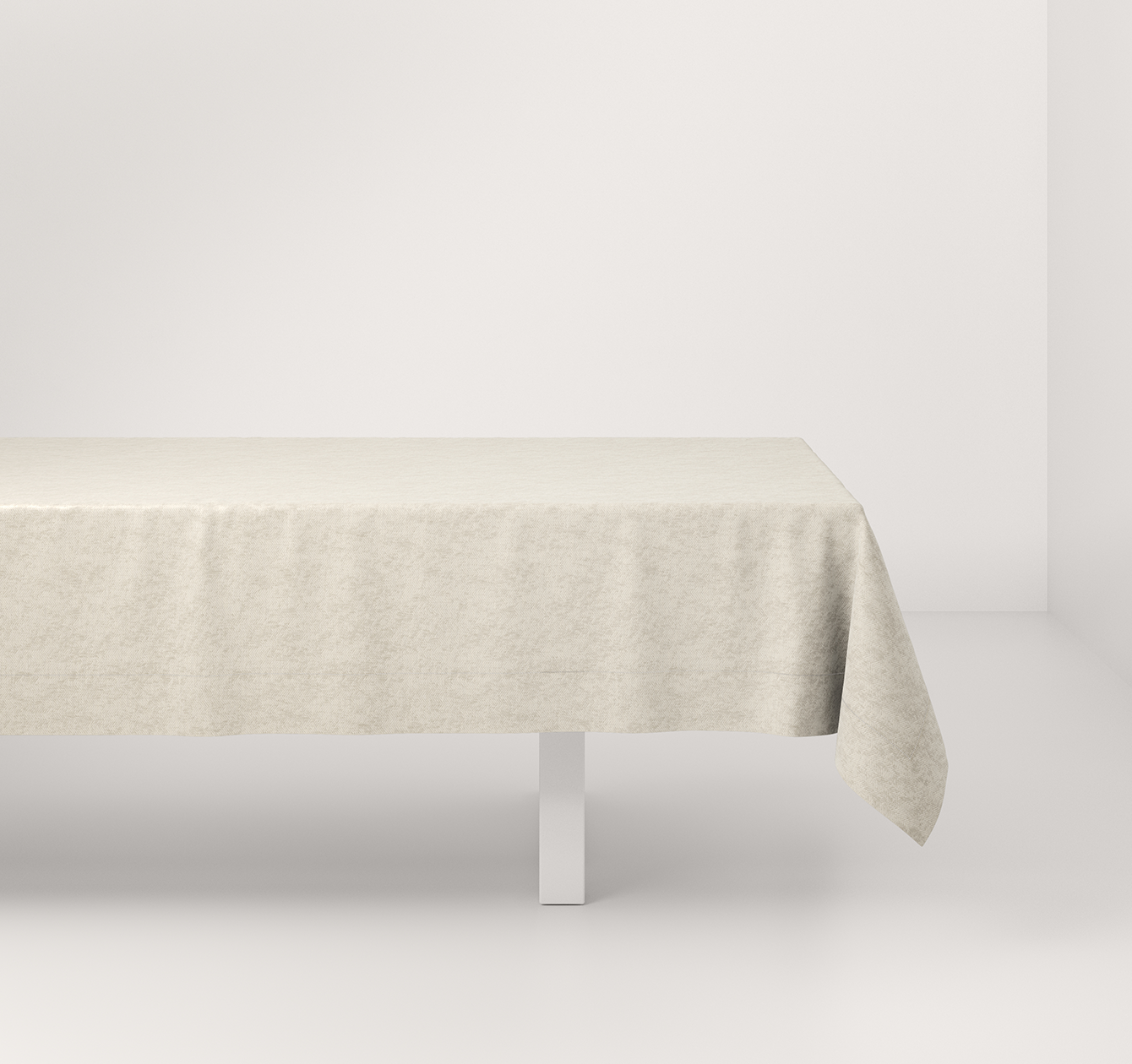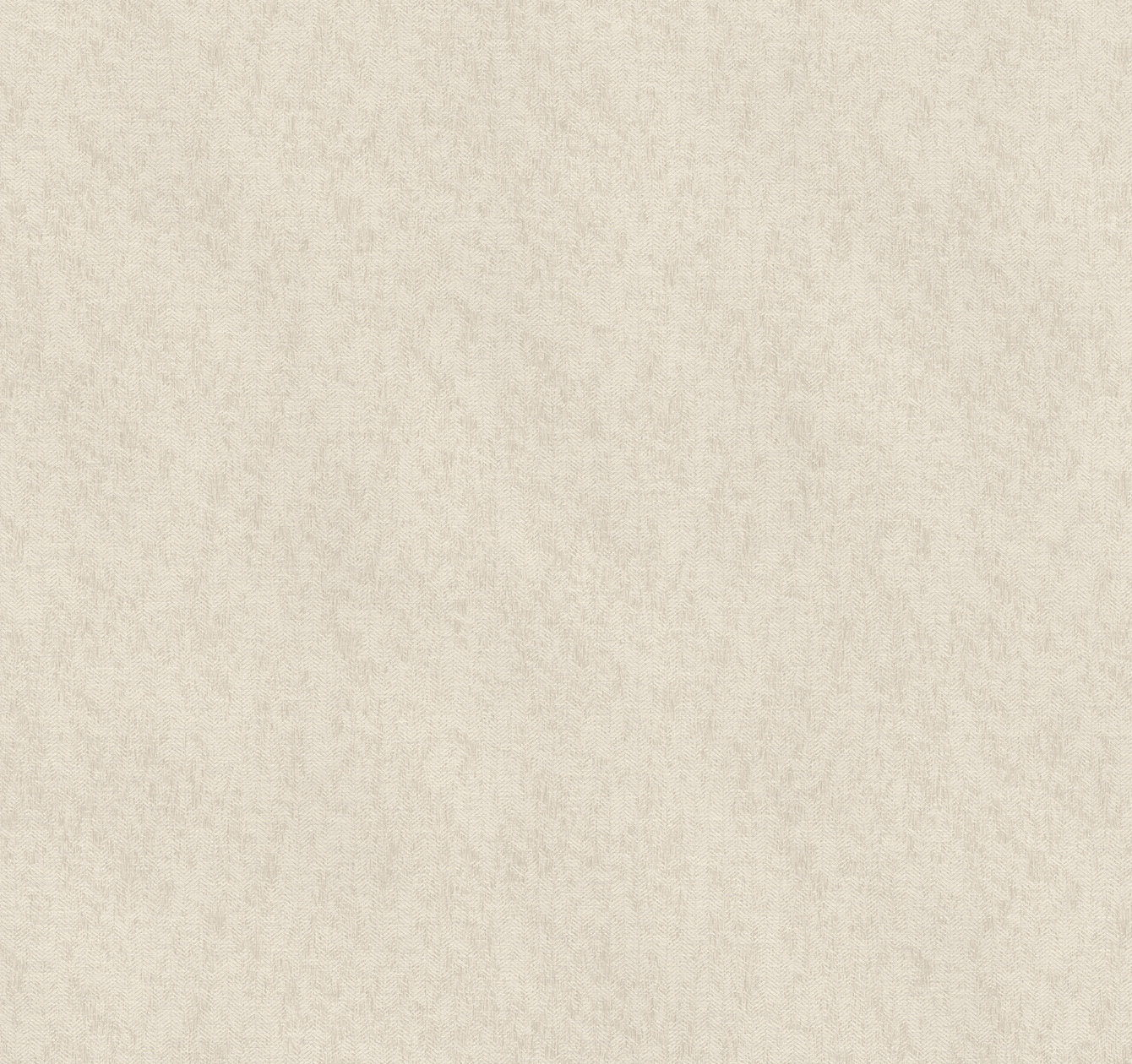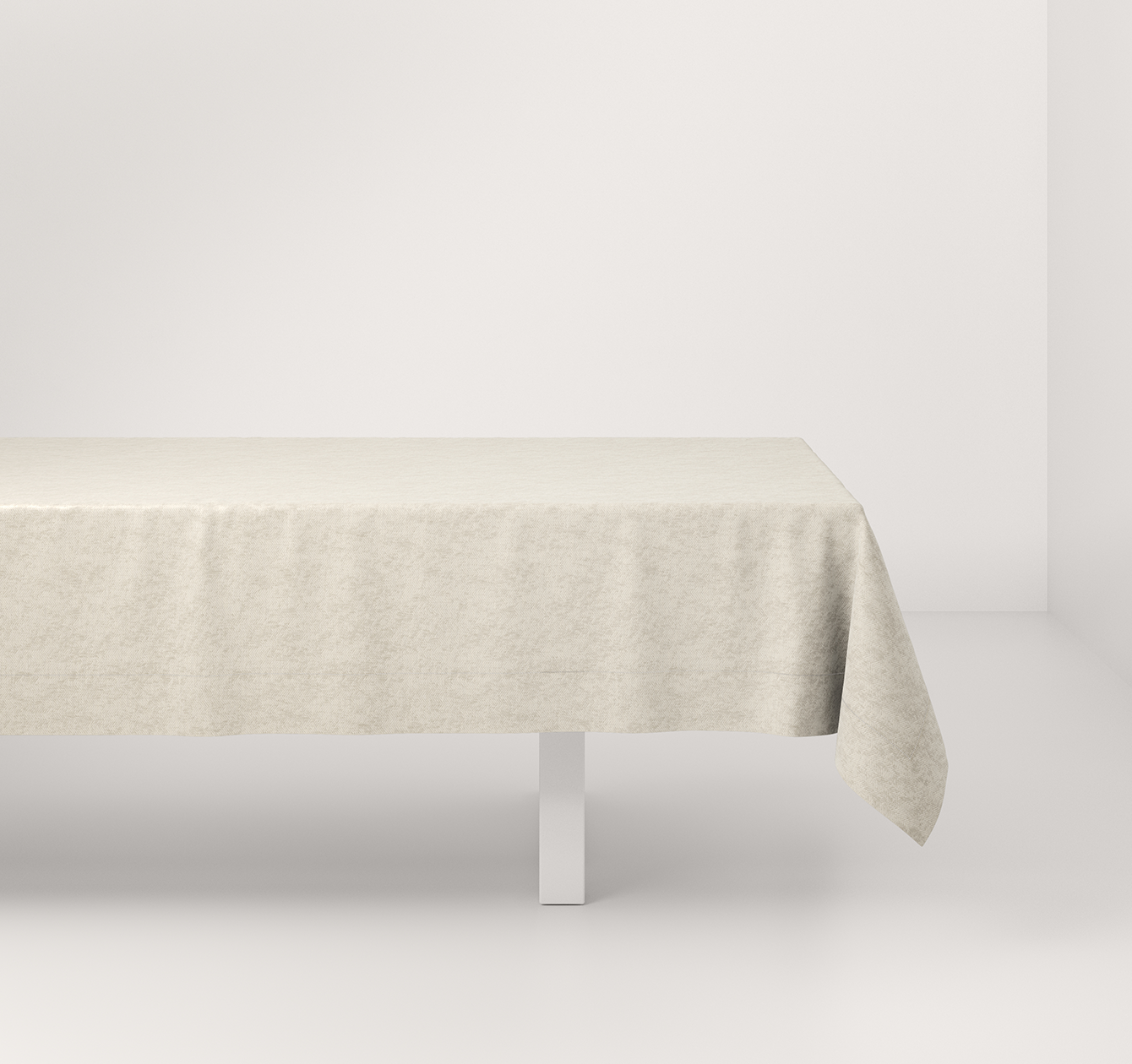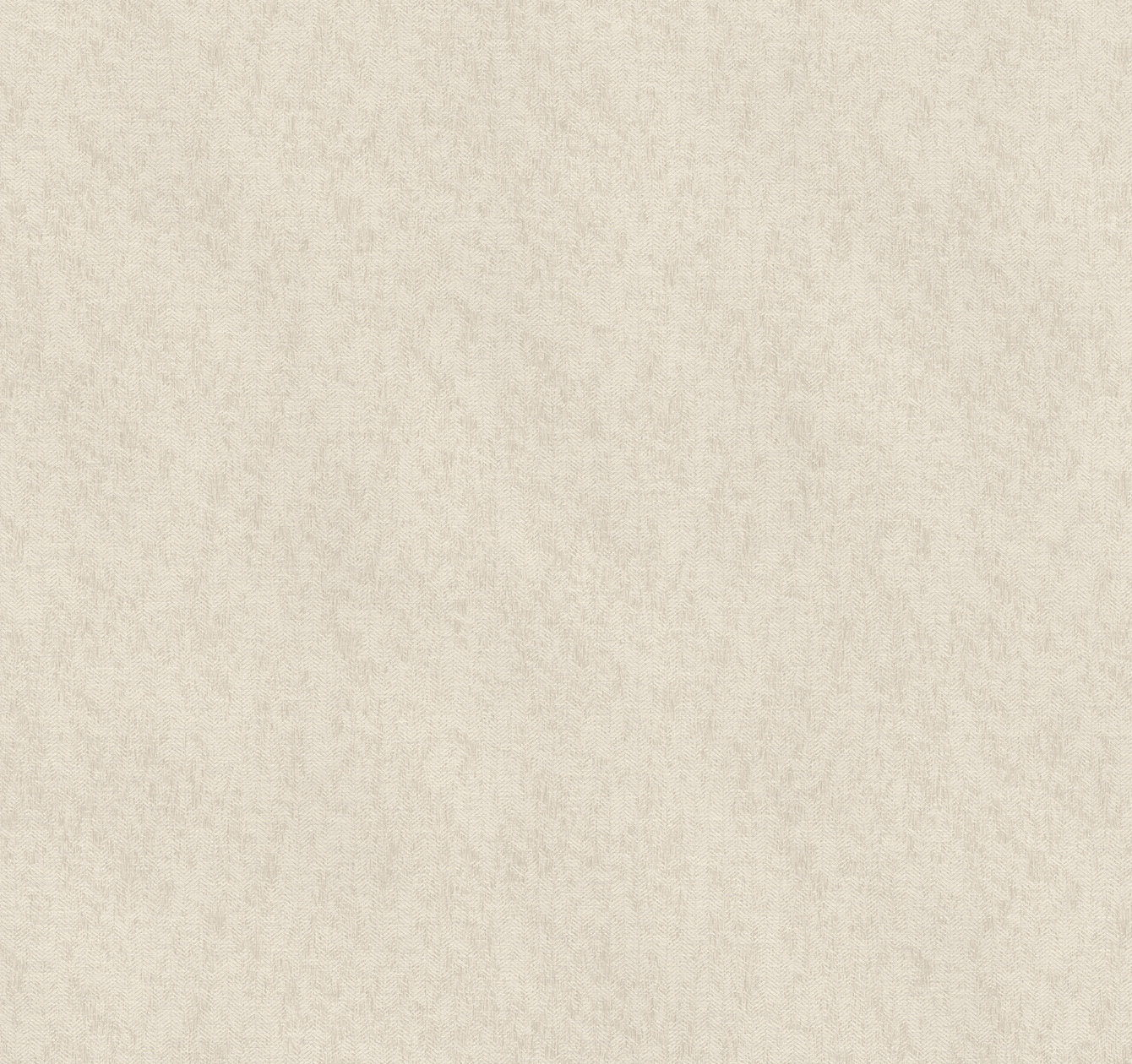 Table cloth Haithabu - 258
Linen
The Haithabu tablecloth, made from 100% linen, captivates with its modern herringbone look. The tablecloth is made specially for you in your chosen size and finished with an ajour hem in our sewing room.
Manufacturing
The crowning glory of every table: table linen made from pure linen stands for perfect dining. Our wide range of designs and colours offers the right option for every setting, from classic opulence to purist understatement. The tablecloths are made to order in the chosen pattern and size, and finished with a hemstitch, a traditional form of eyelet embroidery.
Quality
100% linen
distinctive fabric quality
fine hemstitch
made individually for you
About this fabric
The herringbone pattern of our Haithabu design is based on age-old fabric findings in Northern Europe. The motif stands out thanks to its special linen sheen and bright colours. Haithabu is particularly popular as table linen, decorative pillowcases or curtains.
Nature
historic herringbone pattern
fine sheen,rich colours
About our manufacture
Our weaving mill in the Mühlviertel region of Austria has been manufacturing fabrics since 1853. Our family business is now in its 6th generation of management and stands for natural high-quality textiles. With special devotion we have commited ourselves to Jacquard weaving, a technique that allows for richly detailed patterns. Our products made from pure linen, are a 100% European product from the farmer's field through to the finished fabric, and are woven and sewn at our manufactory in Ulrichsberg.
Our values
Family business in 6th generation
European linen
woven & sewn in Austria
The right care
You needn't worry too much about the correct care of linen products. As long as you follow a few simple tips, you will continue to enjoy our products for a long time. Do not overfill the drum, and do not use water-saving programmes. Although we recommend a washing temperature of 40 °C, our products can also be washed at 60 °C without any problem. It is best to use mild liquid detergent without fabric brighteners or softeners, and at low spin speeds. Linen is best ironed while it is still damp.
Our tips
Linen loves to be washed
We recommend a washing temperature of 40 °C or 60 °C
Water-saving programmes are harmful to products made of natural fibres
Avoid using water-saving programmes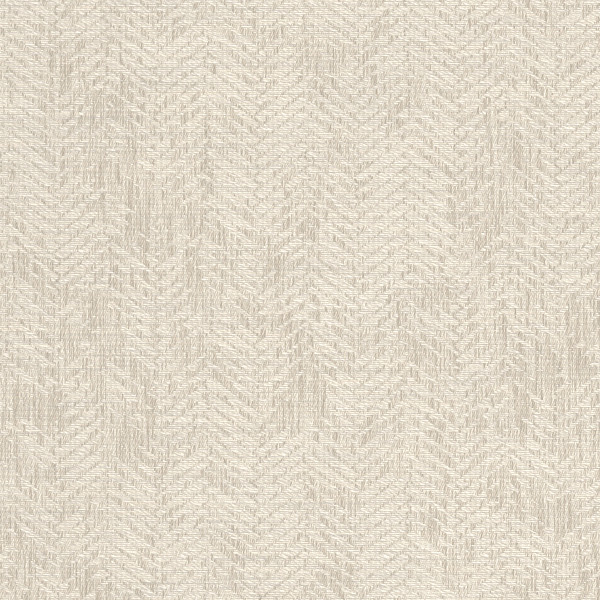 Haithabu - 258
One pattern, two histories: although today known mostly from highly elegant English and Scottish tweeds and therefore thought of as very British, from a temporal and geographical perspective the history of the classic herringbone motif extends far beyond this – back even as far as the Early Middle Ages. Findings from Hedeby in northern Germany show that the Vikings were familiar with this geometric pattern and used it in various weaves. Now Leitner Leinen has reinterpreted herringbone to create an elegant yet strong pure linen as robust and timeless as the pattern's history, making it ideal for all areas of the home, from the terrace to the living room or the kitchen.
Leitner Leinen on Instagram