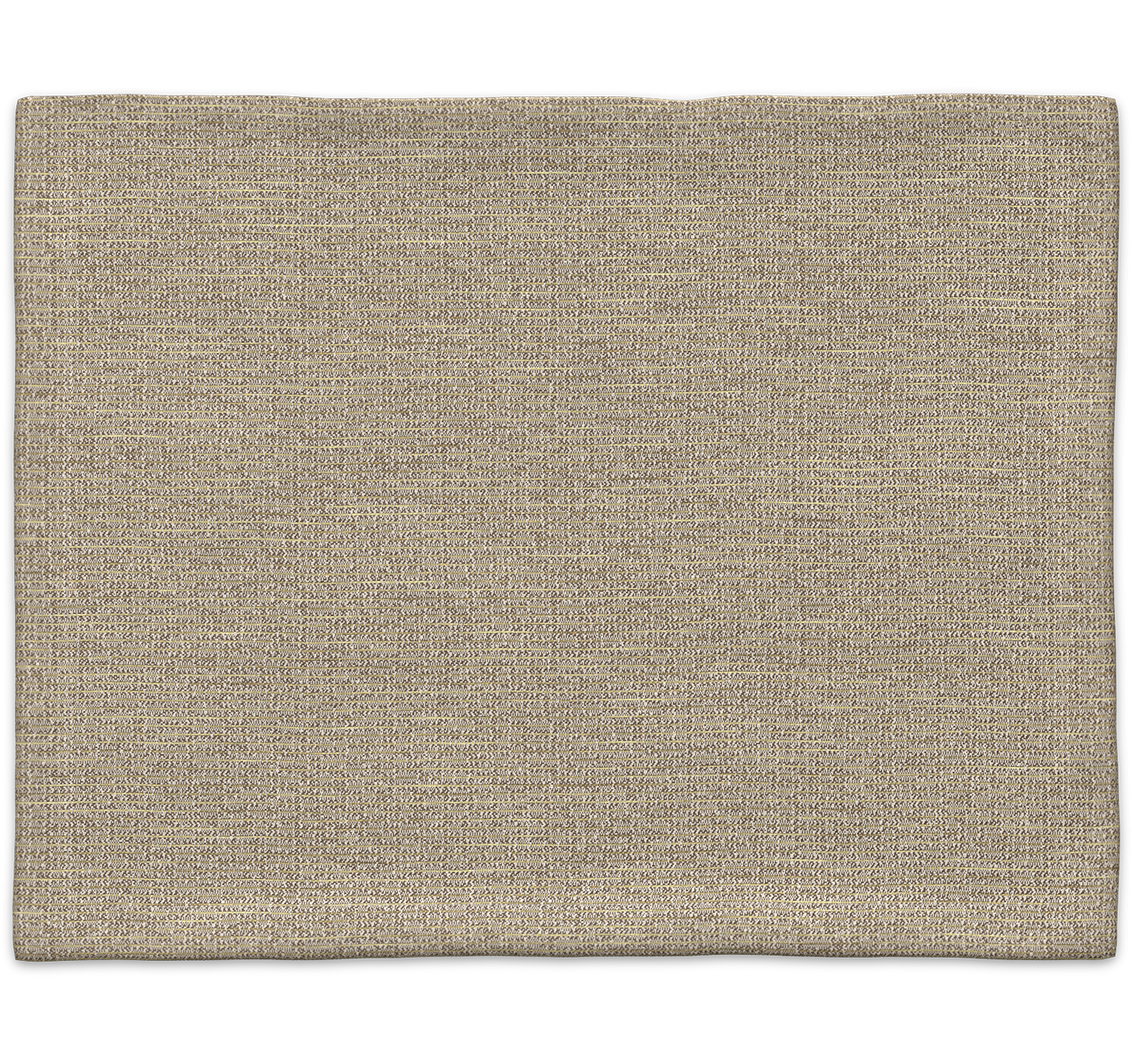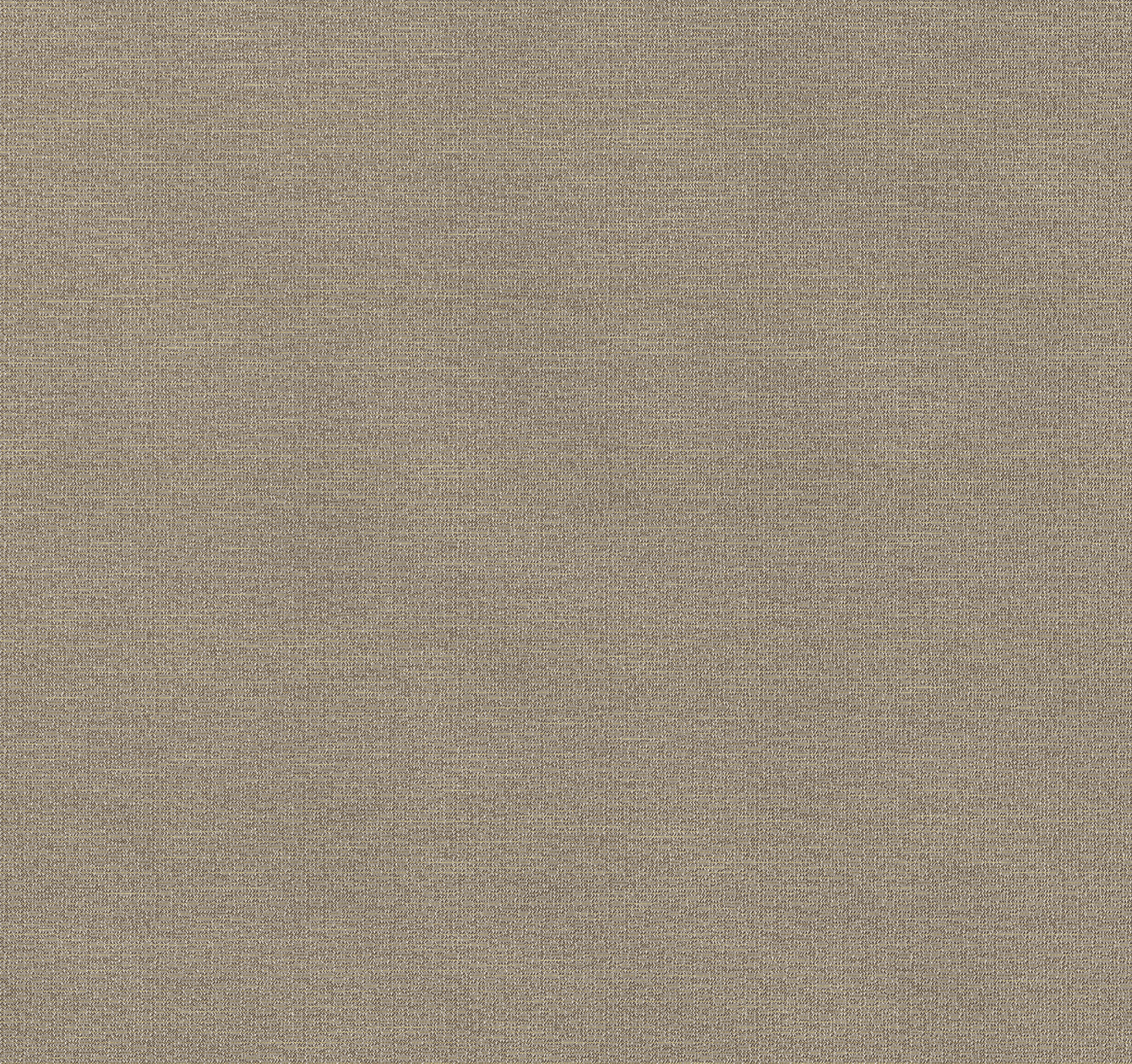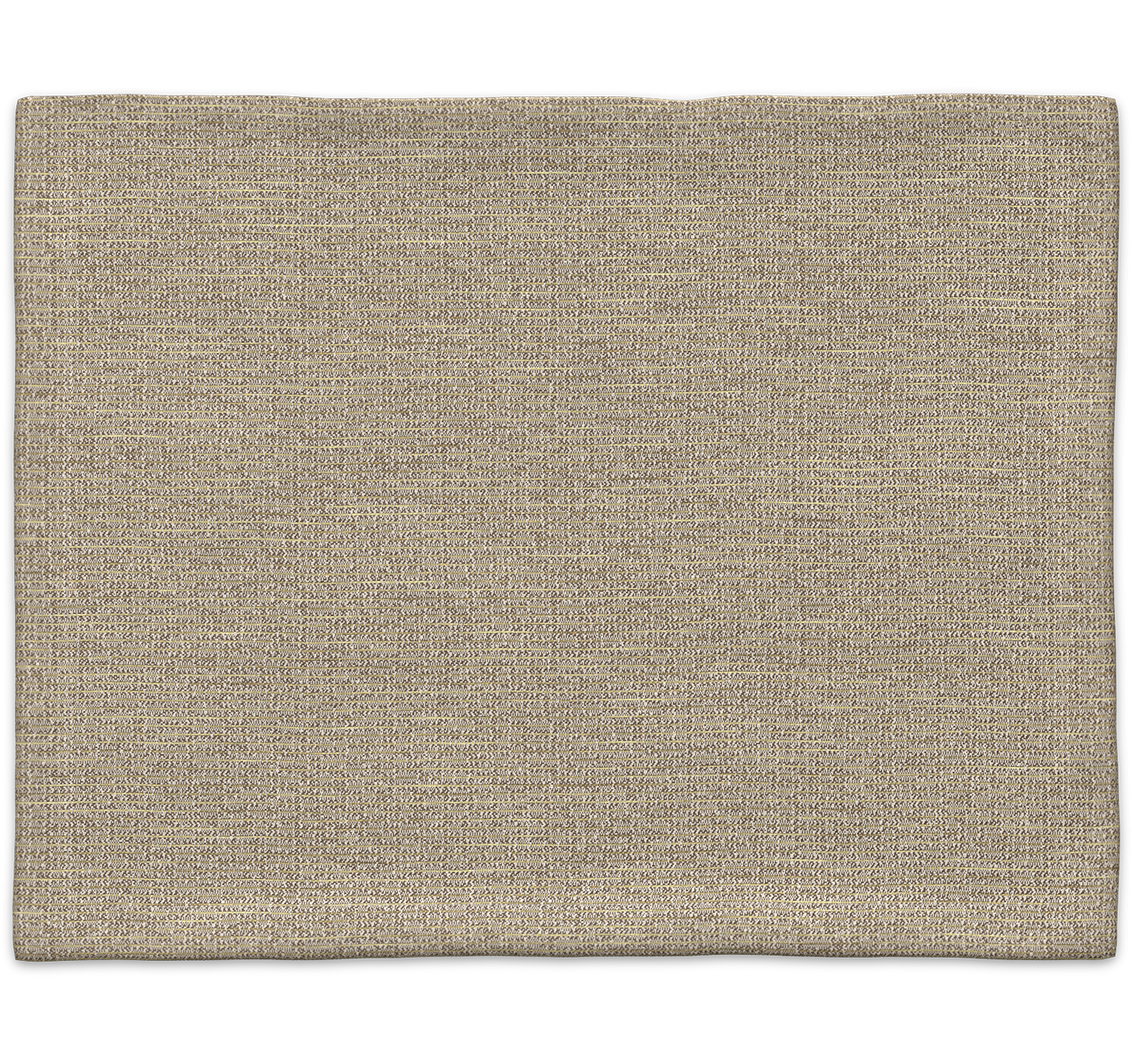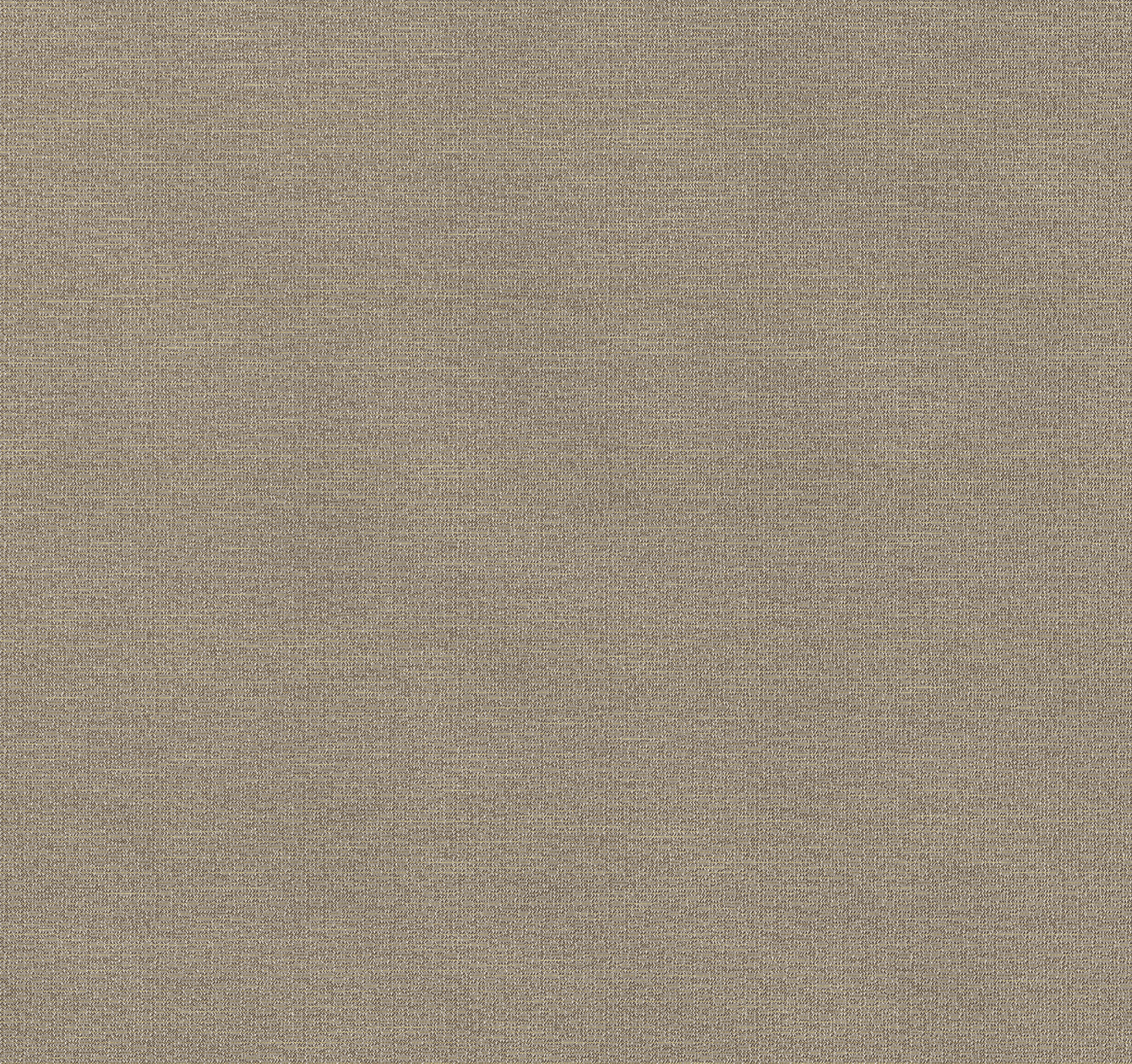 Place mat Moldau - 222
Linen
The Moldau placemat, made from 100% linen, captivates with its modest look in natural colours. The placemats from our company are cut individually from fabric. Each mat features a different patterned section.
Manufacturing
This special place mat is made from a heavy form of pure linen and creates a unique atmosphere at the table with its look and feel. Due to its yarns, dry cleaning is recommended for this product. The place mats can also be washed in the washing machine, but the special nature of the yarns means creases may occur after washing: a characteristic of heavy linen fabrics which isn't always desirable.
Quality
100% linen
strong fabric quality
made individually for you
About this fabric
Moldau gains its special look through the use of special linen yarns with a striking visual effect. The fabric inspires with an impressive grammage of 355 g/m² and is suitable for decorative products such as decorative pillowcases, curtains and throws.
Nature
special linen yarns
unique look
selected natural colours
About our manufacture
Our weaving mill in the Mühlviertel region of Austria has been manufacturing fabrics since 1853. Our family business is now in its 6th generation of management and stands for natural high-quality textiles. With special devotion we have commited ourselves to Jacquard weaving, a technique that allows for richly detailed patterns. Our products made from pure linen, are a 100% European product from the farmer's field through to the finished fabric, and are woven and sewn at our manufactory in Ulrichsberg.
Our values
Family business in 6th generation
European linen
woven & sewn in Austria
The right care
You needn't worry too much about the correct care of linen products. As long as you follow a few simple tips, you will continue to enjoy our products for a long time. Do not overfill the drum, and do not use water-saving programmes. Although we recommend a washing temperature of 40 °C, our products can also be washed at 60 °C without any problem. It is best to use mild liquid detergent without fabric brighteners or softeners, and at low spin speeds. Linen is best ironed while it is still damp.
Our tips
Linen loves to be washed
We recommend a washing temperature of 40 °C or 60 °C
Water-saving programmes are harmful to products made of natural fibres
Avoid using water-saving programmes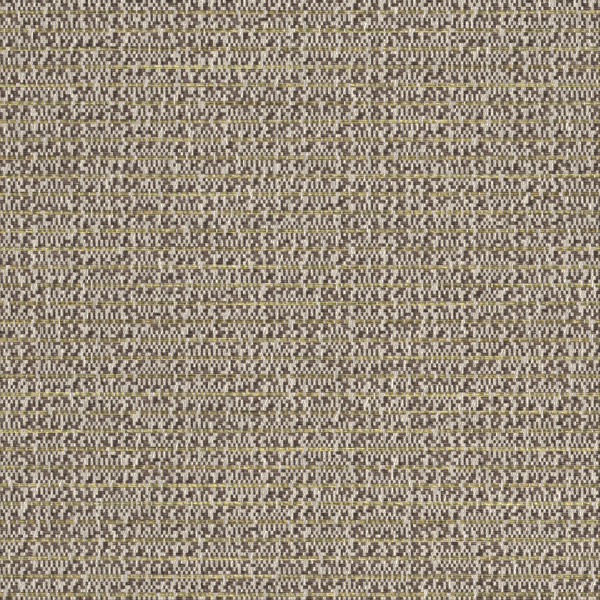 Moldau - 222
The Moldau, the "Bohemian Sea", carries with it myths and legends. The name means "wild, raging water" and fittingly the design of the same name also boasts a seemingly "wild" surface because of its exciting structure. The design is reminiscent of the origins of linen weaving, and with its stylish coarse character it blends into a range of room concepts from modern country to traditional country house.
Leitner Leinen on Instagram