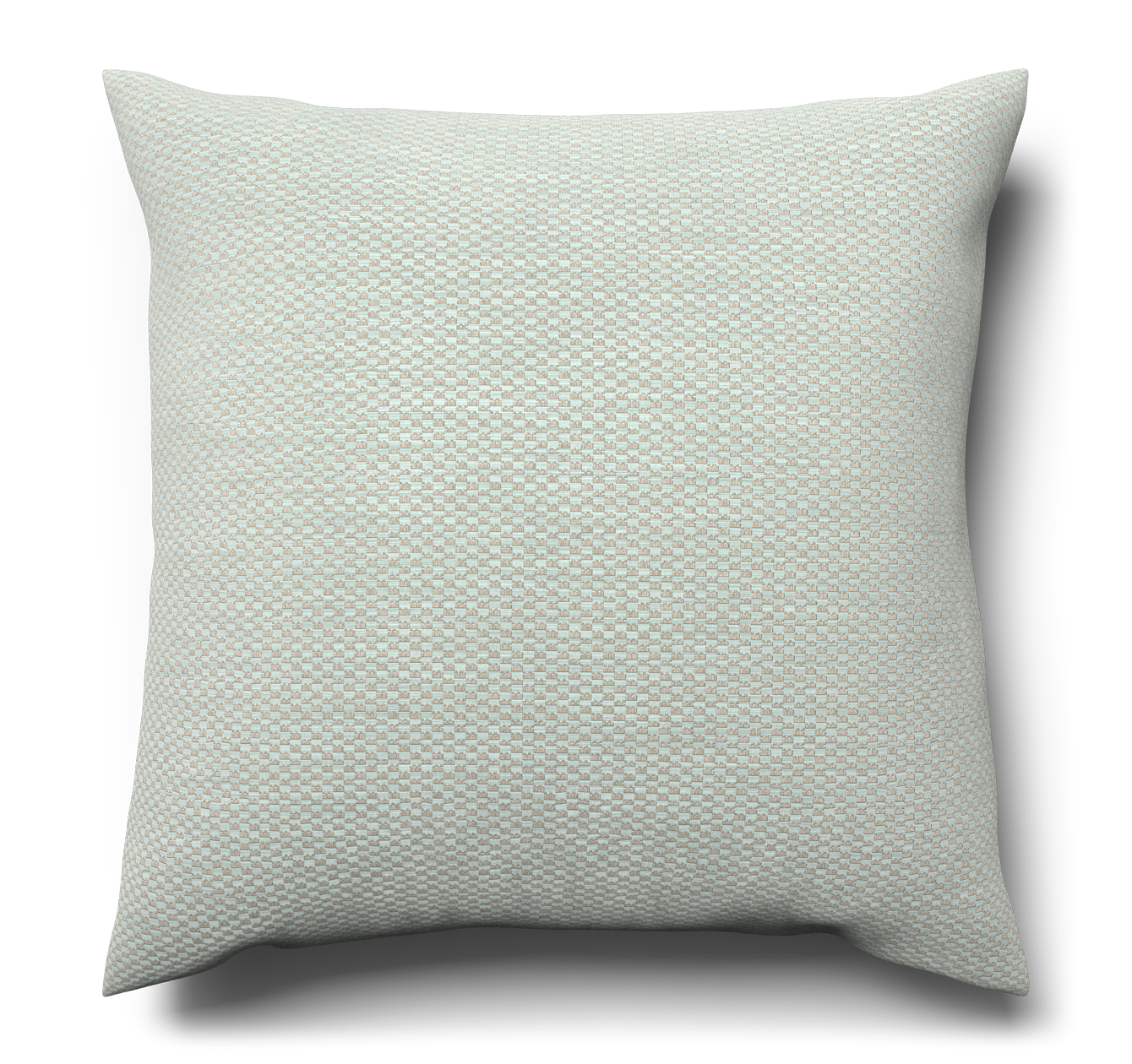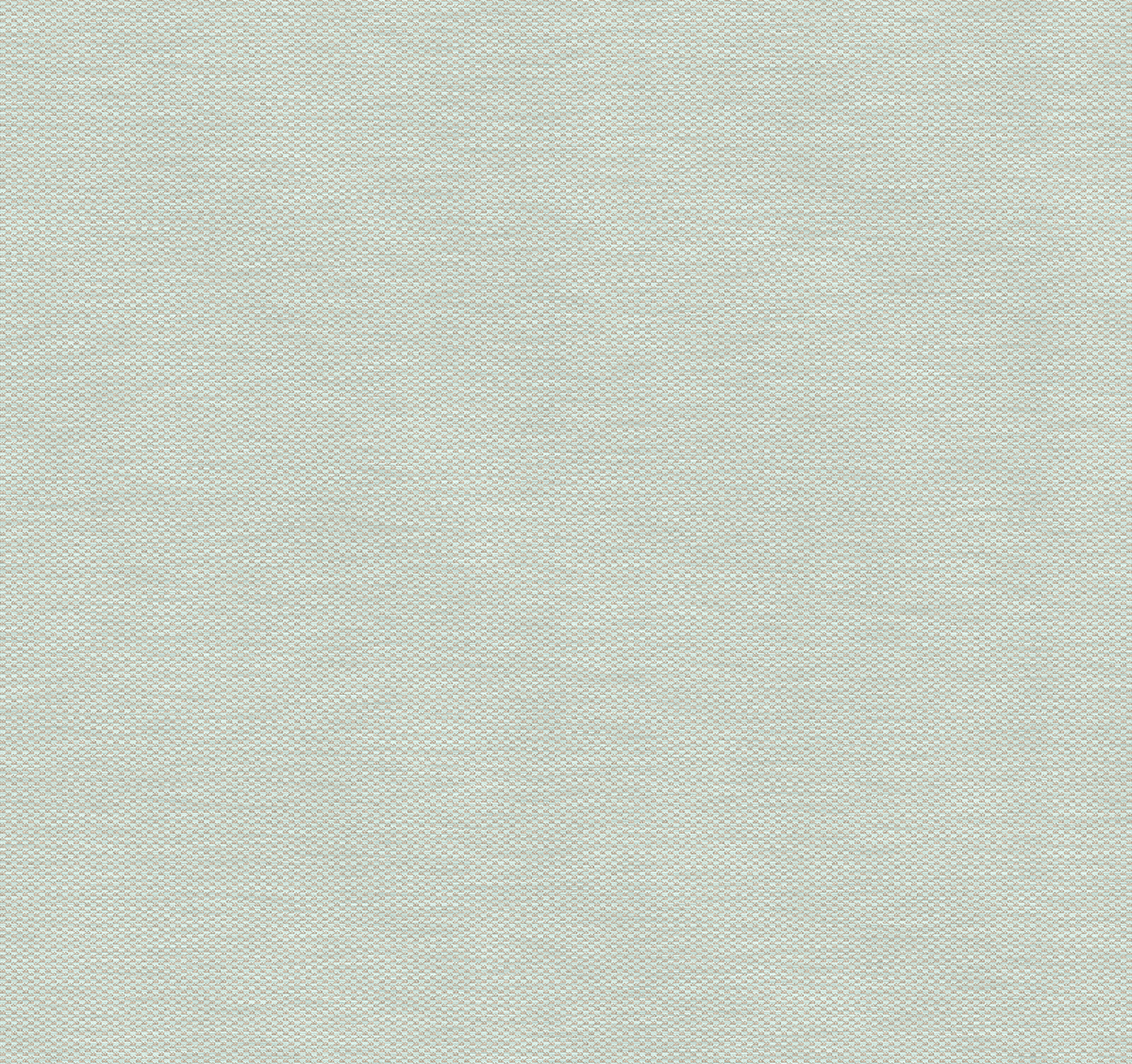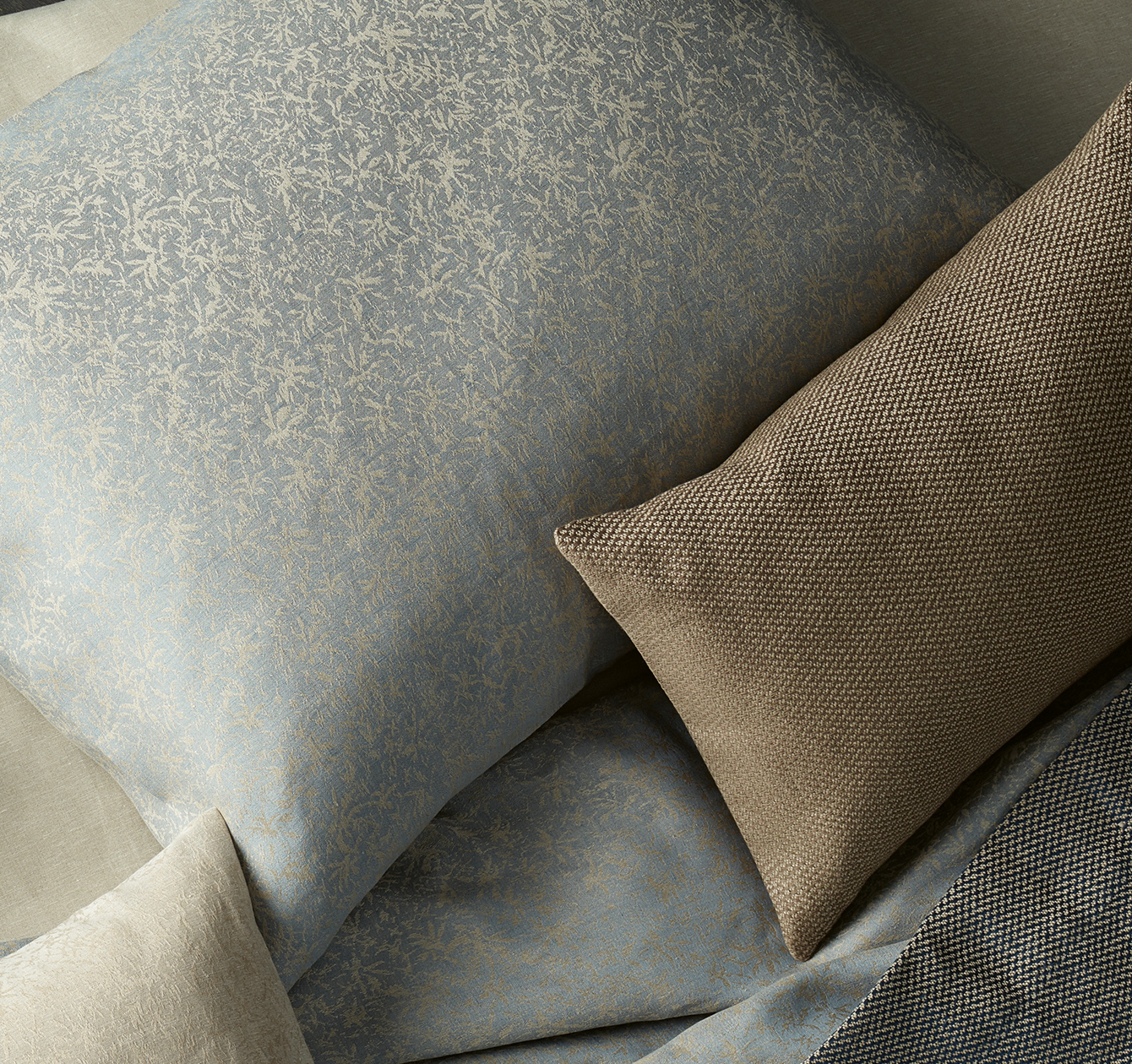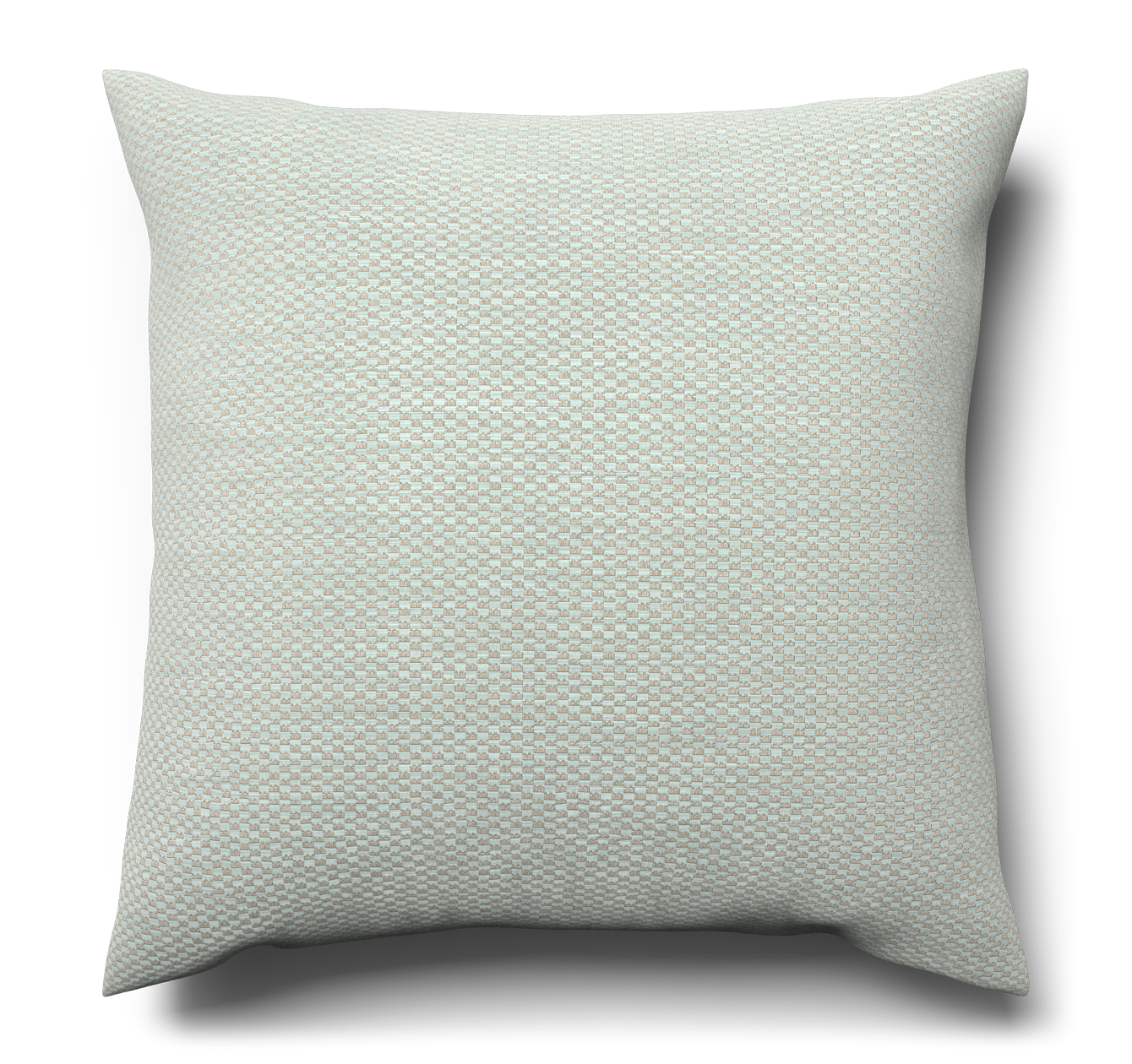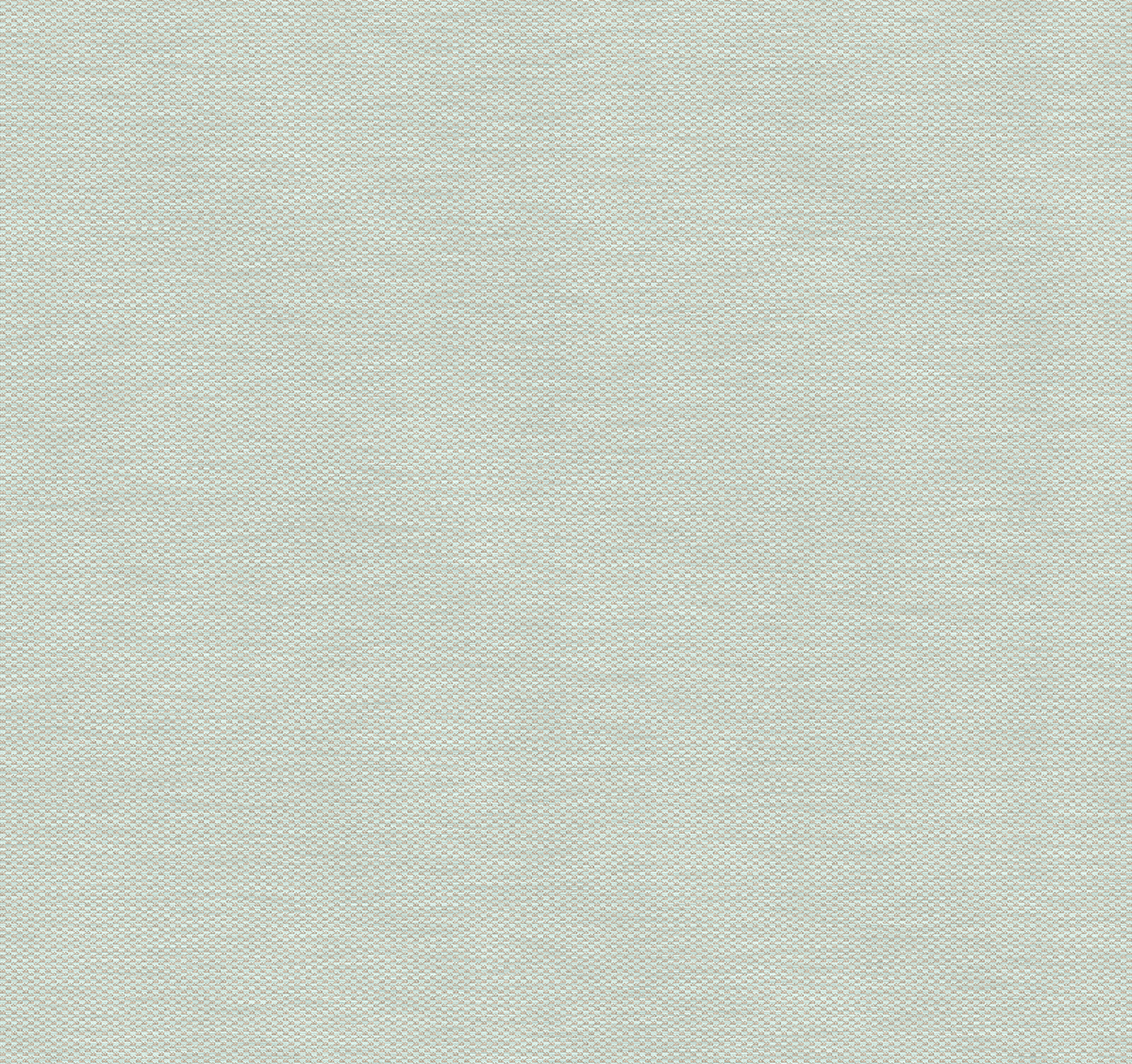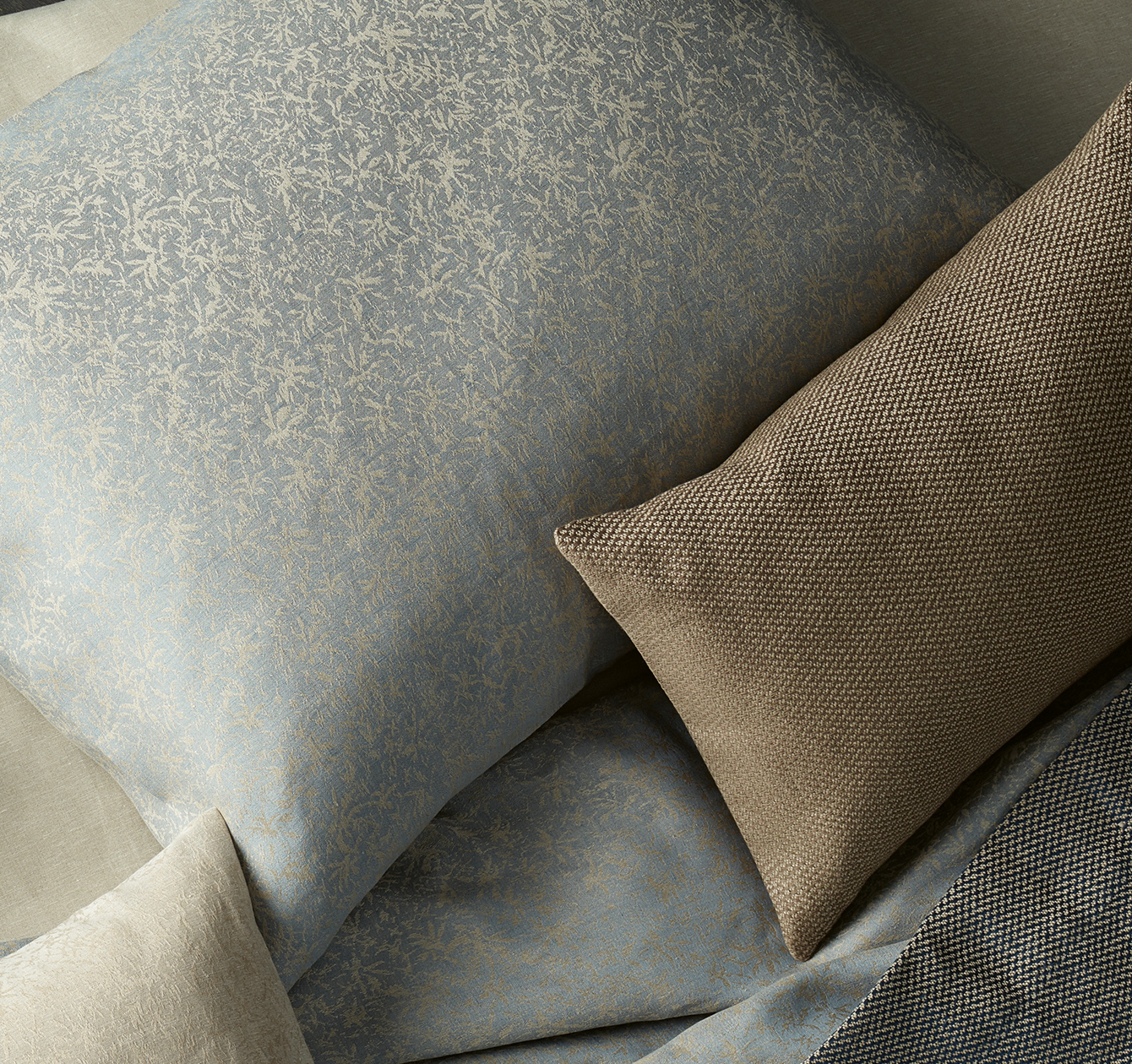 Pillowcase Rustic Mesh - 272
Linen
The Rustic Mesh pillow, made from heavy pure linen, captivates with its delicate braided look. Our pillows are single piece works made in your selected size and finishing.
Manufacturing
Pure linen: this pillowcase made from strong, pure linen is made to order with elegant fabric ties or a zip as a closure option. The pillowcases are made for you in the chosen size, which means the position of the pattern is individual with each pillow.
Quality
Fabric ties as closure
fine decorative pillowcase
cut straight along the thread
sewn to order
About this fabric
Rustic Mesh is made from strong linen yarns. The interplay of warp and weft threads creates a fabric with a finely woven look. With a grammage of 460 g/m², Rustic Mesh inspires as a high-volume tablecloth or place mat in a modern linen look, but can also be used as a decorative pillowcase or curtain.
Nature
unique look & feel
strong linen yarns
460 g/m² grammage
About our manufacture
Our weaving mill in the Mühlviertel region of Austria has been manufacturing fabrics since 1853. Our family business is now in its 6th generation of management and stands for natural high-quality textiles. With special devotion we have commited ourselves to Jacquard weaving, a technique that allows for richly detailed patterns. Our products made from pure linen, are a 100% European product from the farmer's field through to the finished fabric, and are woven and sewn at our manufactory in Ulrichsberg.
Our values
Family business in 6th generation
European linen
woven & sewn in Austria
The right care
We recommend dry cleaning for this product. Alternatively, the fabric can be washed at 40 °C without damaging its durability. Due to its very high basis weight, however, streaks or creases may appear if washed, which will affect its appearance.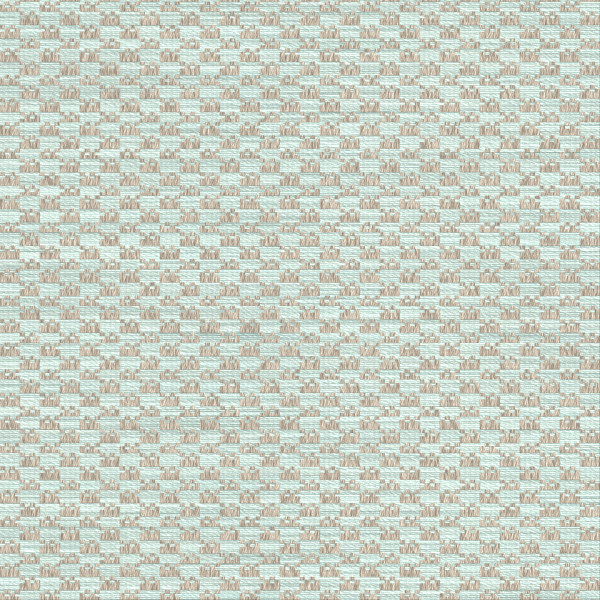 Rustic Mesh - 272
Classic pieces get a modern make-over. Rustic Mesh is a homage to a minimalist weave that puts all types of furniture in the limelight. Leitner Leinen has "poured" it into fabric. It suits all interior design styles perfectly - from a rustic country house ambiance to colonial style, to Mediterranean design or a boho look.
Leitner Leinen on Instagram