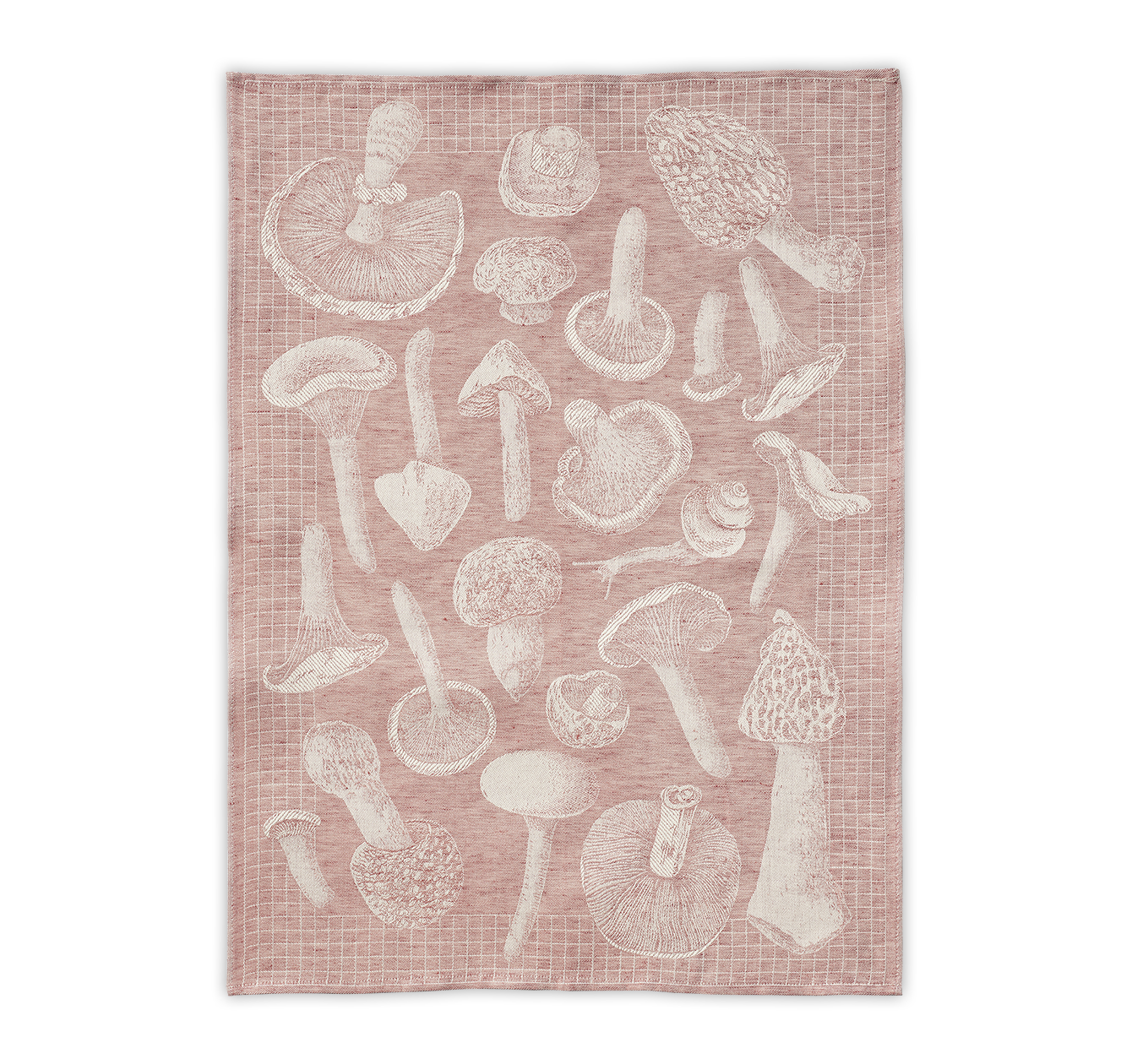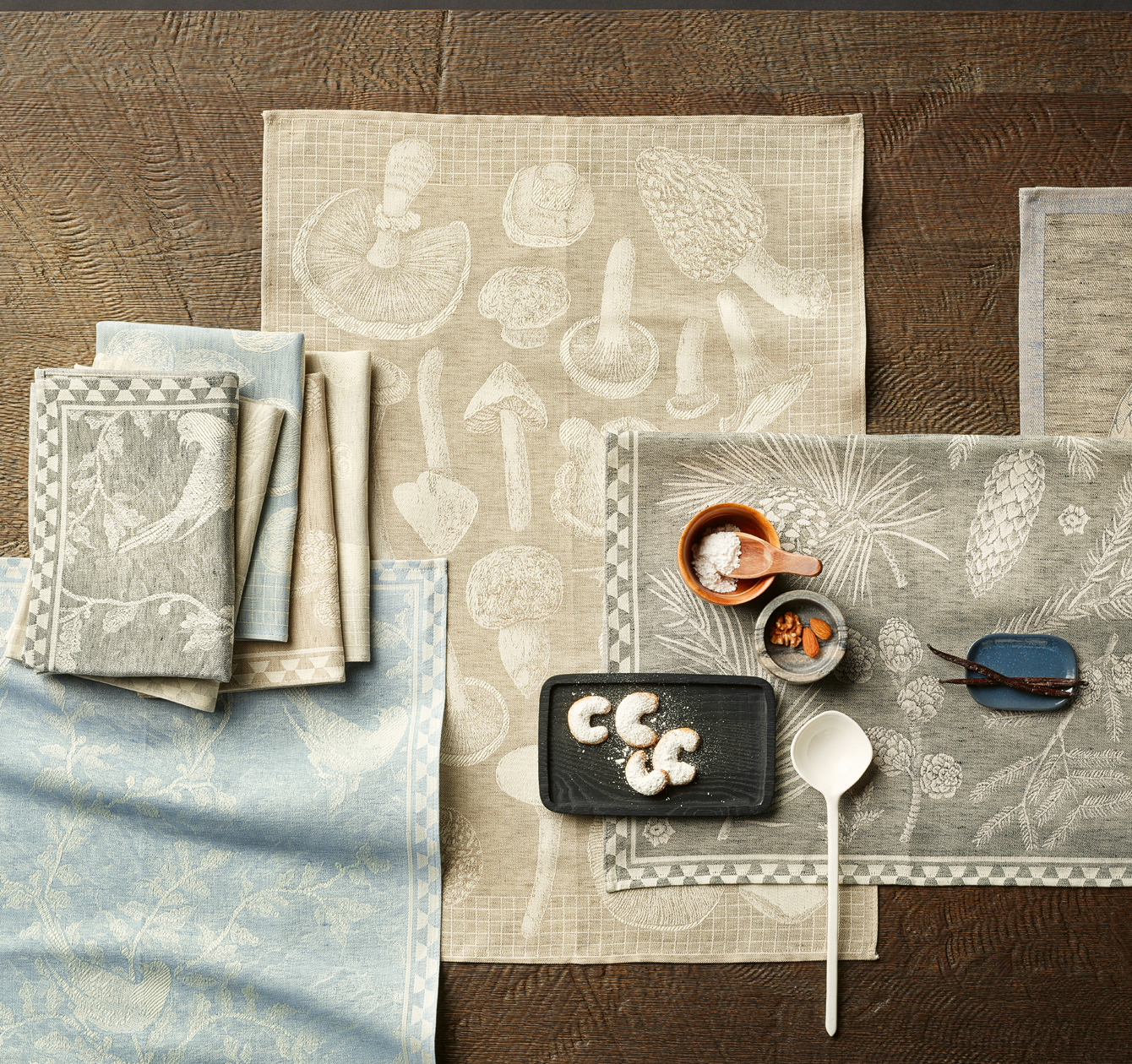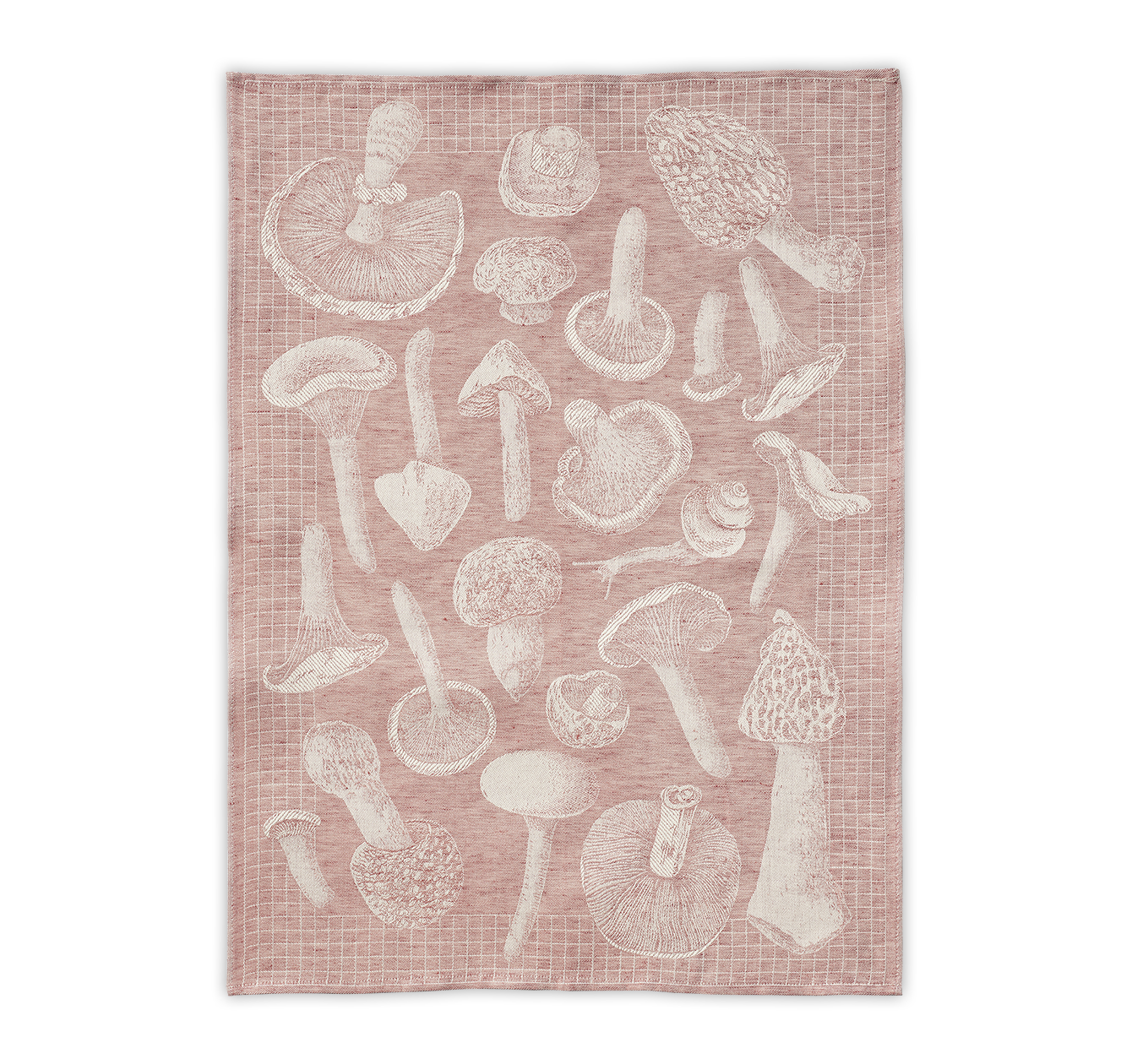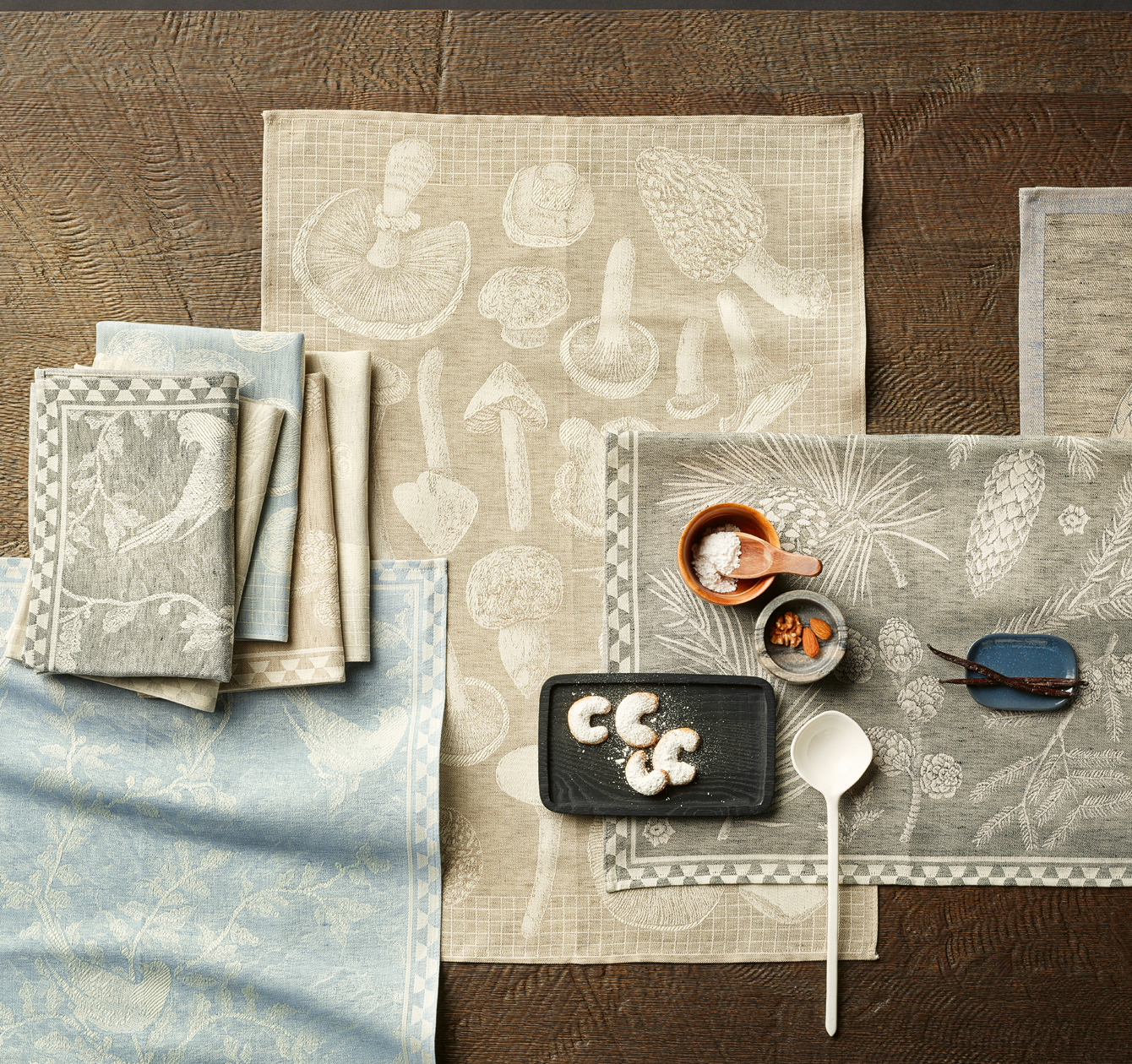 Kitchen towel Pilze - 161
Linen/Cotton
The half-linen Pilze kitchen towel showcases the diversity of the fruits of the forest. The towel comes from the pen of the Slovenian designer David Tavcar.
Manufacturing
Our half-linen kitchen towels aren't just eye-catching. The towels are made from thicker cotton and classic linen yarn - which gives you more volume and absorbency. The kitchen towels are woven to fit, which means the pattern is adapted to the precise size of the cloth on the weaving machine.
About this fabric
The Pilze kitchen towel features lifelike mushroom motifs. This half-linen kitchen towel is highly absorbent and a loyal and long-lasting companion in the kitchen.
Nature
lifelike mushroom motifs
absorbent half-linen
strong & durable
various colours
About our manufacture
Our weaving mill in the Mühlviertel region of Austria has been manufacturing fabrics since 1853. Our family business is now in its 6th generation of management and stands for natural high-quality textiles. With special devotion we have commited ourselves to Jacquard weaving, a technique that allows for richly detailed patterns. The linen yarns for our half-linen fabrics are a 100% European product. The strictest quality criteria also apply to the selection of our cottons. This will become apparent when you hold our products in your hands.
Our values
Family business in 6th generation
European linen
woven & sewn in Austria
The right care
You needn't worry too much about the correct care of linen products. As long as you follow a few simple tips, you will continue to enjoy our products for a long time. Do not overfill the drum, and do not use water-saving programmes. Although we recommend a washing temperature of 40 °C, our products can also be washed at 60 °C without any problem. It is best to use mild liquid detergent without fabric brighteners or softeners, and at low spin speeds. Linen is best ironed while it is still damp.
Our tips
Half-linen loves to be washed
We recommend a washing temperature of 40 °C or 60 °C
Please do not use fabric brighteners or softeners
Water-saving programmes are harmful to products made of natural fibres
Suitable for tumble dryers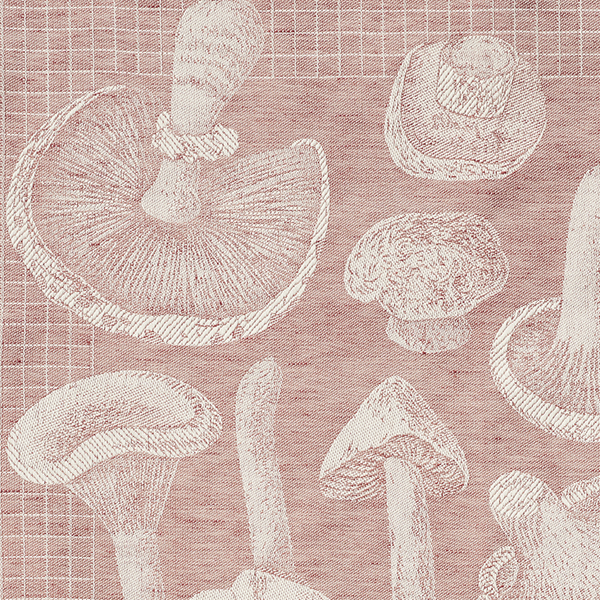 Pilze - 161
Mushrooms proliferate from September onwards - and not just in our native forests. Now the abundance of the forest comes to the new tea towel from Leitner Leinen in the shape of chanterelle, porcini and more. The motif from the pen of young Slovenian designer David Tavčar impresses with its realistic imagery and calls to mind a trompe-l'œil painting with its seemingly interwoven border. The tea towel made of half-linen is available in eight classic colours.
Leitner Leinen on Instagram