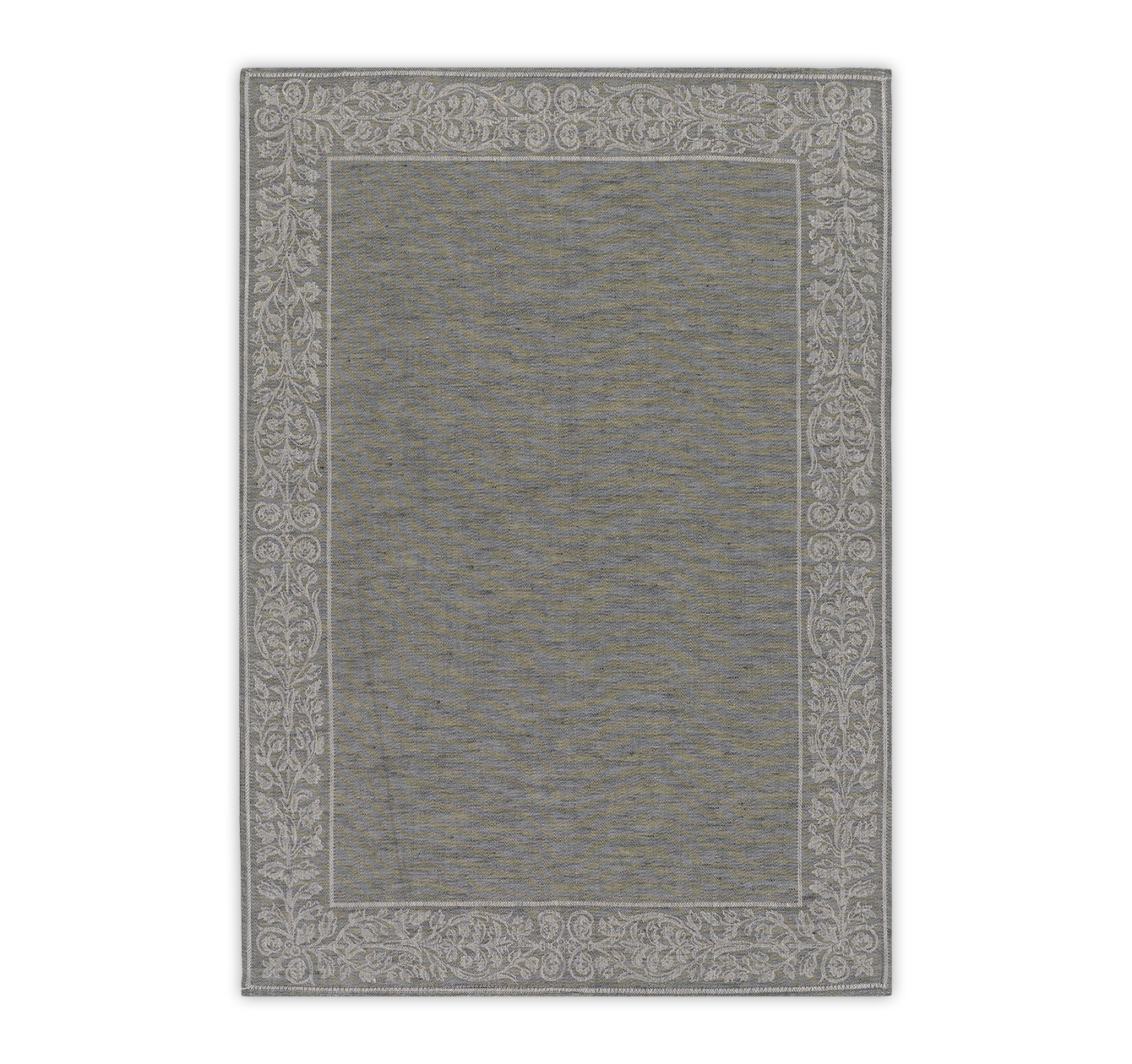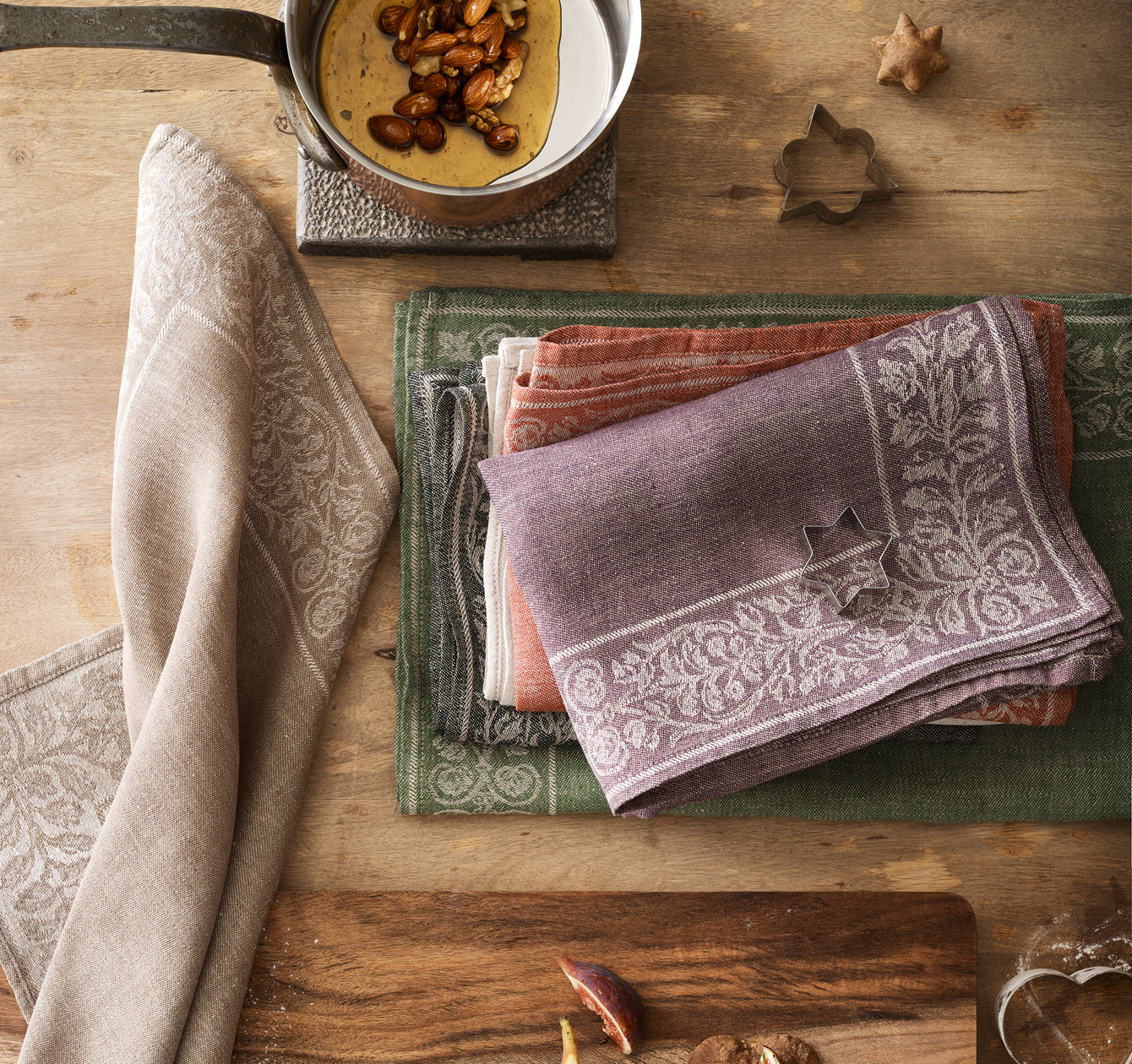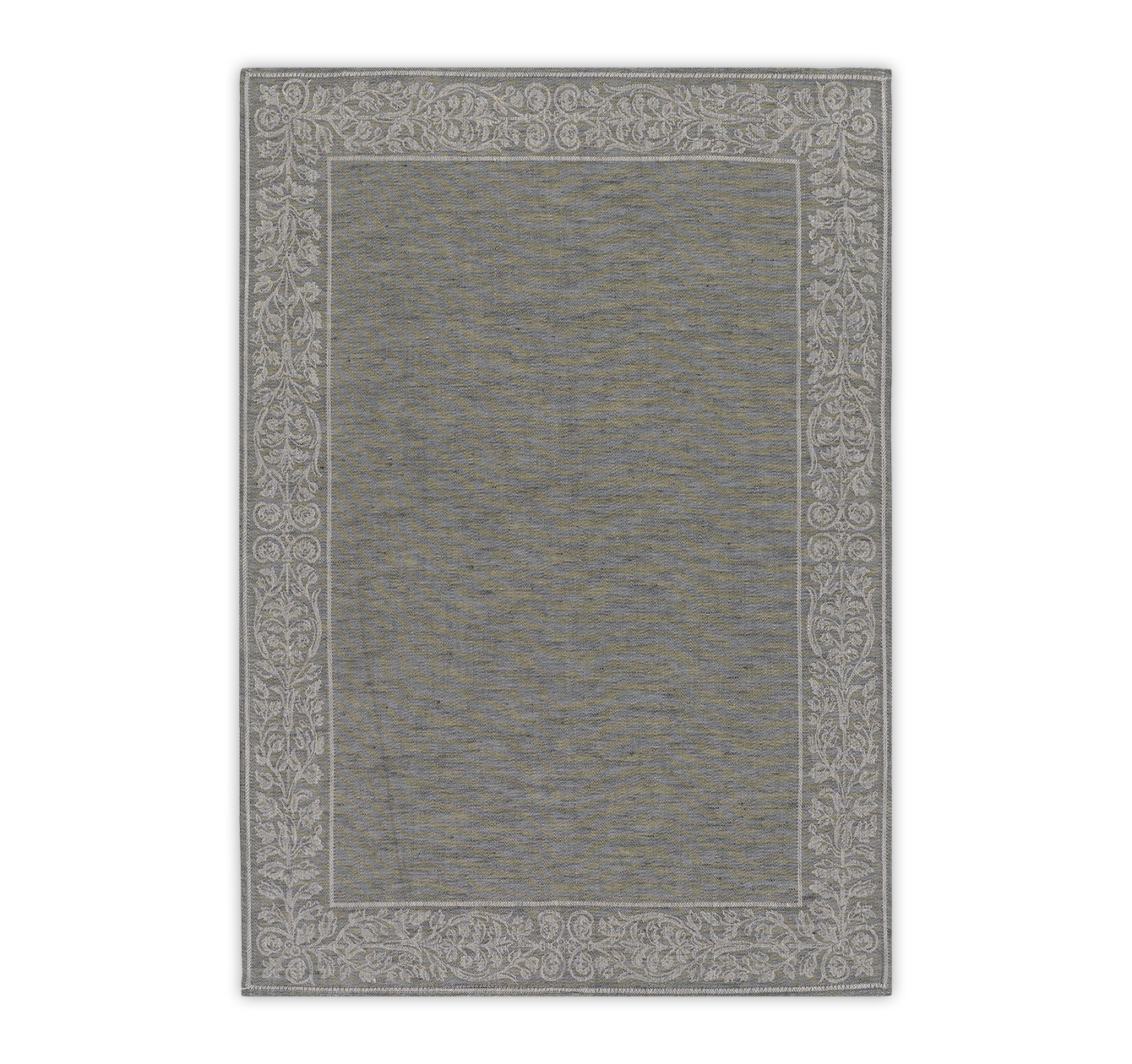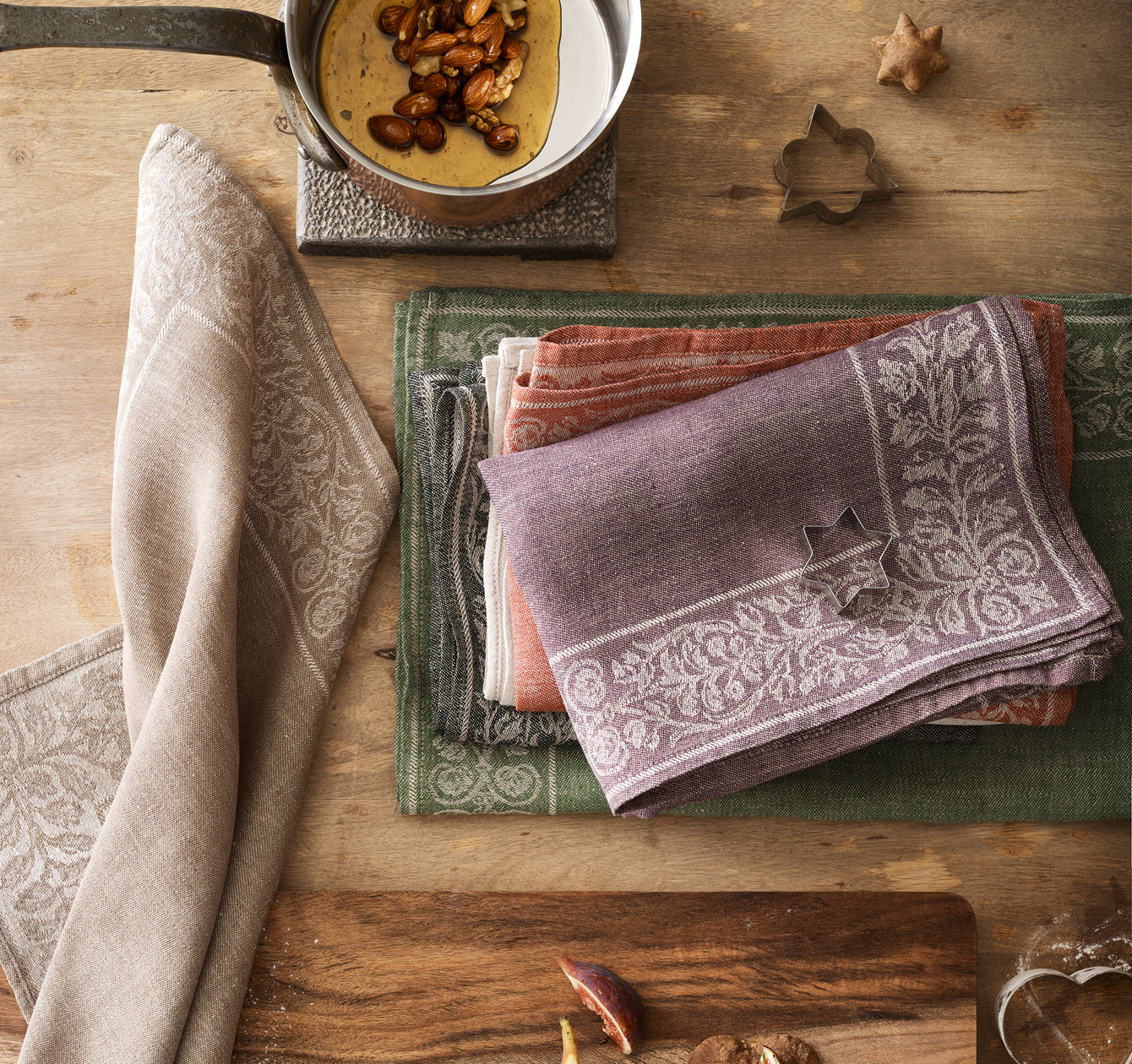 Kitchen towel Medici - 38
Linen
The Medici kitchen towel, made from lightweight pure linen, is framed by a floral border and will provide classy accents in your kitchen.
Manufacturing
Kitchen towels made from pure linen don't just boast elegant looks, they are also absorbent, durable and hard-wearing. Our 100% linen kitchen towels are woven to fit, which means the pattern is adapted to the precise size of the cloth on the weaving machine.
About this fabric
The Medici table linen, which is made from pure linen, inspires with a floral border. The napkins, place mats, table runners and kitchen towels available in this range are woven to fit, which means the vine border is woven in according to the product size. Medici is available in a classic range of bright colours.
Nature
elegant vine border
lightweight pure linen
classic colours
About our manufacture
Our weaving mill in the Mühlviertel region of Austria has been manufacturing fabrics since 1853. Our family business is now in its 6th generation of management and stands for natural high-quality textiles. With special devotion we have commited ourselves to Jacquard weaving, a technique that allows for richly detailed patterns. Our products made from pure linen, are a 100% European product from the farmer's field through to the finished fabric, and are woven and sewn at our manufactory in Ulrichsberg.
Our values
Family business in 6th generation
European linen
woven & sewn in Austria
The right care
You needn't worry too much about the correct care of linen products. As long as you follow a few simple tips, you will continue to enjoy our products for a long time. Do not overfill the drum, and do not use water-saving programmes. Although we recommend a washing temperature of 40 °C, our products can also be washed at 60 °C without any problem. It is best to use mild liquid detergent without fabric brighteners or softeners, and at low spin speeds. Linen is best ironed while it is still damp.
Our tips
Linen loves to be washed
We recommend a washing temperature of 40 °C or 60 °C
Water-saving programmes are harmful to products made of natural fibres
Avoid using water-saving programmes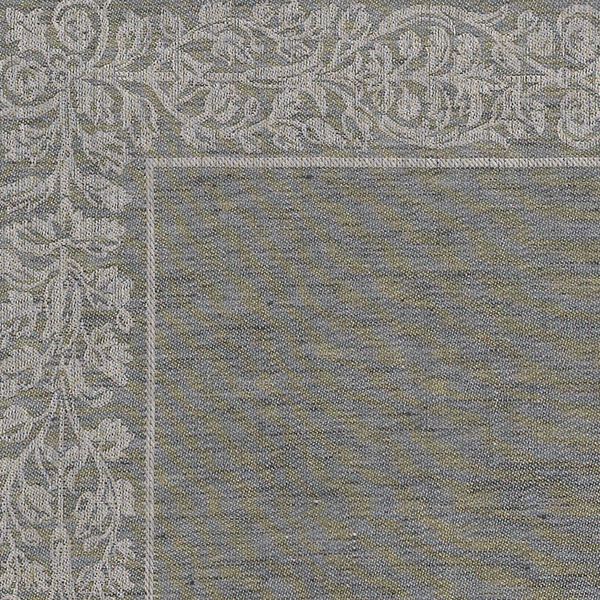 Medici - 38
With Medici Leitner Leinen goes back in time. Modeled after a Renaissance original pattern Medici spans the broad spectrum of Florentine palazzo flair right up to Elizabethan cottages. Available as placemats, napkins, table runners and kitchen towels Medici brings aristocratic taste to the dinner table.
Leitner Leinen on Instagram