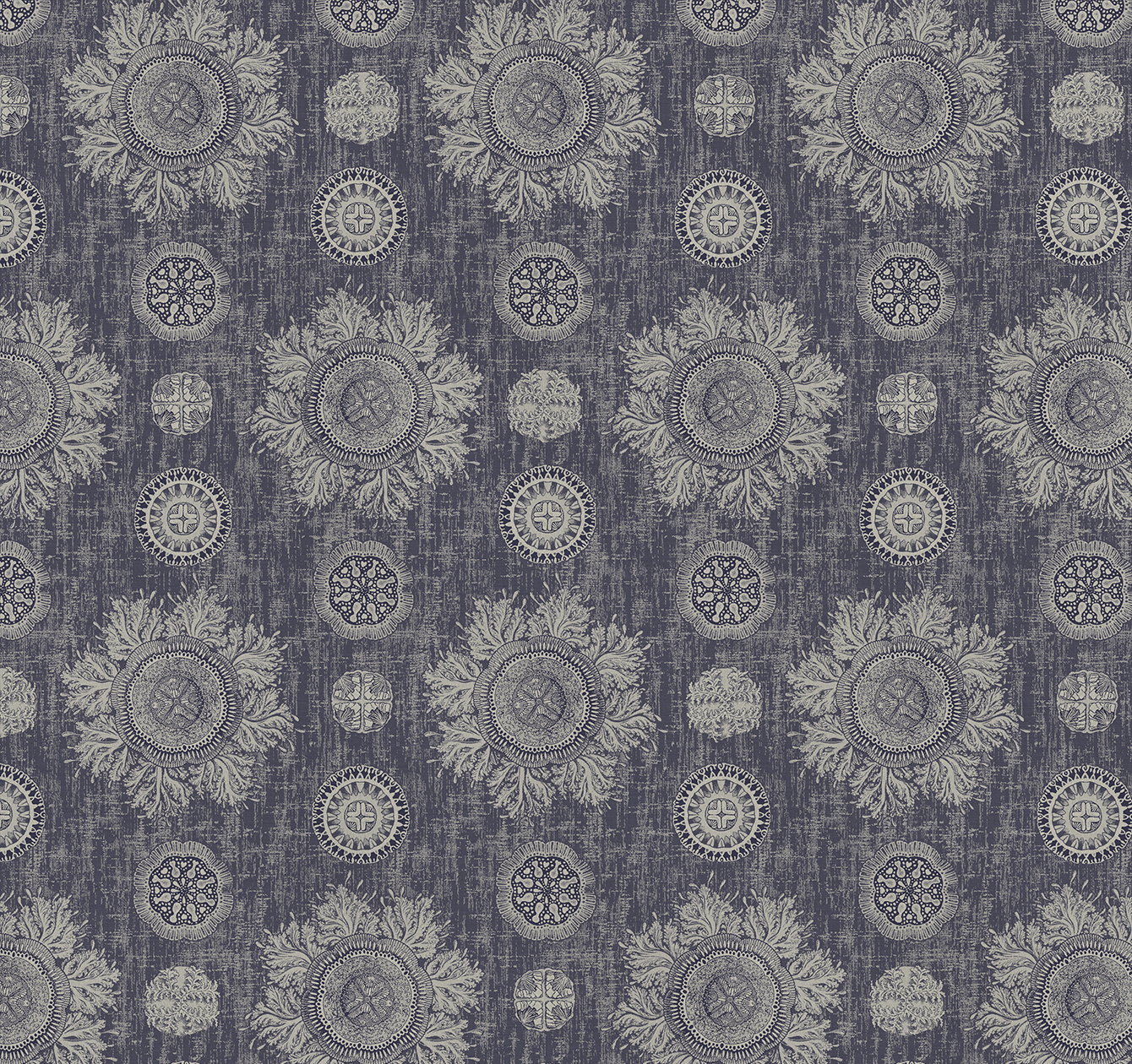 Fabric by metre Medusa - 267
Cotton
The Medusa design is made from high-quality cotton in our weaving mill. Our fabrics made from 100% cotton are characterised by their particularly smooth structure and elegant sheen.
Manufacturing
Our cotton fabrics inspire with a width of approx. 305 centimetres, so there are no limits to your creativity. The basis weight is 130 g/m², which means the fabrics can be used universally.
Quality
delicate cotton
large selection of patterns and colours
305 cm wide
exceptional threadcount
About this fabric
The Medusa design, which is based on designs by the naturalist Ernst Haeckel, was developed in collaboration with the Ernst Haeckel boutique in Jena. The cotton used is characterised by its special staple length and gives the fabric a silky smooth surface and a wonderful feel.
Nature
original design by Ernst Haeckel
high-quality cotton
natural sheen
fine feel
About our manufacture
Our weaving mill in the Mühlviertel region of Austria has been manufacturing fabrics since 1853. Our family business is now in its 6th generation of management and stands for natural high quality textiles. With special devotion we have commited ourselves to Jacquard weaving, a technique that allows for richly detailed patterns. We uphold the strictest quality criteria in the selection of our cottons. This will become apparent when you hold our products in your hands.
Our values
Family business in 6th Generation
woven & sewn in Austria
The right care
Our cotton products are easy to care for. Although we recommend a washing temperature of 40 °C, our products are also able to cope with 60 °C without any problem. To avoid damaging the look and feel of the fabrics, use detergents without fabric brighteners or softeners. Low spin speeds and not using water-saving programmes also have a positive impact on the durability of the products.
Our tips
We recommend a washing temperature of 40 °C or 60 °C
Please do not use fabric brighteners or softeners
Water-saving programmes are harmful to products made of natural fibres
Suitable for tumble drying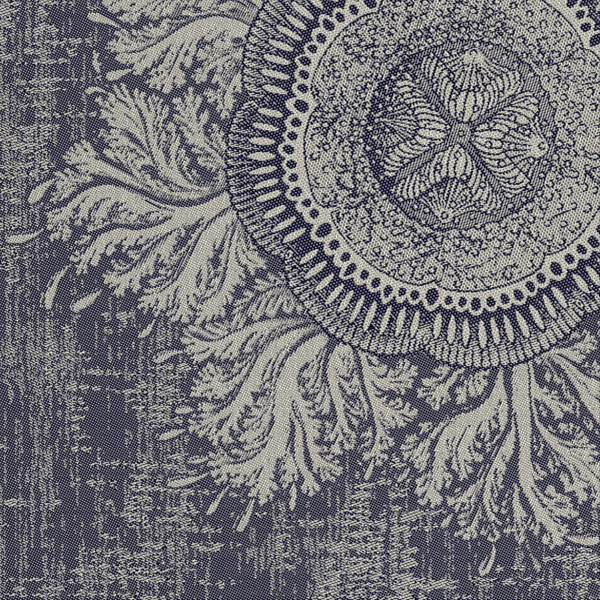 Medusa - 267
The diversity of marine life was the great passion of German biologist Ernst Haeckel. He captured the beauty of jellyfish - also called Medusa - in sensational drawings. One of his studies served as the inspiration for this design, which was developed in collaboration with the Ernst-Haeckel-Haus museum in Jena, Germany. Ethereal creatures, floating as if bodiless - spellbound on fabric.
Leitner Leinen on Instagram