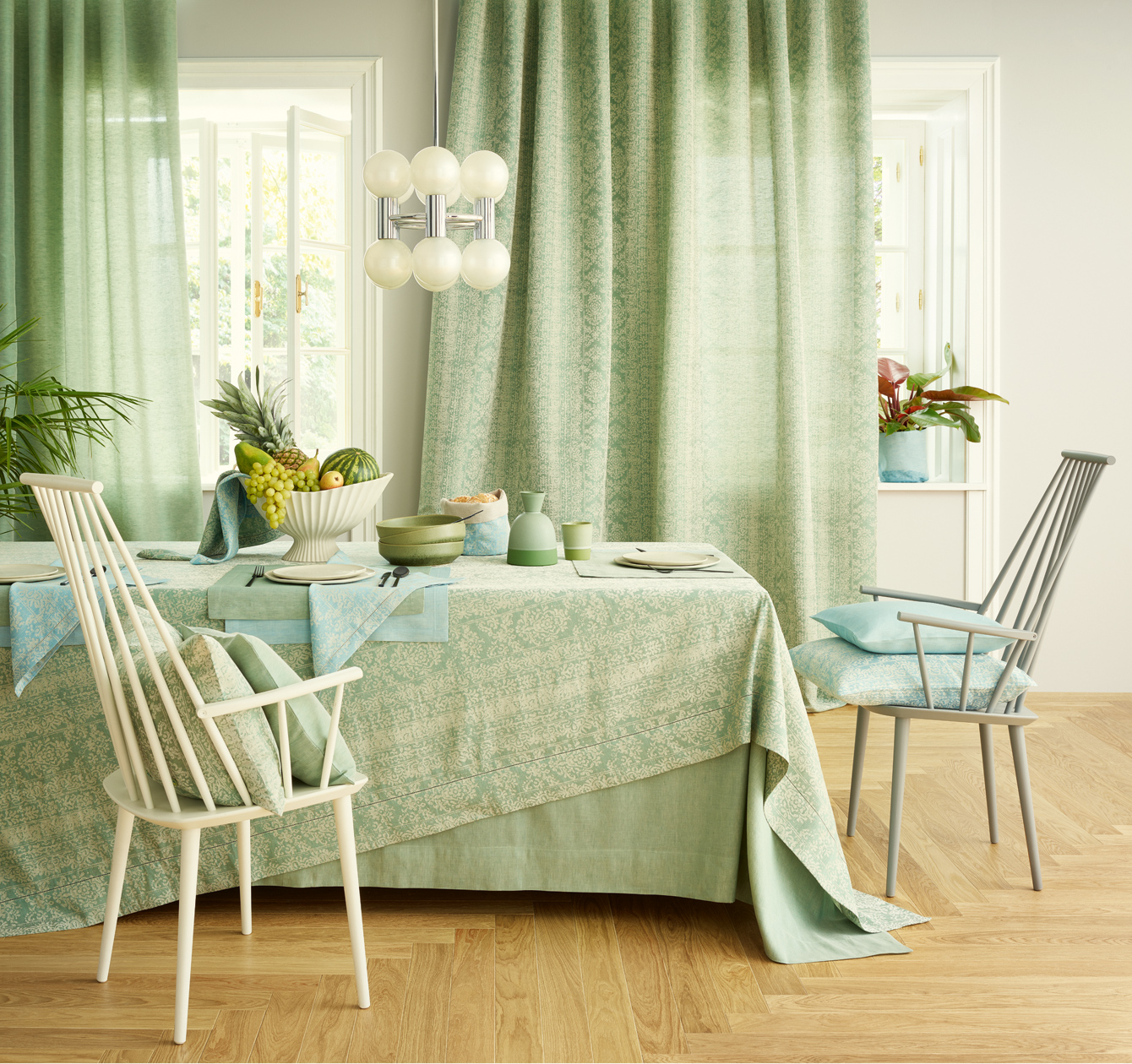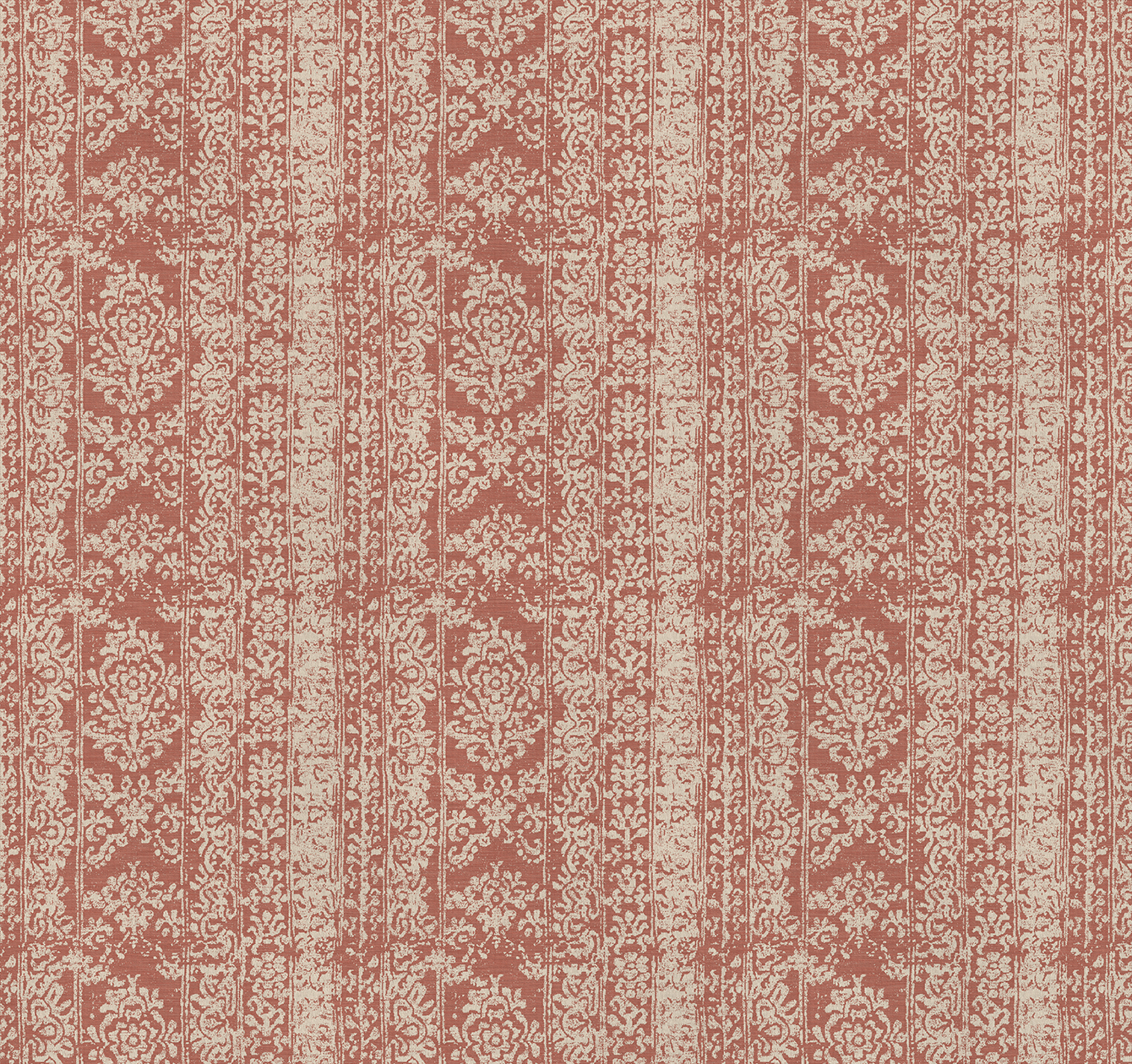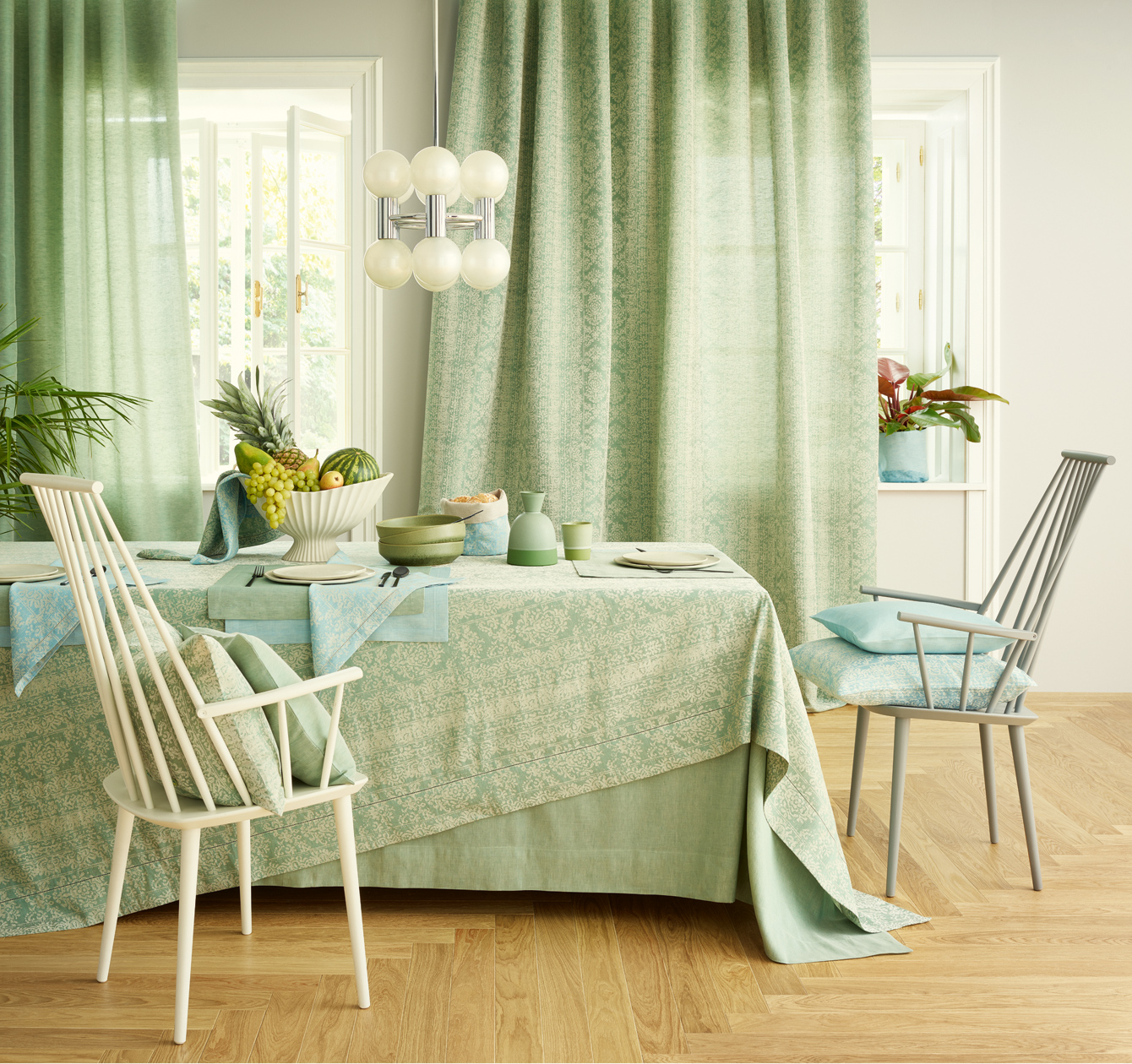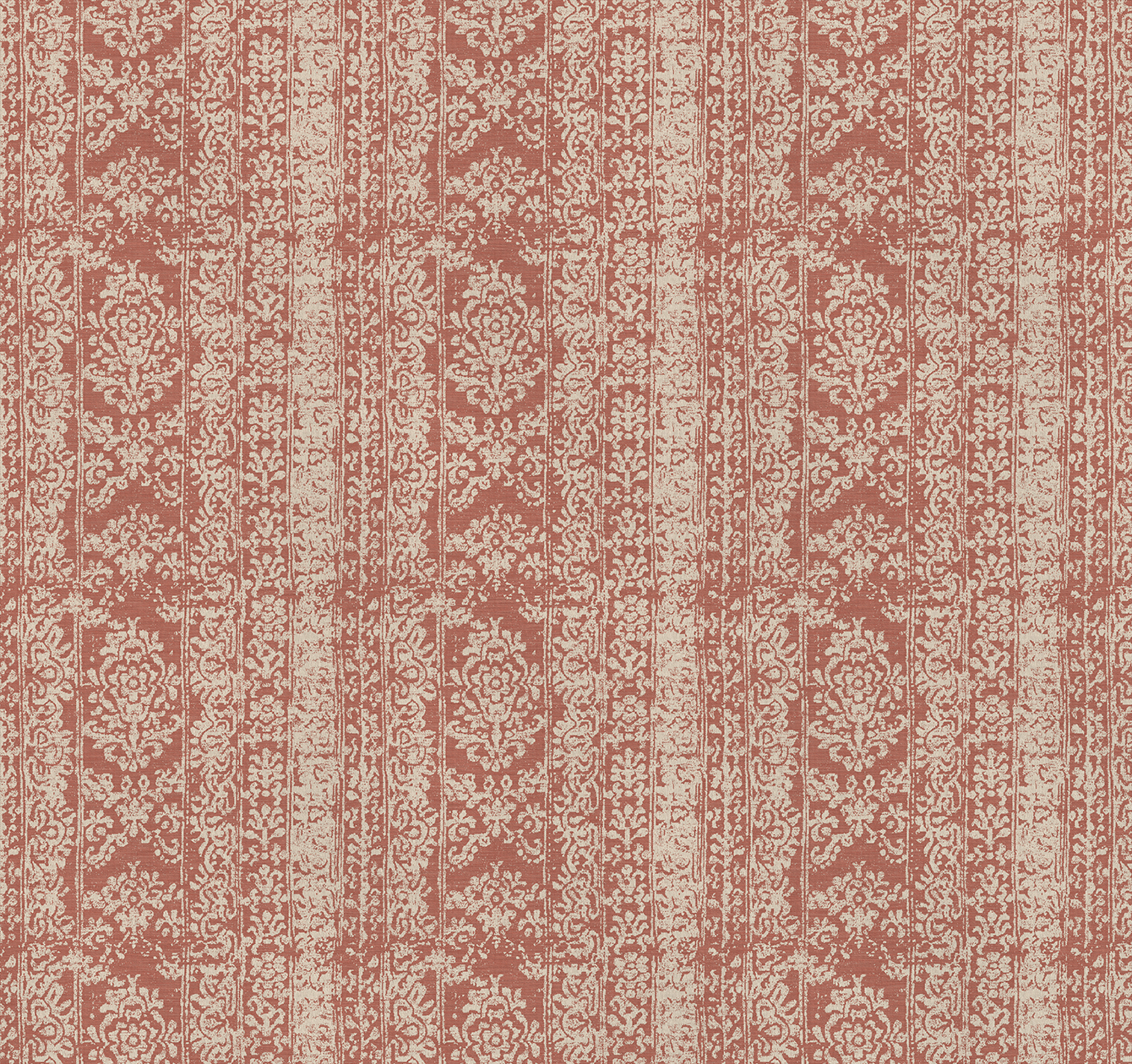 Curtain Vintage - 211
Linen/Cotton
The Vintage curtain, made from linen and cotton, has a playful striped pattern, broken up by numerous jacquard decorations. Our range of curtains are made to order. We are also happy to offer made-to-measure products.
Manufacturing
On the one hand, our half-linen curtains are a decorative addition to heavy curtains. On the other hand, they allow rooms to be flooded with light even when closed, but are largely opaque at the same time. The curtains have a generous 20-centimetre border on their lower edge and a three-centimetre border on their sides. For made-to-measure designs, please contact us.
Quality
lightweight half-linen
room-filling elegance
made to measure on request
About this fabric
The Vintage design features an elegant striped pattern and is made from high-quality linen and exceptionally fine cotton. The lightweight half-linen quality inspires as pleasant bed linen, lightweight table linen and much more.
Nature
lightweight half-linen
stripe meets ,high quality cotton,European linen yarn
About our manufacture
Our weaving mill in the Mühlviertel region of Austria has been manufacturing fabrics since 1853. Our family business is now in its 6th generation of management and stands for natural high-quality textiles. With special devotion we have commited ourselves to Jacquard weaving, a technique that allows for richly detailed patterns. The linen yarns for our half-linen fabrics are a 100% European product. The strictest quality criteria also apply to the selection of our cottons. This will become apparent when you hold our products in your hands.
Our values
Family business in 6th generation
European linen
woven & sewn in Austria
The right care
You needn't worry too much about the correct care of linen products. As long as you follow a few simple tips, you will continue to enjoy our products for a long time. Do not overfill the drum, and do not use water-saving programmes. Although we recommend a washing temperature of 40 °C, our products can also be washed at 60 °C without any problem. It is best to use mild liquid detergent without fabric brighteners or softeners, and at low spin speeds. Linen is best ironed while it is still damp.
Our tips
Half-linen loves to be washed
We recommend a washing temperature of 40 °C or 60 °C
Please do not use fabric brighteners or softeners
Water-saving programmes are harmful to products made of natural fibres
Suitable for tumble dryers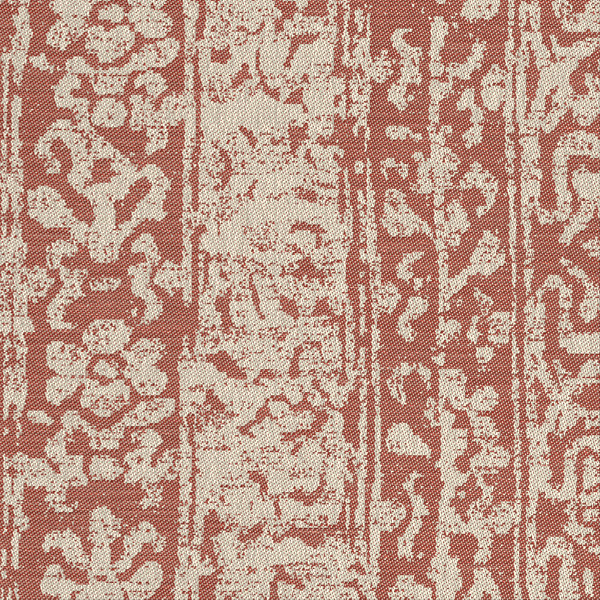 Vintage - 211
Vintage – originally the English term for "grape harvest" – refers to a harvest of a particular year. Or figuratively speaking, merely an eccentric touch of a bygone era. The half linen design Vintage, a bohemian pattern, cheerful and charismatic as it is versatile, can be combined with an ethno-influenced country style, an oriental mixture of colours or a minimalist Mediterranean interior, and is a perfect expression of this notion.
Leitner Leinen on Instagram