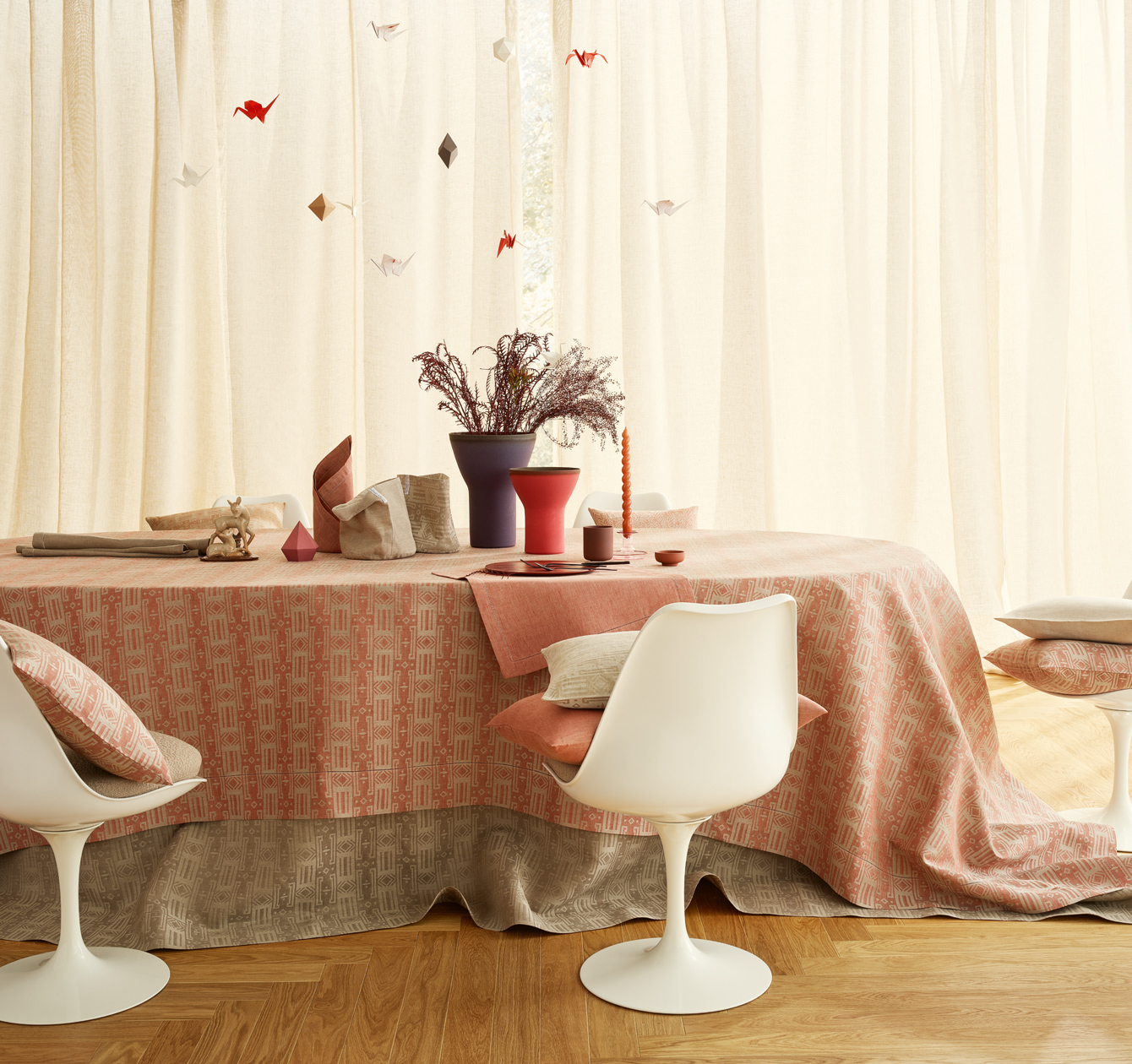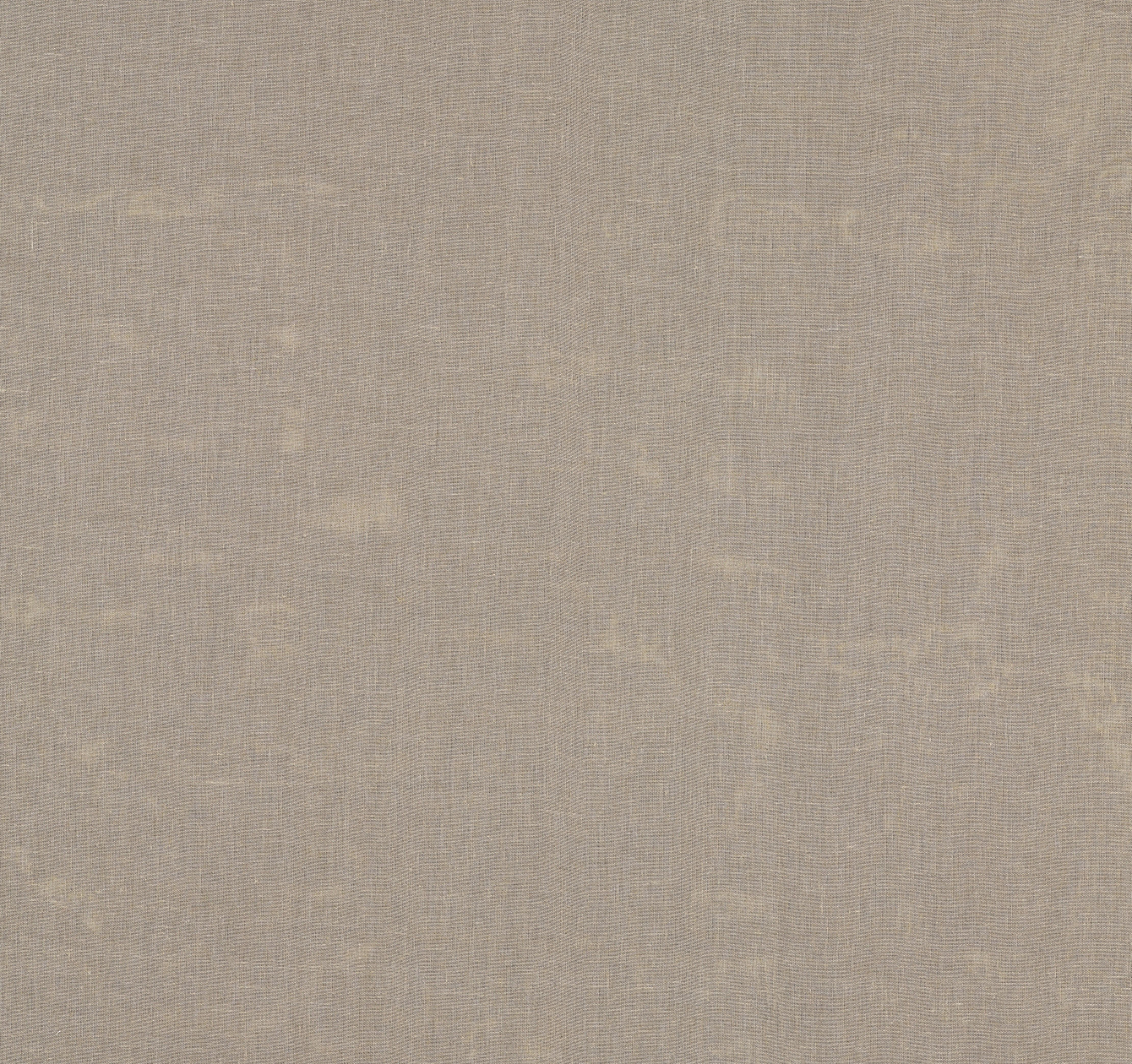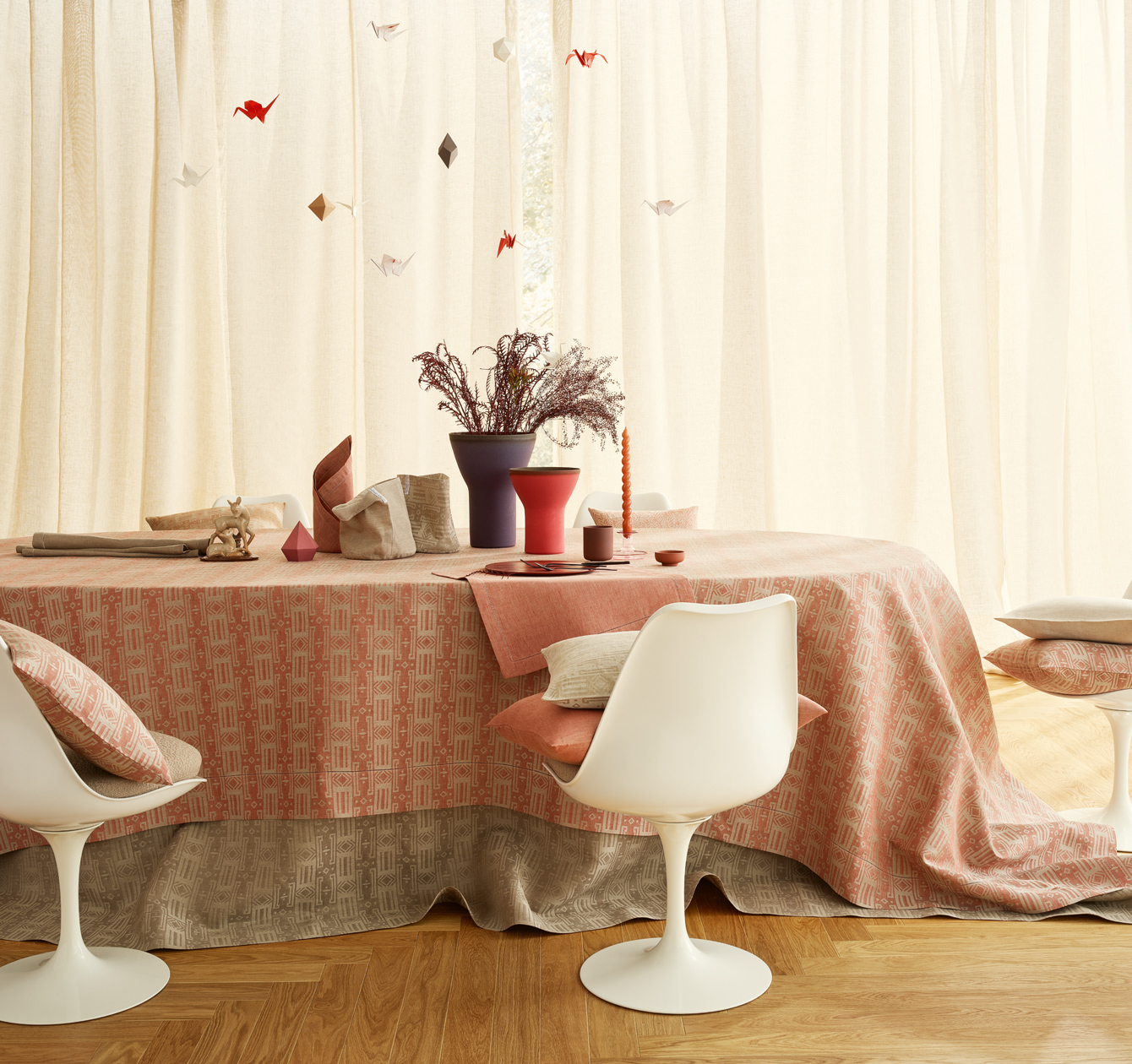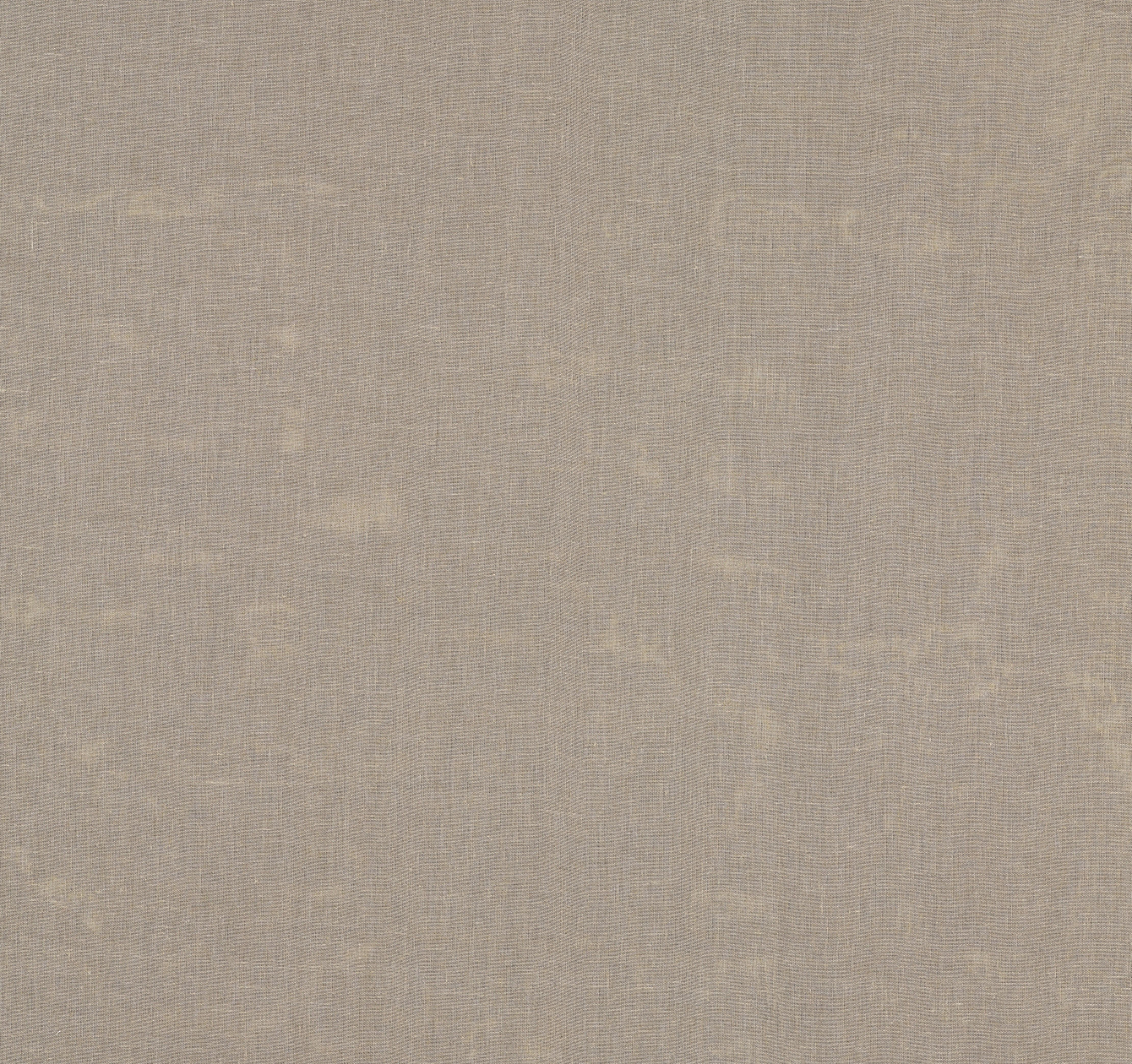 Curtain Siebleinen - 118
Linen
The Siebleinen curtain is made from lightweight, translucent pure linen. Our range of curtains are made to order. We are also happy to offer made-to-measure products.
Manufacturing
Our pure linen curtains provide room-filling elegance in several different patterns and colours. The curtains have a generous 20-centimetre border on their lower edge and a three-centimetre border on their sides. You can choose between two different hanging options. For made-to-measure designs, please contact us.
Quality
100% linen
room-filling elegance
made to measure on request
About this fabric
Our classic screen linen is used for curtains and blinds. The fabric, which consists of 100% linen, is particularly translucent and inspires due its delicate and lightweight drape.
Nature
elegant & delicate drape
translucent
lightweight linen quality
About our manufacture
Our weaving mill in the Mühlviertel region of Austria has been manufacturing fabrics since 1853. Our family business is now in its 6th generation of management and stands for natural high-quality textiles. With special devotion we have commited ourselves to Jacquard weaving, a technique that allows for richly detailed patterns. Our products made from pure linen, are a 100% European product from the farmer's field through to the finished fabric, and are woven and sewn at our manufactory in Ulrichsberg.
Our values
Family business in 6th generation
European linen
woven & sewn in Austria
The right care
Due to its special weave and structure, we recommend that this product be dry cleaned only.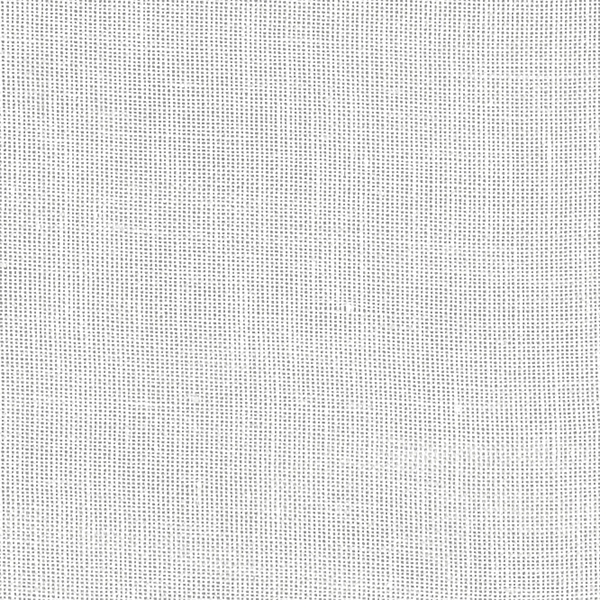 Siebleinen - 118
Siebleinen belongs to a traditional form of weaving that has accompanied humans for centuries. Not only was its fineness an indicator of wealth, Siebleinen was also classically the carrier material for elaborate embroidery. At Leitner Leinen, this classic fabric has undergone a modern reinterpretation – Siebleinen is now a simple, elegant décor fabric, which has its very own appeal and which lends a touch of restrained rusticity to a whole range of interiors.
Leitner Leinen on Instagram