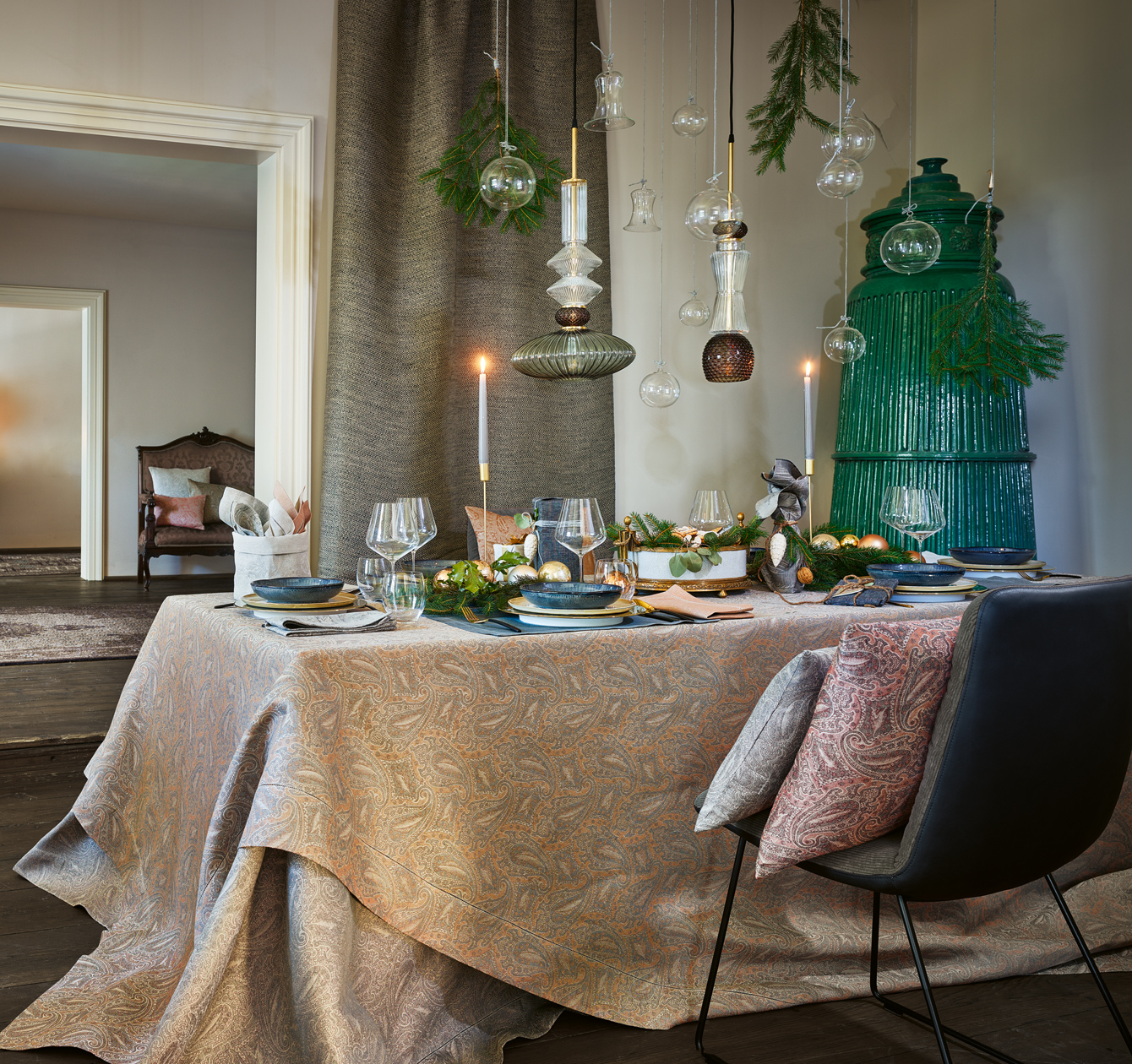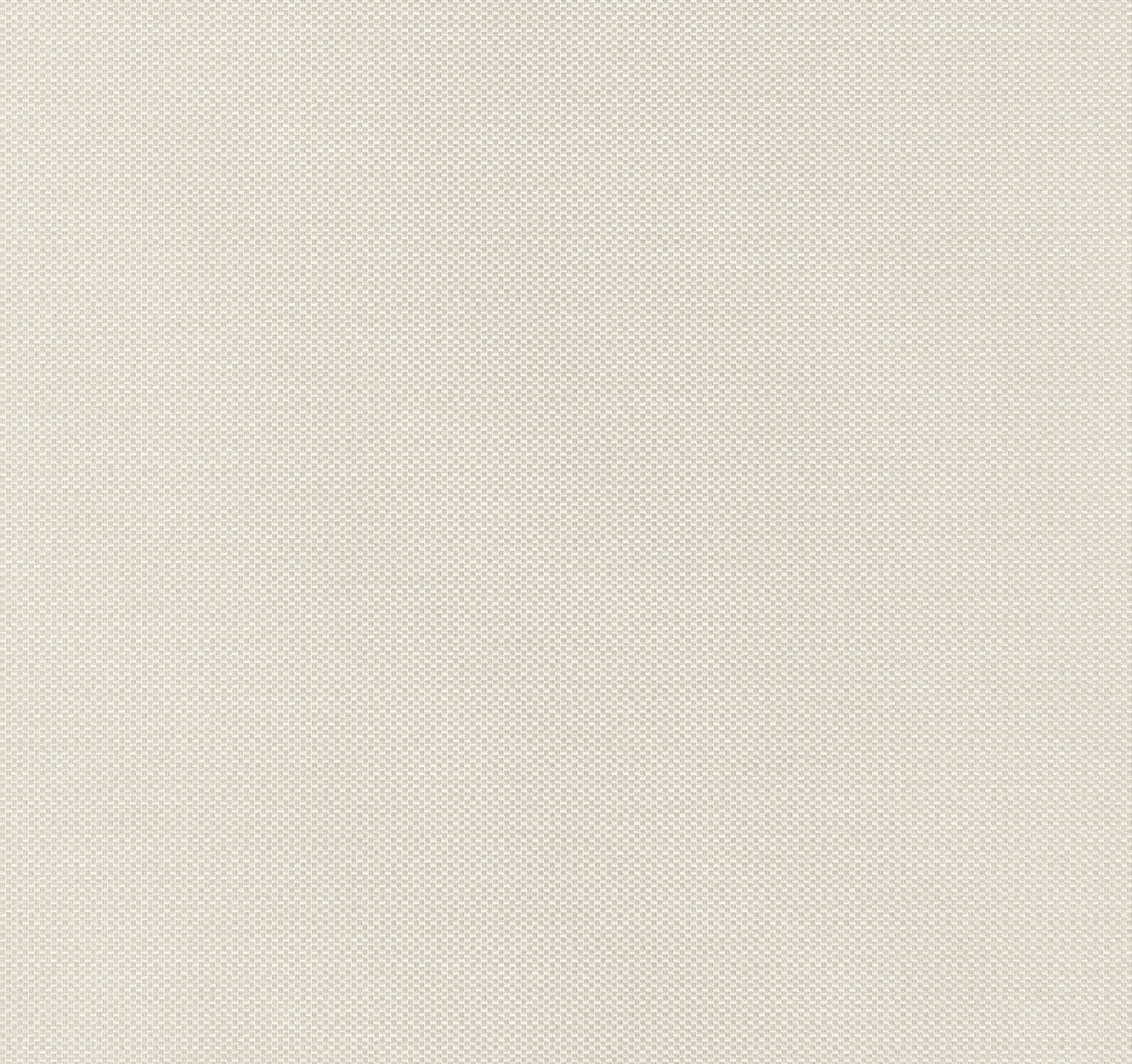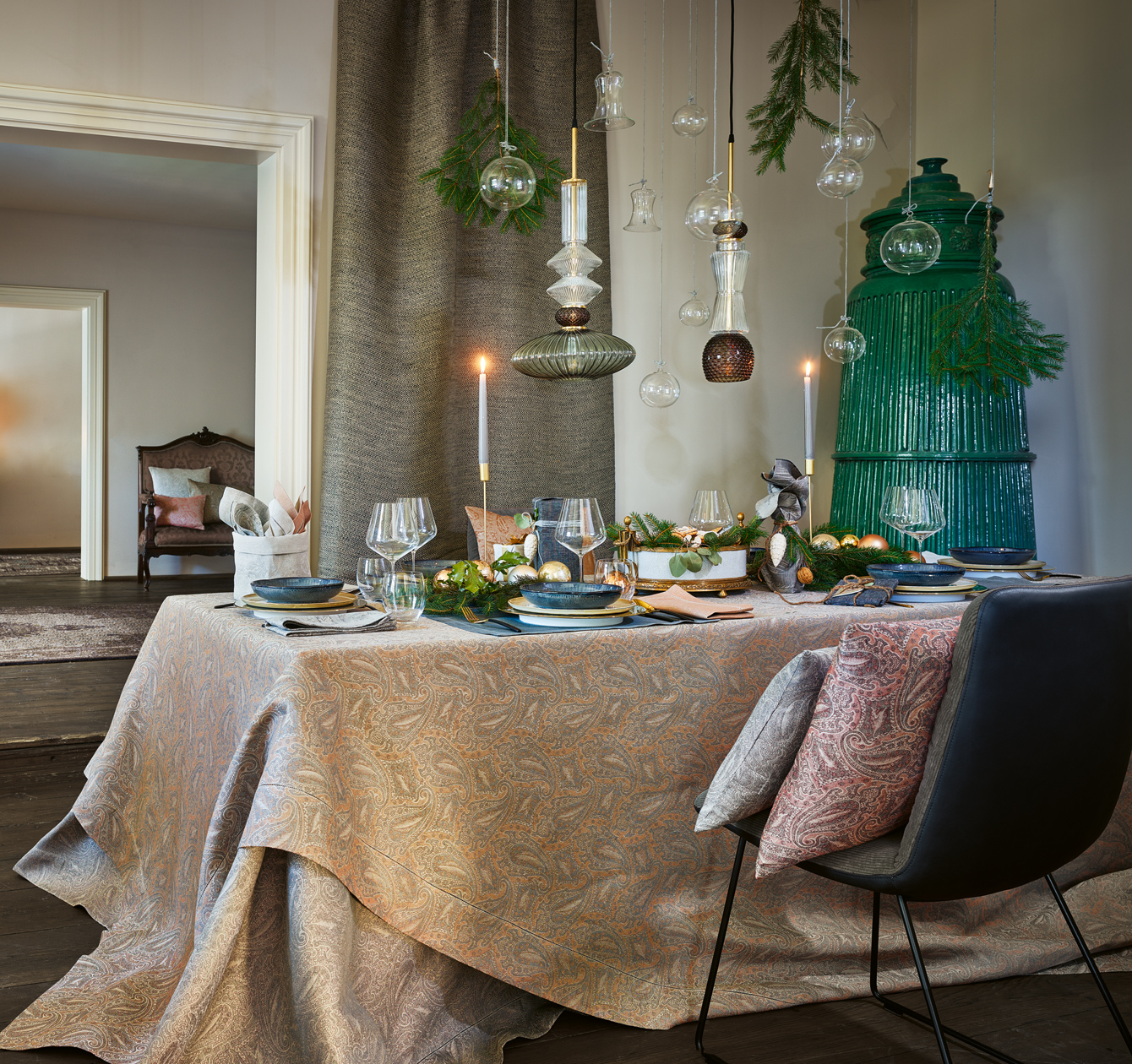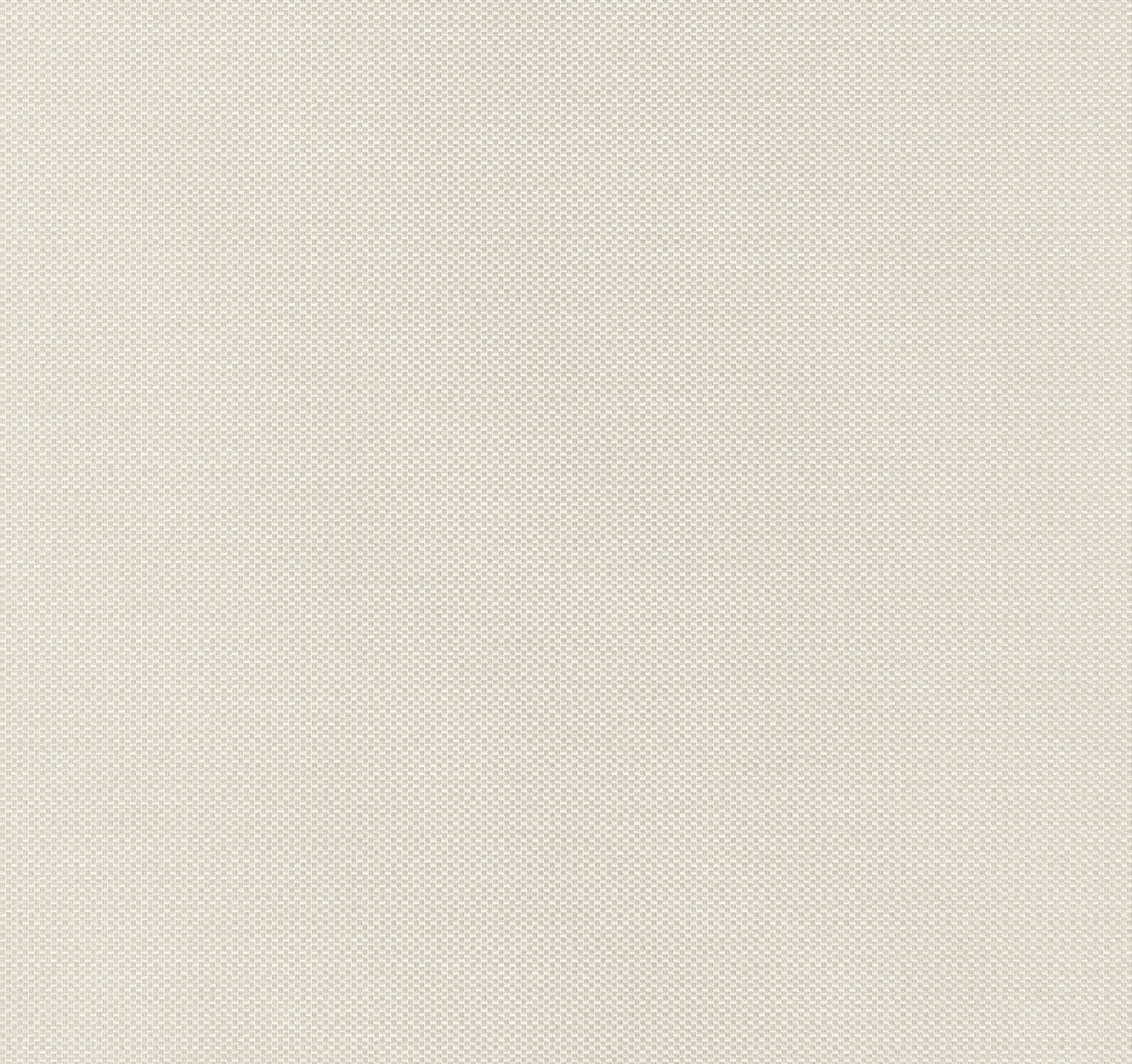 Curtain Grobes Korbgeflecht - 155
Linen
The Grobes Korbgeflecht curtain is made from a special linen thread and convinces with its rustic look. Our range of curtains are made to order. We are also happy to offer made-to-measure products.
Manufacturing
This curtain is made from a heavy and strong quality of pure linen, its high basis weight ensures a particularly beautiful drape and room-filling elegance. Please contact us for customised designs.
Quality
100% linen
room-filling elegance
made to measure on request
About this fabric
The use of special and effective linen yarns is what gives Grobes Korbgeflecht its special look. The fabric features an impressive grammage of 400 g/m² and is suitable for decorative products such as pillowcases, curtains and throws.
Nature
special linen yarns
unique look
selected natural colours
About our manufacture
Our weaving mill in the Mühlviertel region of Austria has been manufacturing fabrics since 1853. Our family business is now in its 6th generation of management and stands for natural high-quality textiles. With special devotion we have commited ourselves to Jacquard weaving, a technique that allows for richly detailed patterns. Our products made from pure linen, are a 100% European product from the farmer's field through to the finished fabric, and are woven and sewn at our manufactory in Ulrichsberg.
Our values
Family business in 6th generation
European linen
woven & sewn in Austria
The right care
Due to its special weave and structure, we recommend that this product be dry cleaned only.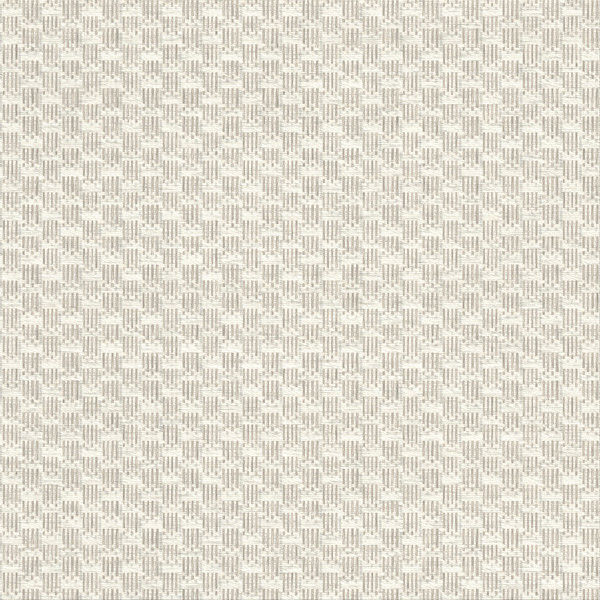 Grobes Korbgeflecht - 155
The entire diversity of linen is revealed in the design Coarse Wicker. It acts as the rustic counterweight to the extremely fine weaves in the Leitner Leinen assortment and is an individual design element for a range of interior concepts. It introduces a touch of the conscious down- to-earth quality to ultra modern interiors, but can also lend a virtuoso modern flavour to traditional living rooms.
Leitner Leinen on Instagram