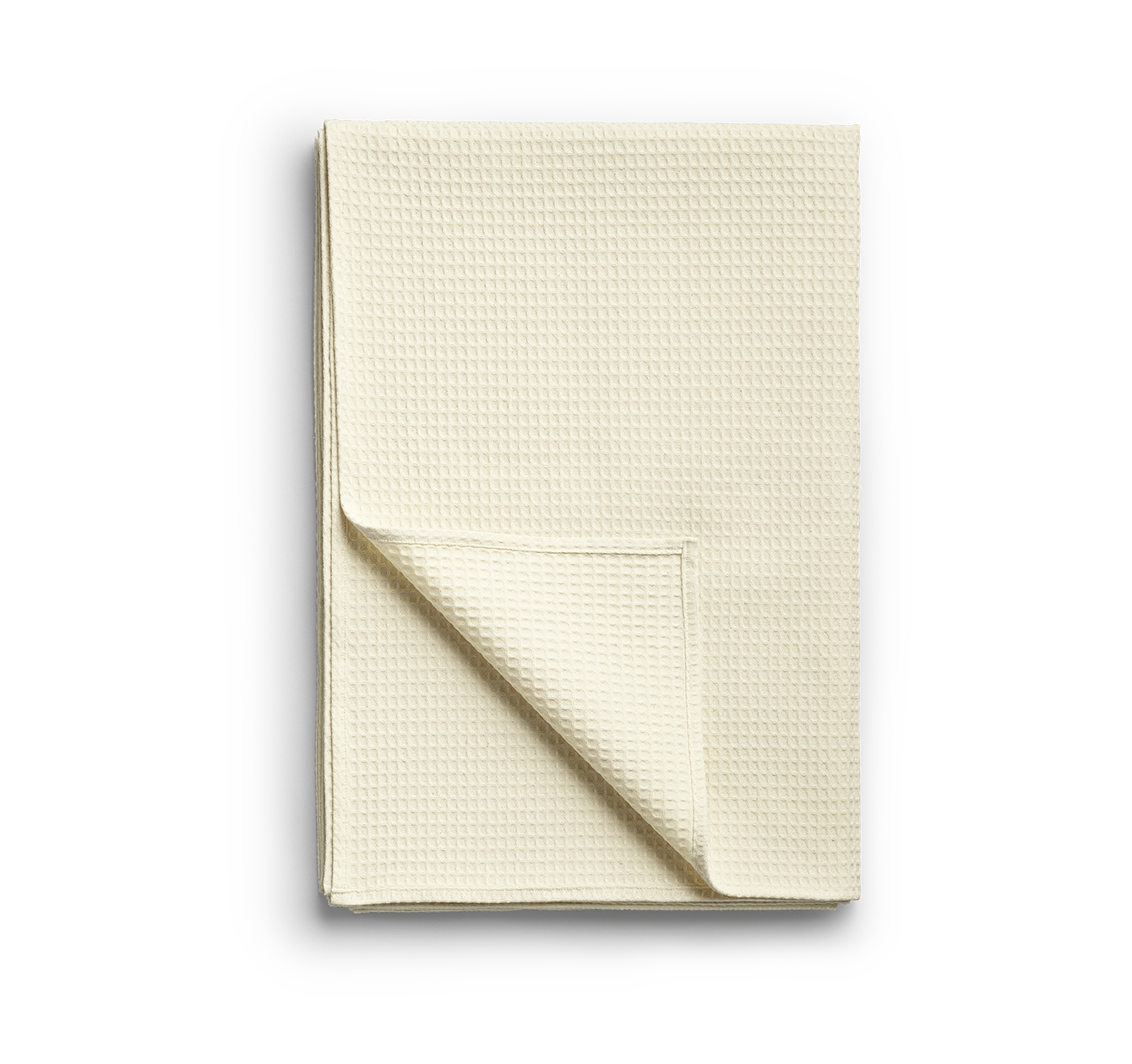 Blanket Piqué - 1200
Cotton
The Pique blanket is made from classic pure cotton waffle cloth. The quality piqué product delights as a lightweight blanket, particularly in the summer.
Manufacturing
Our piqué blankets are available in a choice of two qualities: Pique - 1200 is a lightweight and summery version, but also ensures cosiness in the cold time of year, while Pique - 2000 features with more volume.
Quality
practical blanket
voluminous piqué
About this fabric
Classic piqué made 100% from cotton. The soft and absorbent waffle-like quality, also known as piqué or honeycomb, is available in a variety of sizes. We also use our piqué to make bathrobes and kimonos as well as lightweight, summery blankets.
Nature
classic piqué
100% cotton
lightweight
About our manufacture
Our weaving mill in the Mühlviertel region of Austria has been manufacturing fabrics since 1853. Our family business is now in its 6th generation of management and stands for natural high quality textiles. With special devotion we have commited ourselves to Jacquard weaving, a technique that allows for richly detailed patterns. We uphold the strictest quality criteria in the selection of our cottons. This will become apparent when you hold our products in your hands.
Our values
Family business in 6th Generation
woven & sewn in Austria
The right care
Our cotton products are easy to care for. Although we recommend a washing temperature of 40 °C, our products are also able to cope with 60 °C without any problem. To avoid damaging the look and feel of the fabrics, use detergents without fabric brighteners or softeners. Low spin speeds and not using water-saving programmes also have a positive impact on the durability of the products.
Our tips
We recommend a washing temperature of 40 °C or 60 °C
Please do not use fabric brighteners or softeners
Water-saving programmes are harmful to products made of natural fibres
Suitable for tumble drying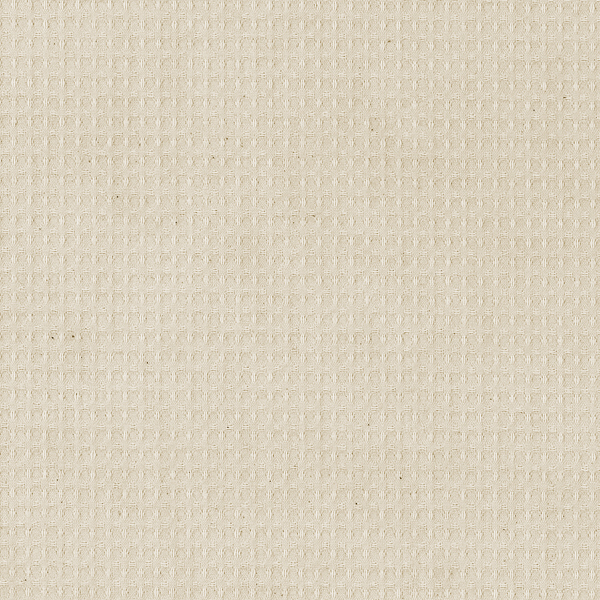 Piqué - 1200
The name says it all: Piqué refers to a type of weaving that thanks to its alternating raised and depressed areas, looks like quilting – here in filigree and in small areas. The result is a functional, absorbent and soft and fluffy surface that gently envelops you as you step out of your bath or shower.
Leitner Leinen on Instagram