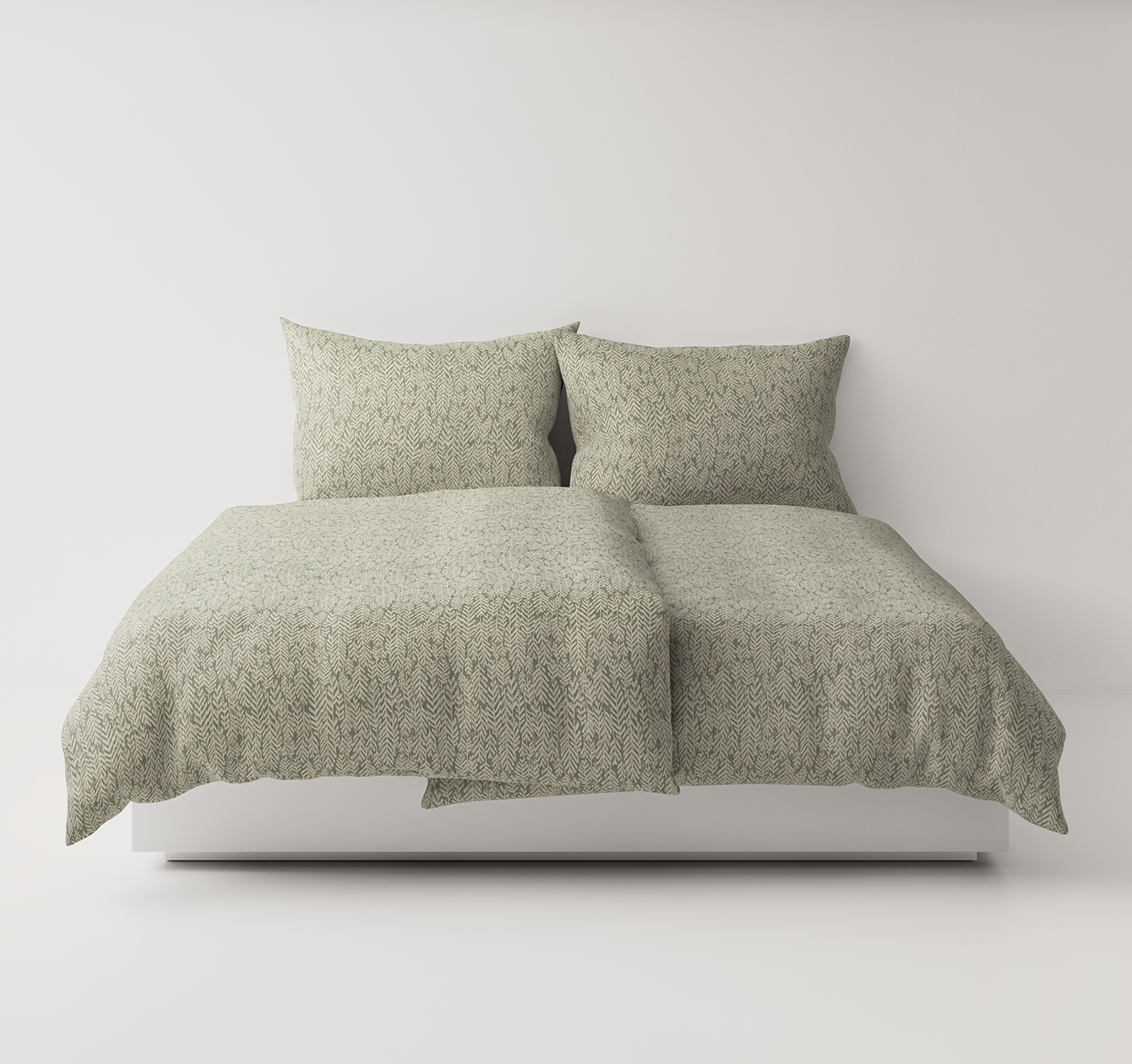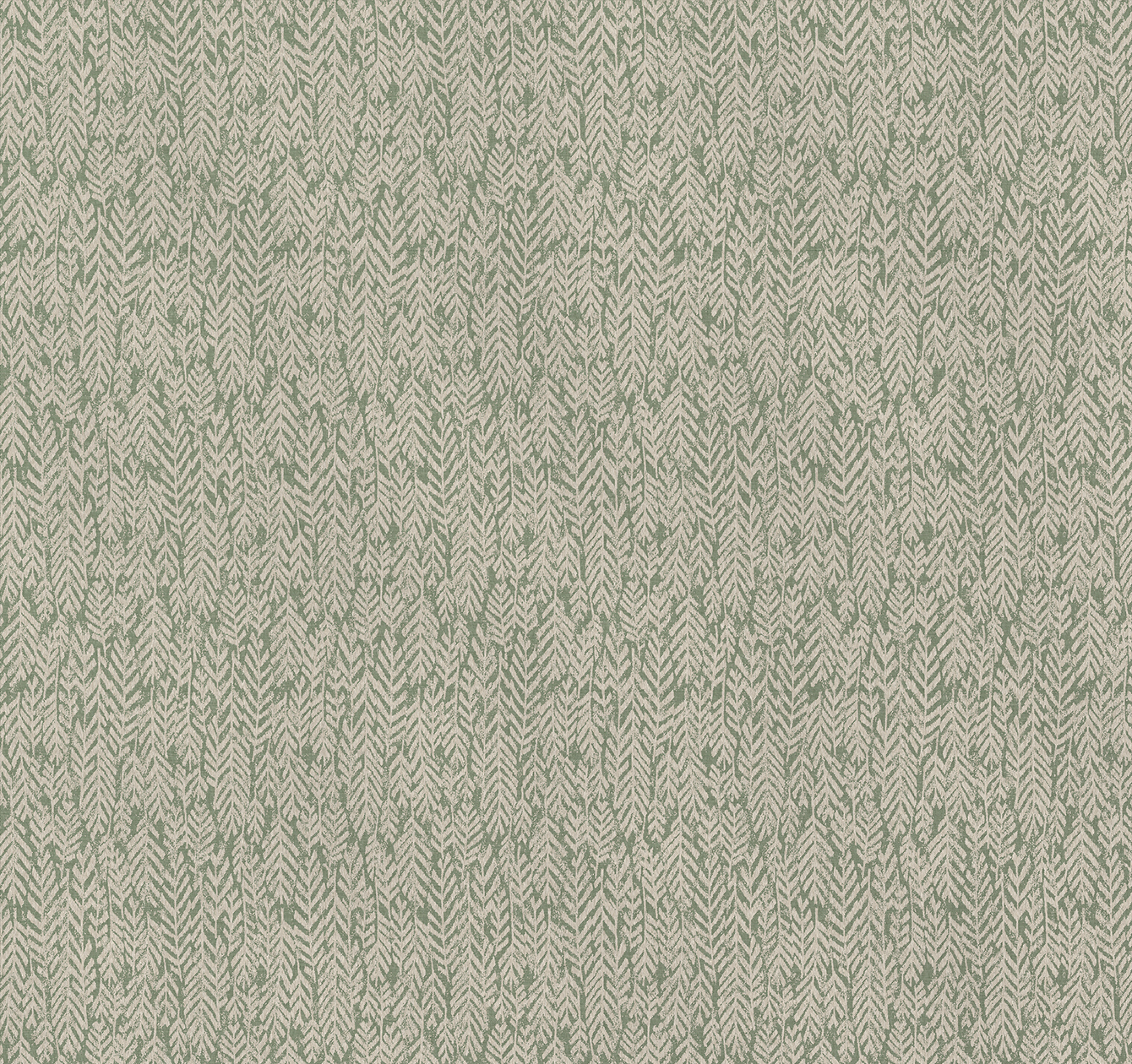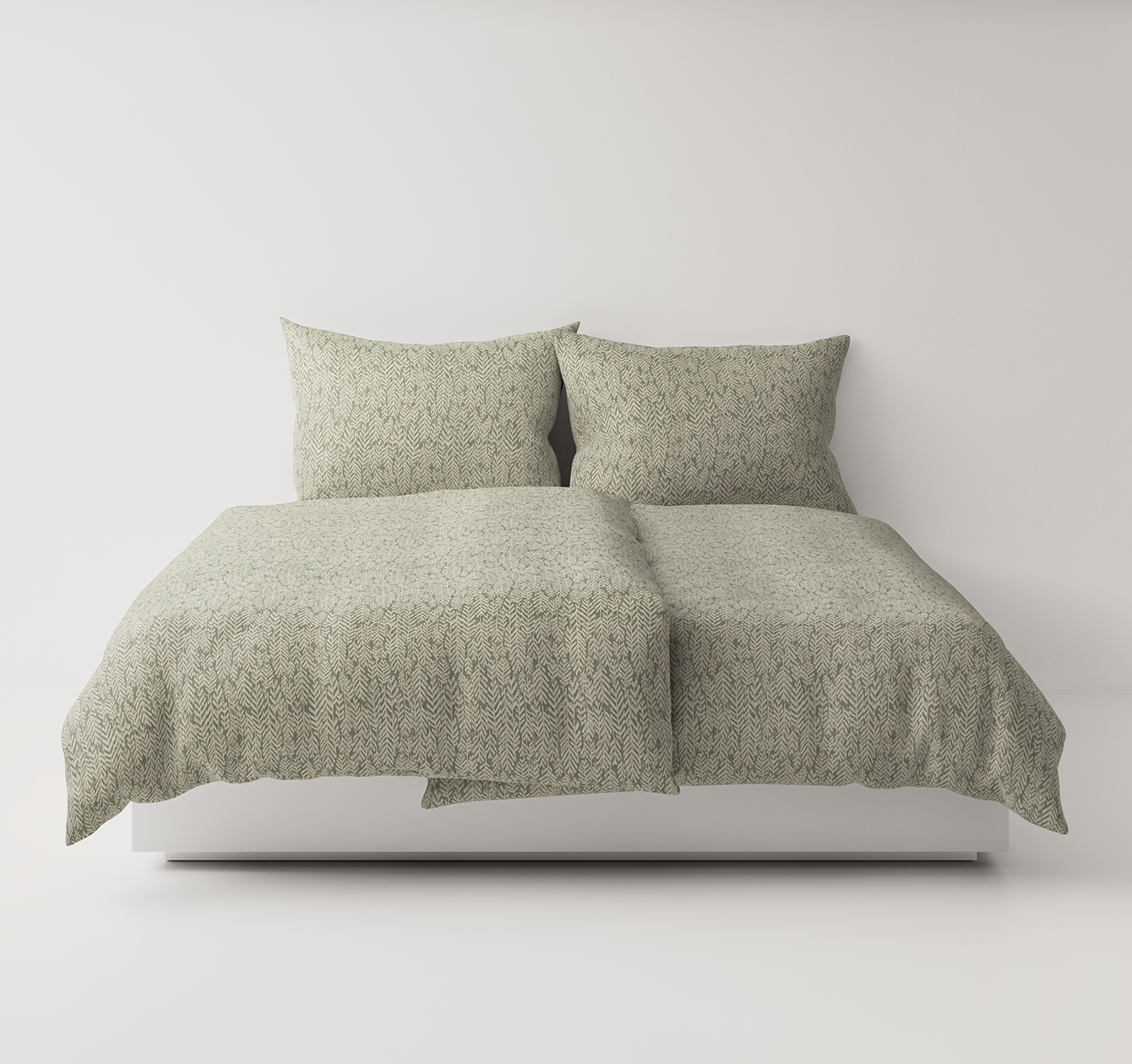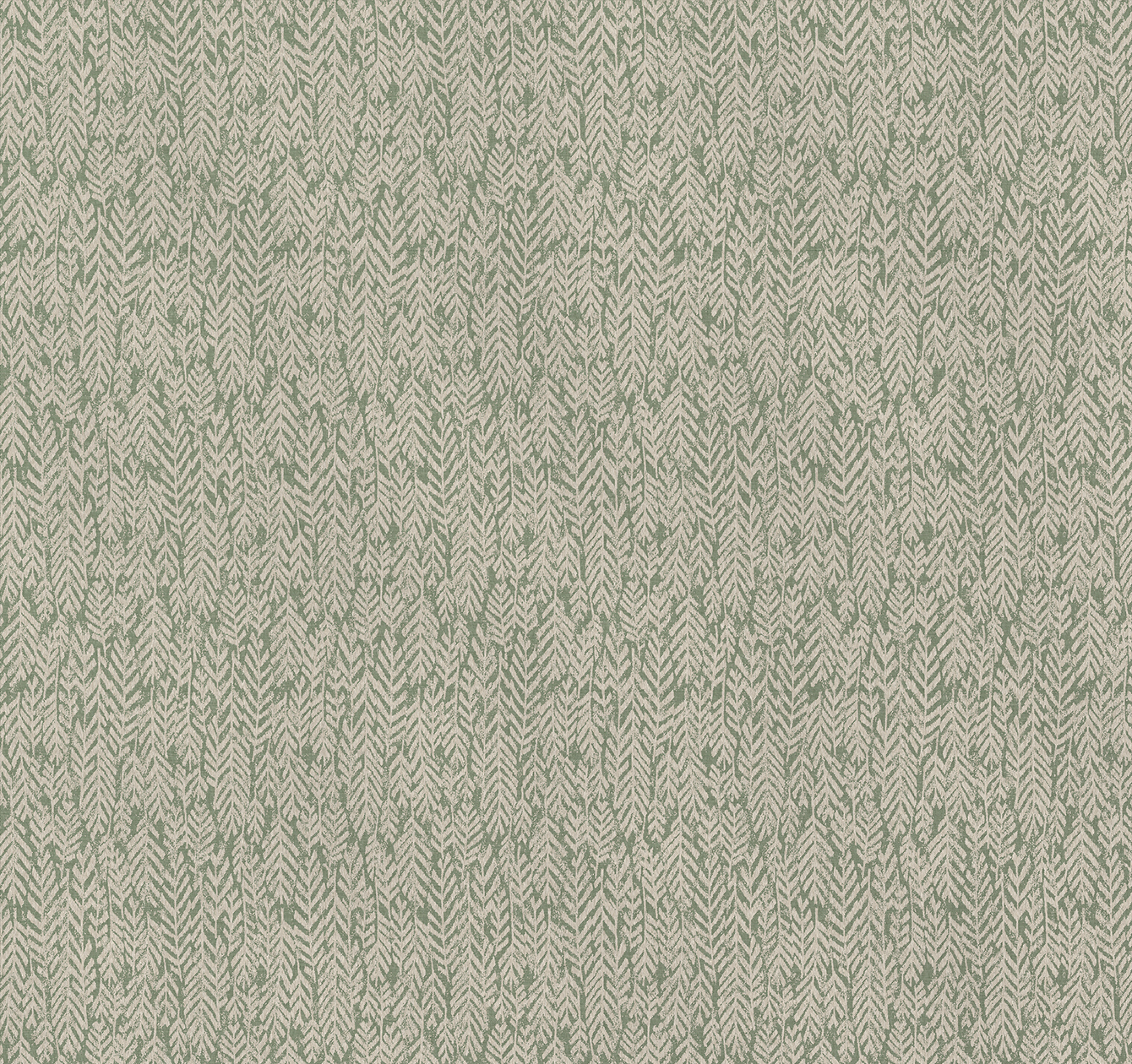 Bedlinen set Farn - 191
Linen
The Farn bedding set, with its motif of abstract branches, consists of two duvets and two pillows. At Leitner Leinen, you can freely choose and combine the sizes of duvet and pillow.
Manufacturing
Linen bedding has special qualities: linen fibres can absorb a lot of moisture and release it back into the environment, creating a wonderful and healthy sleeping climate. Such bed linen also keep you pleasantly cool in the summer and provide cosy warmth in the winter. Our bed linen sets consist of two pillowcases and two duvet covers. Classic thread buttons are used as a closure option.
Quality
100% linen
healthy sleep
pleasant sleeping climate
perfect for every season
cut straight along the thread
sewn to order
About this fabric
The Farn design captivates with an abstract and natural motif. Its pattern is based on a fabric quality with a particularly high thread density: this not only results in the creation of extremely high-quality fabrics, but the number of threads also allows for particularly detailed patterns to be woven. The Farn design, with its motifs, is suitable for a wide range of products.
Nature
fine pure linen
elegant pattern
natural colours
timeless design
About our manufacture
Our weaving mill in the Mühlviertel region of Austria has been manufacturing fabrics since 1853. Our family business is now in its 6th generation of management and stands for natural high-quality textiles. With special devotion we have commited ourselves to Jacquard weaving, a technique that allows for richly detailed patterns. Our products made from pure linen, are a 100% European product from the farmer's field through to the finished fabric, and are woven and sewn at our manufactory in Ulrichsberg.
Our values
Family business in 6th generation
European linen
woven & sewn in Austria
The right care
You needn't worry too much about the correct care of linen products. As long as you follow a few simple tips, you will continue to enjoy our products for a long time. Do not overfill the drum, and do not use water-saving programmes. Although we recommend a washing temperature of 40 °C, our products can also be washed at 60 °C without any problem. It is best to use mild liquid detergent without fabric brighteners or softeners, and at low spin speeds. Linen is best ironed while it is still damp.
Our tips
Linen loves to be washed
We recommend a washing temperature of 40 °C or 60 °C
Water-saving programmes are harmful to products made of natural fibres
Avoid using water-saving programmes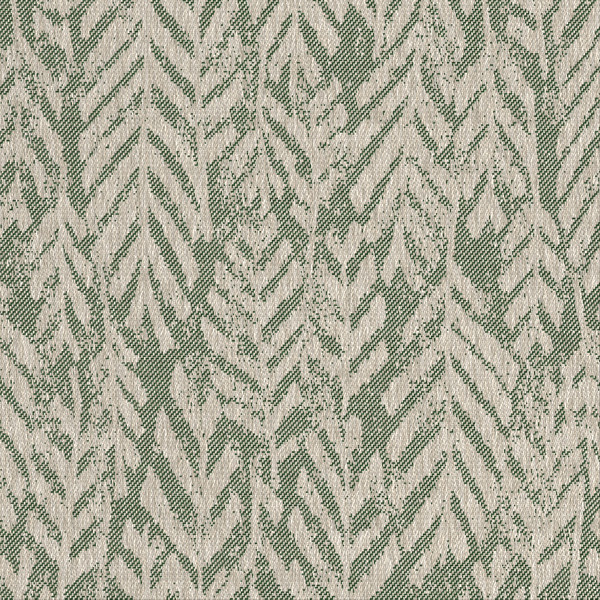 Farn - 191
The fern, which plays a lead role in this design, is symbolic for what is mystical and mysterious, and not only because ferns are among the world's oldest plants. Just as on this elegant woven pattern, these plants also feature dense foliage in their natural habitat. In keeping with the symbolism of the fern, there are numerous muted earth and autumn tones in this design of the same name.
Leitner Leinen on Instagram