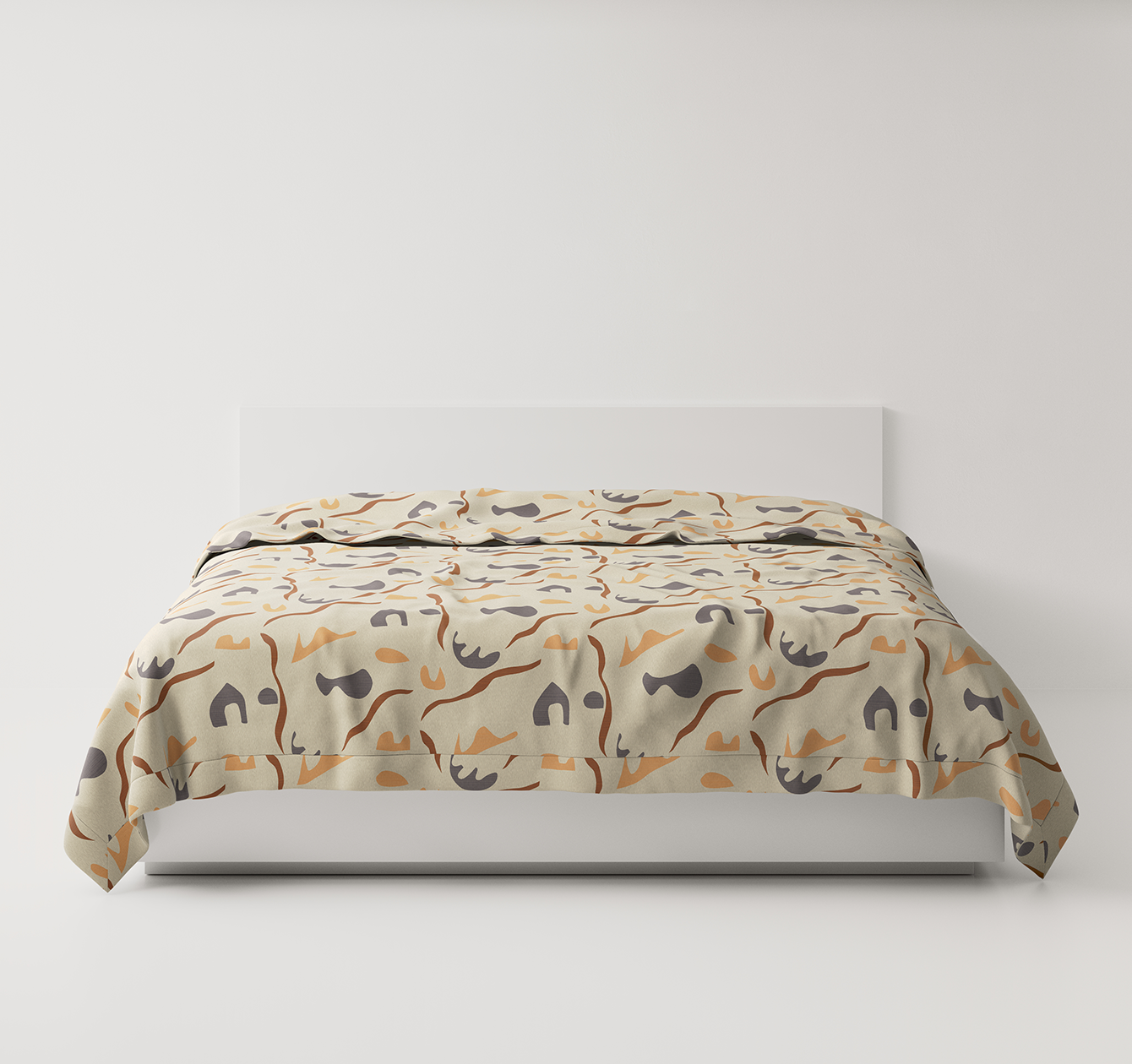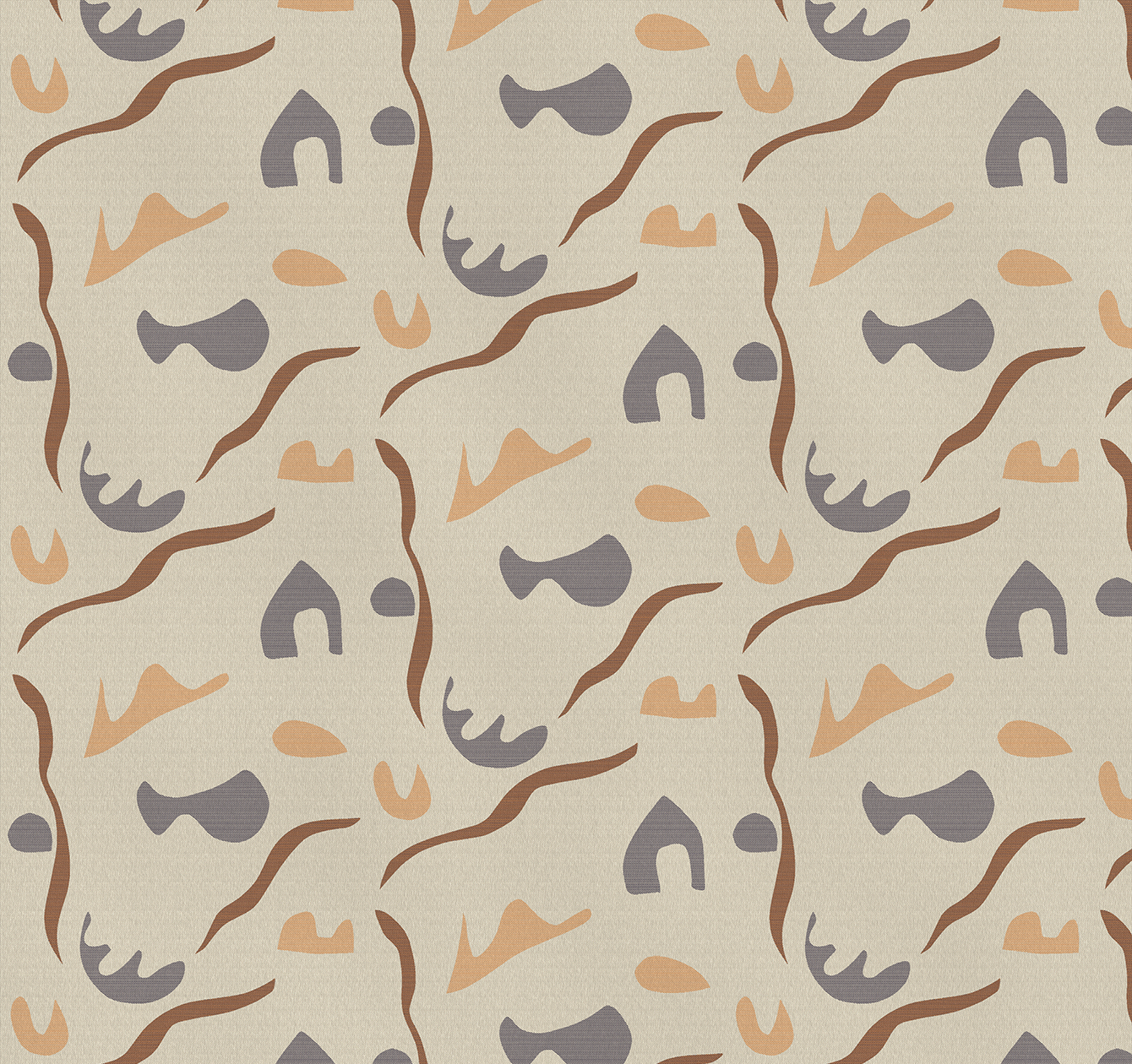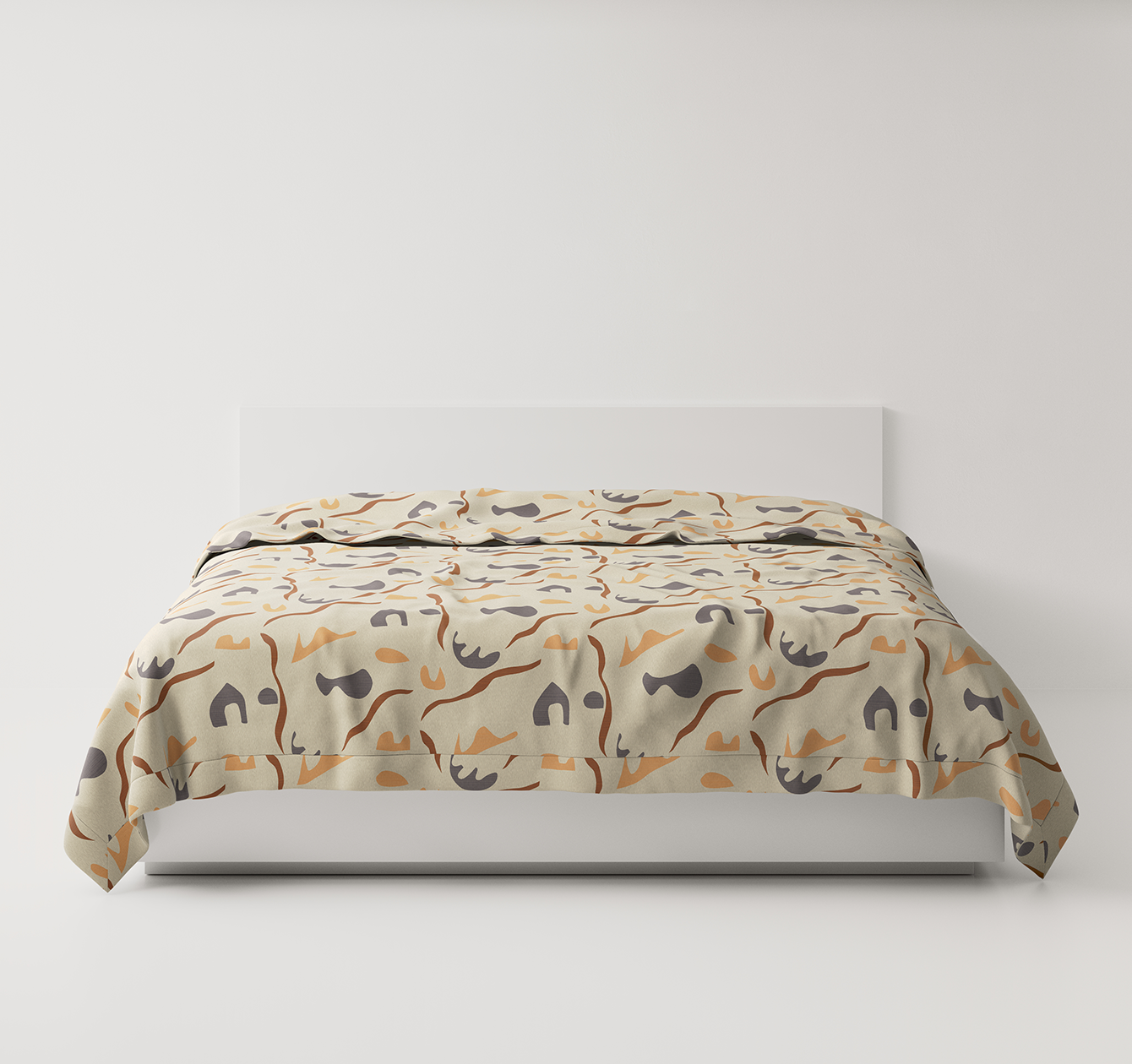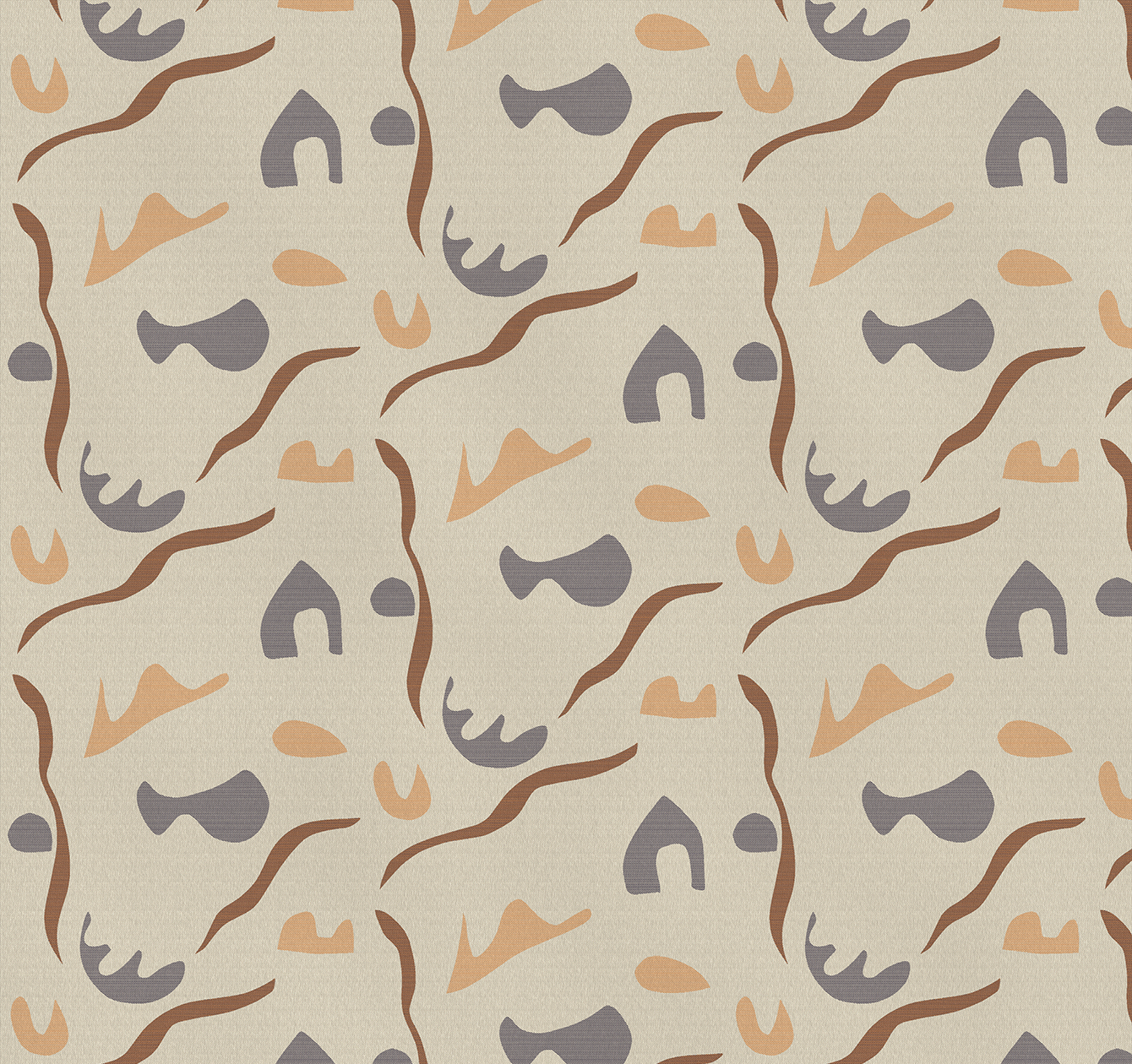 Throw Luna - 283
Cotton
The Luna bed throw, made from delicate cotton, will adorn your bed with its abstract variety of shapes. Our bed throws are made for you either as lightweight bedspreads with a classy ajour hem or as a lined throw.
Manufacturing
Perfect elegance in the bedroom. This cotton throw is available in two versions. The simple throw is finished with 10-centimetre-wide mitred corners. The top sheet design is the summery alternative to conventional bed linen.
Quality
delicate cotton
various designs
sewn to order
About this fabric
Luna is made of 100% cotton. The abstract variety of designs conceived by English designer Laurie Maun provides for a special ambience.
Nature
clear contours
abstract shapes
variety of colours
About our manufacture
Our weaving mill in the Mühlviertel region of Austria has been manufacturing fabrics since 1853. Our family business is now in its 6th generation of management and stands for natural high quality textiles. With special devotion we have commited ourselves to Jacquard weaving, a technique that allows for richly detailed patterns. We uphold the strictest quality criteria in the selection of our cottons. This will become apparent when you hold our products in your hands.
Our values
Family business in 6th Generation
woven & sewn in Austria
The right care
Our cotton products are easy to care for. Although we recommend a washing temperature of 40 °C, our products are also able to cope with 60 °C without any problem. To avoid damaging the look and feel of the fabrics, use detergents without fabric brighteners or softeners. Low spin speeds and not using water-saving programmes also have a positive impact on the durability of the products.
Our tips
We recommend a washing temperature of 40 °C or 60 °C
Please do not use fabric brighteners or softeners
Water-saving programmes are harmful to products made of natural fibres
Suitable for tumble drying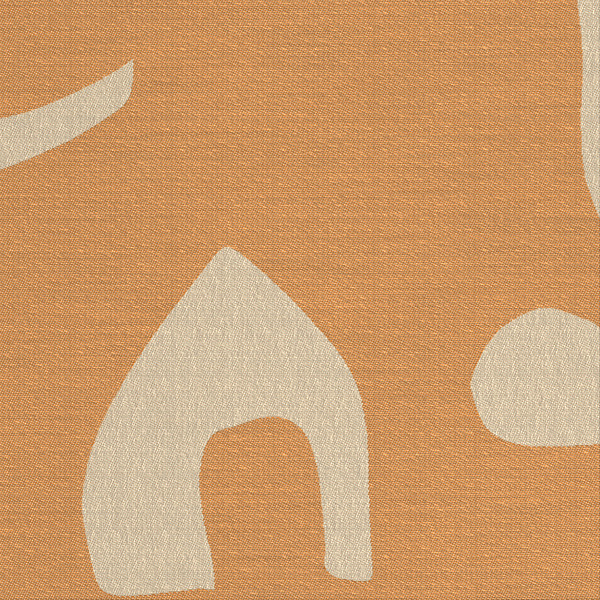 Luna - 283
Luna, made from 100% cotton, captivates with it's abstract and clear shapes and was created by young U.K. artist Laurie Maun. Besides the standard palette from our cotton-collection Luna is available in six exclusive multi-colour variations, that offer a subtle but modern look.
Leitner Leinen on Instagram